1. My room
I am finally completely moved back with my parents. Finally finished setting up my room! Its a lot smaller than the one in my apartment but I think I can manage.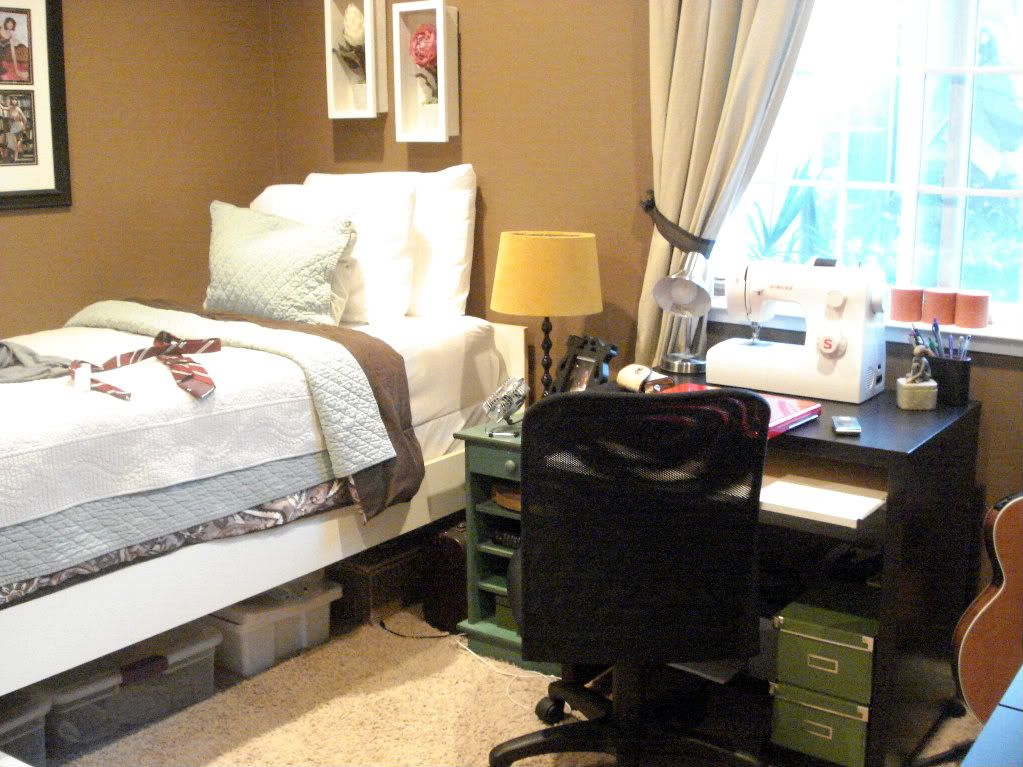 Finally added my sewing machine.
2. Art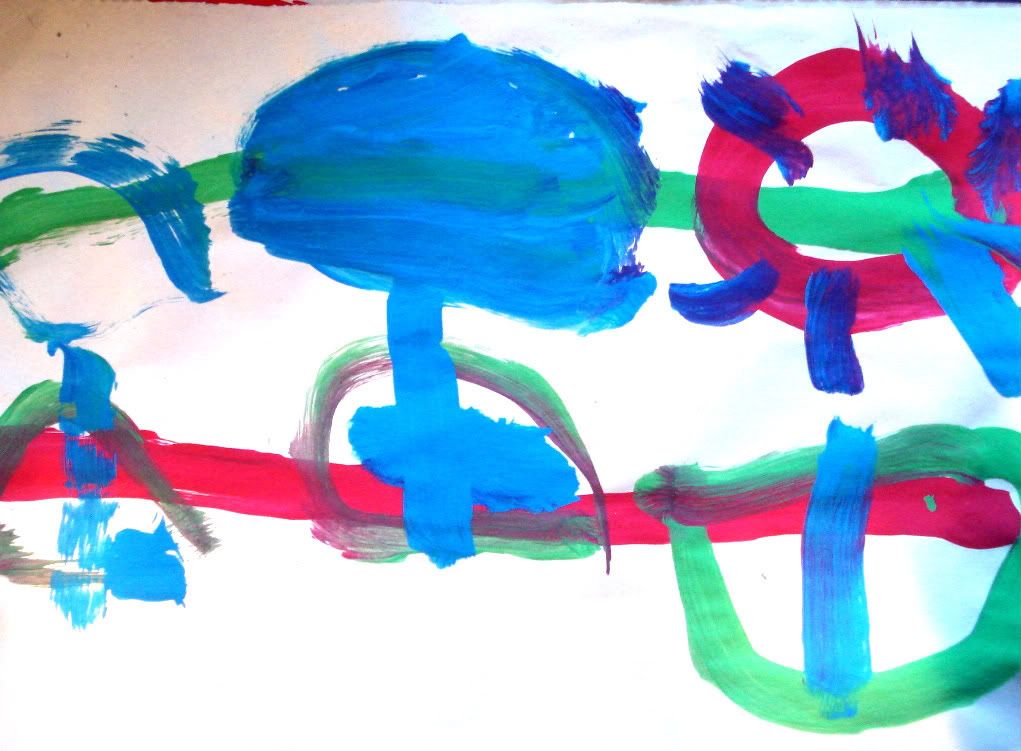 Picked up my 3 year old niece today from preschool and she showed off her art work... So I'm showing it off to you!
3. L.A. Girl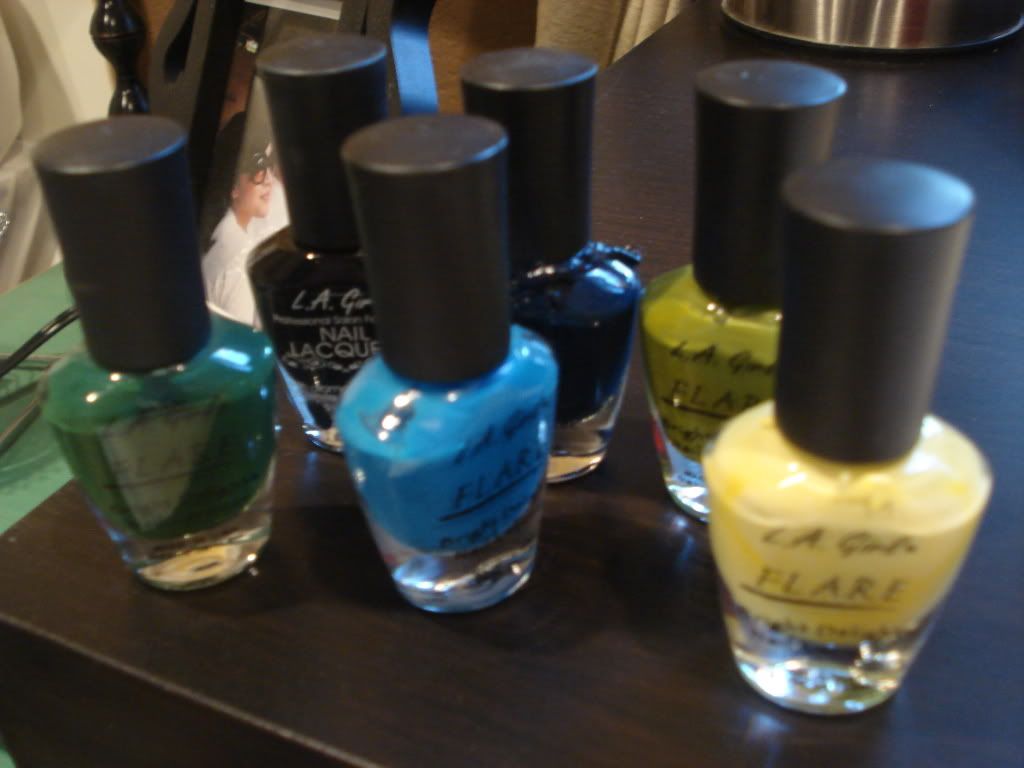 I have this thing for L.A. Girl (FLARE) nail polish. I think I got it from working at Urban Outfitters. LOVE IT!
4. Random Photo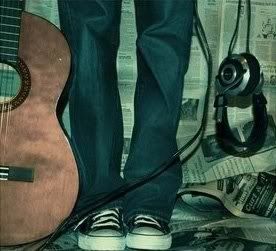 Found a picture on photobucket I really like.
5. High School Scrapbook
Found my high school scrap book... wow.. its been 5 years!
6. First Doll
Made this doll for my sis a couple years back