Films:

Adam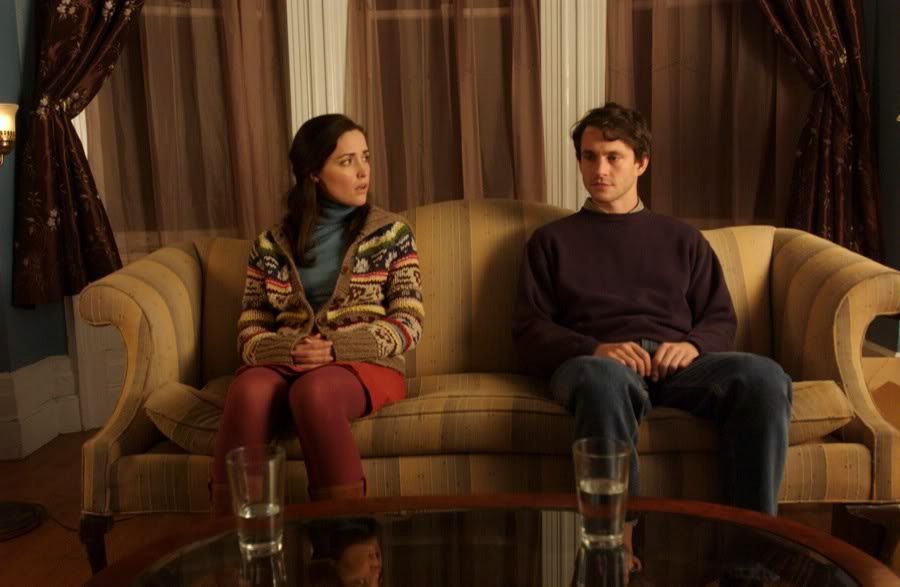 Writer:Boutiques and Shops:

Therapy Boutique


I love this store... my best friend introduced this to me about a year ago... there are a couple around the US, not very much though. The style is very similar to Urban Outfitters.

Zara

Zara originated in Spain... and to them Zara is another Forever 21, H&M, etc. but here in the U.S., there's only a couple of them... and of course... there's one in San Francisco and New York... Love this store...
Actress:

Shannyn Sossamon


She's so beautiful and talented... She was in movies such as "A Knight's Tale", "Undiscovered", "The Holiday", etc. She's also a drummer and a DJ... And.. she's a thrift shopper! Amazing!
Music:
Molly Jenson


Relevantmagazine.com

This is an amazing song by Molly Jeson and Jon Foreman... It's called Dreamer... love the lyrics... too bad it has not been officially recorded.