Friday, June 18, 2010
Father's Day Altoid Tin



Gift wraps and small gadgets



Some hand-crafted cards



Who can resist some sweets!

Saturday, June 5, 2010
Andrew and Thuy's wedding was so much fun... It was a beautiful wedding held at the Vietnamese garden restaurant in San Jose. The color of the theme was maroon and of course accented with beautiful roses arranged by a very close friend. The night was full of singing and dancing and of course the wine!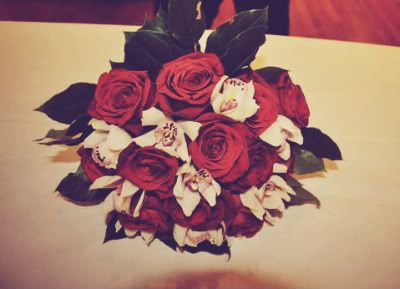 Snapshot of the bride's bouquet.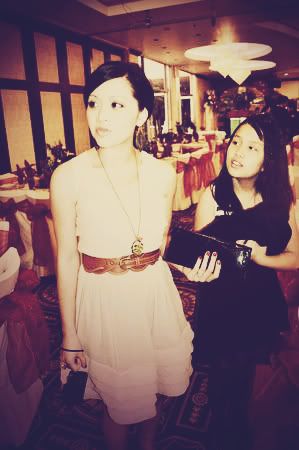 A goofy picture of me talking right before the reception began.


My close friend Kelly doing a classy pose for the camera. She also sang a lovely ballad for the bride and groom. Her adorable outfit was inspired by the 1920s and of course the dress from Anthropologie.


I had the honor to sit at the front desk and greet our beloved guests!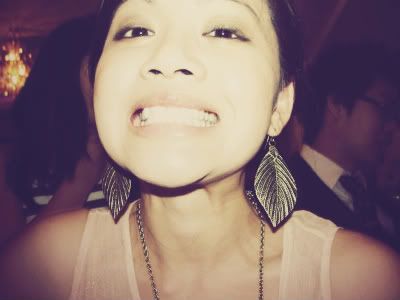 Overall, it was a fantastic night. I'm sorry to say...but I forgot to take a picture of the cake...!