The next model that we're about to introduce is definitely beautiful but to top that she has an adorable humorous personality that makes you love to be around with. We enjoyed working with her and look forward to continue to work with her in the near future.
Please meet...
Sonia Chopra
Any nickname?
Believe it or not people used to call me Sony Playstation growing up...
What's your favorite color?
I'm a purple person. My bridesmaids are definitely wearing purple at my wedding.
What's your favorite food?
Anyone who knows me will tell you that I am OBSESSED with sushi.
How long have you been modeling for?
I have been continuously modeling for one year as of October! I did a couple shows when I was 16, but now I'm pursuing it alongside school.
Are there any models out there that you look up to?
Alexandra Ambrosio from Victoria Secret, who wouldn't buy whatever she is wearing?
One of your favorite modeling projects that you have done?
I really loved shooting for LHC Couture, and doing runway shows for Shekhar Rahate (FUN FACT, we got to perform with Jay Sean before he was famous)
What is fun and rewarding about modeling?
I absolutely love fashion and working with all different sorts of people. I've made such good friends throughout this past year. It doesn't hurt that I get to get all dolled up every once and a while either..
Do you have any wacky beauty tip?
I have some pretty weird beauty tips haha..
I freeze my eyeliner so that it doesn't crumble or smudge at all... it goes on 100% perfect.
I use Vaseline as an eye makeup remover.
I use a mix of egg whites, milk, and olive oil on my hair once a week as a deep conditioner.. it helps my hair grow faster and stay stronger. Weird, maybe. But I swear it works!
Do you see yourself continuing to pursue fashion?
I'm planning to transfer as a junior to UCLA next year to study Communications, but I plan on continuing to model down in SoCal.
What is something that people may not know about you?
I'm one of those people who always has to be busy! I have four part time jobs and take a full load of classes.. I love what I do so it's not anything I will regret.
Three words friends would describe you as....
I have been called a hopeless romantic, a workaholic, and a goofball on several occasions.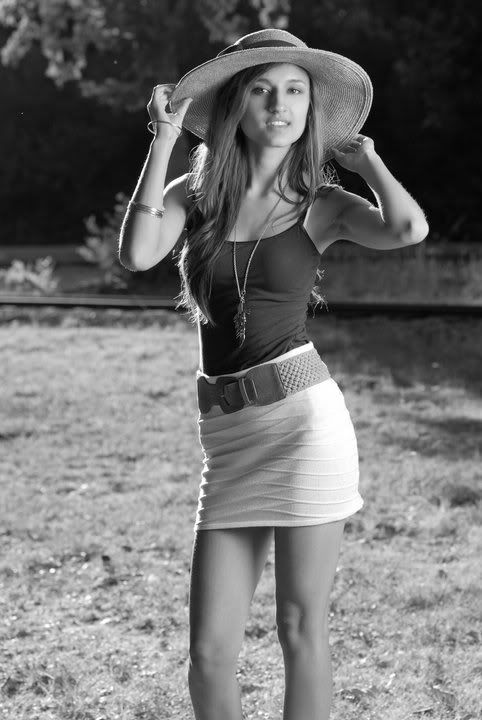 Photoshoot by Michael Vidales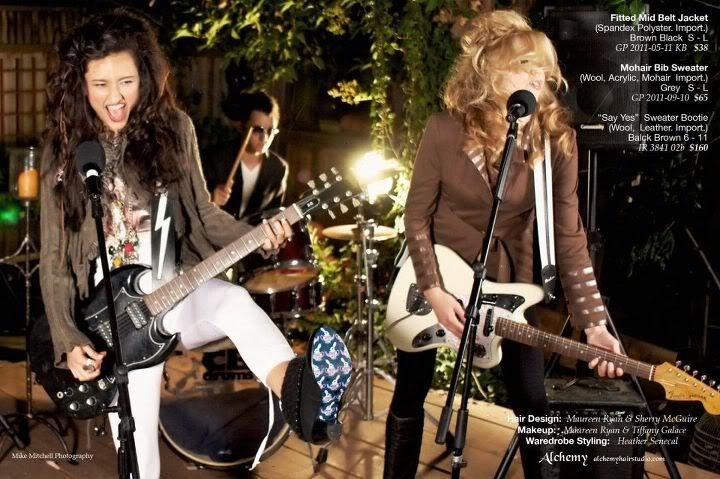 Foral Paris 2011 Collection - isn't she cute?
Fashionista Bridal Photoshoot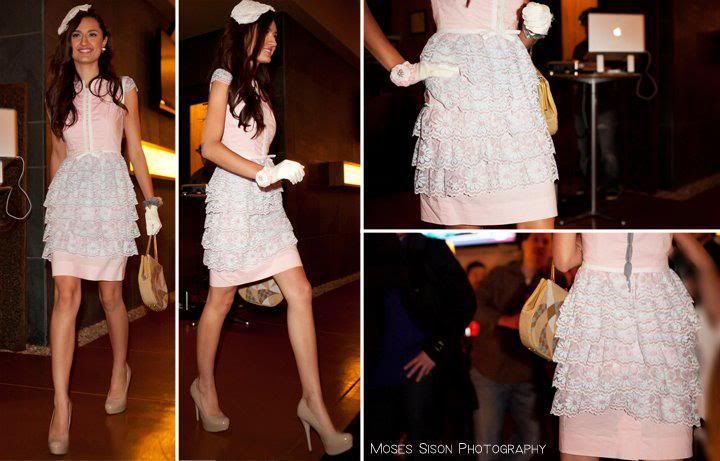 Lolita In Paris Fashion Show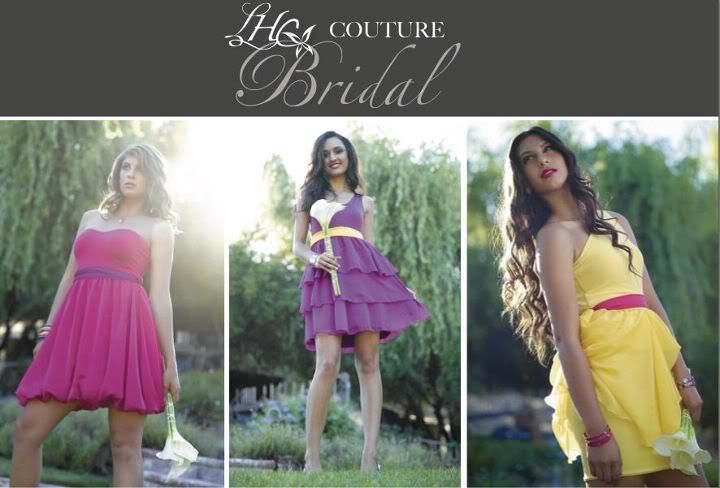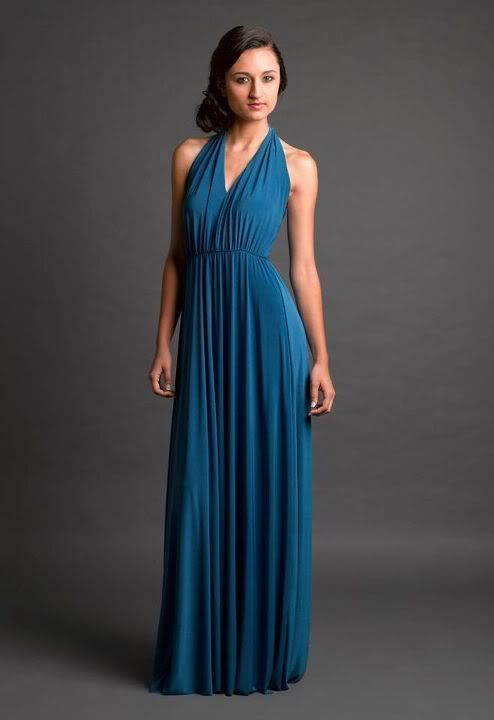 Photoshoot for LHC Couture/LHC Couture Bridal 2012 Collection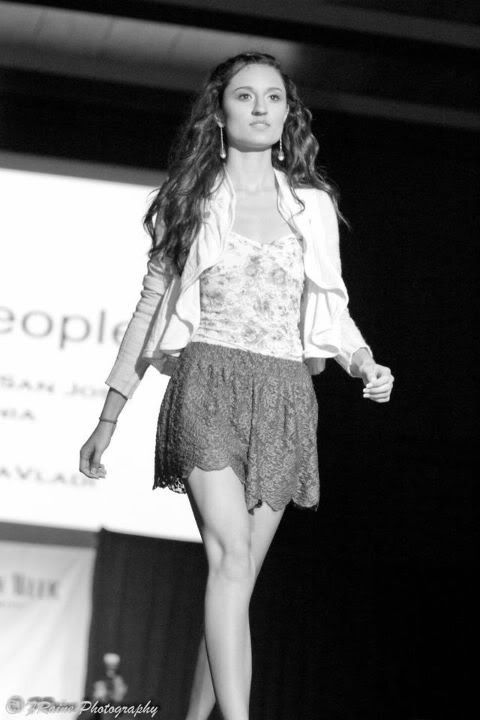 Fashion Week 2011
Embrace Fashion Show
Thank you Sonia! We love your tip about using Vaseline as an eye makeup remover - it works really well :)
xoxoxo