so I got to hang out with this lovely lady last Friday and it was a lovely time. We've known each other since junior high and things have never changed between us. No matter how far we are our friendship has always been the same. Henry Ford said his best friend brings out the best in him and I got to say Linh has done that with me throughout the many years of our friendship. Love this girl so much!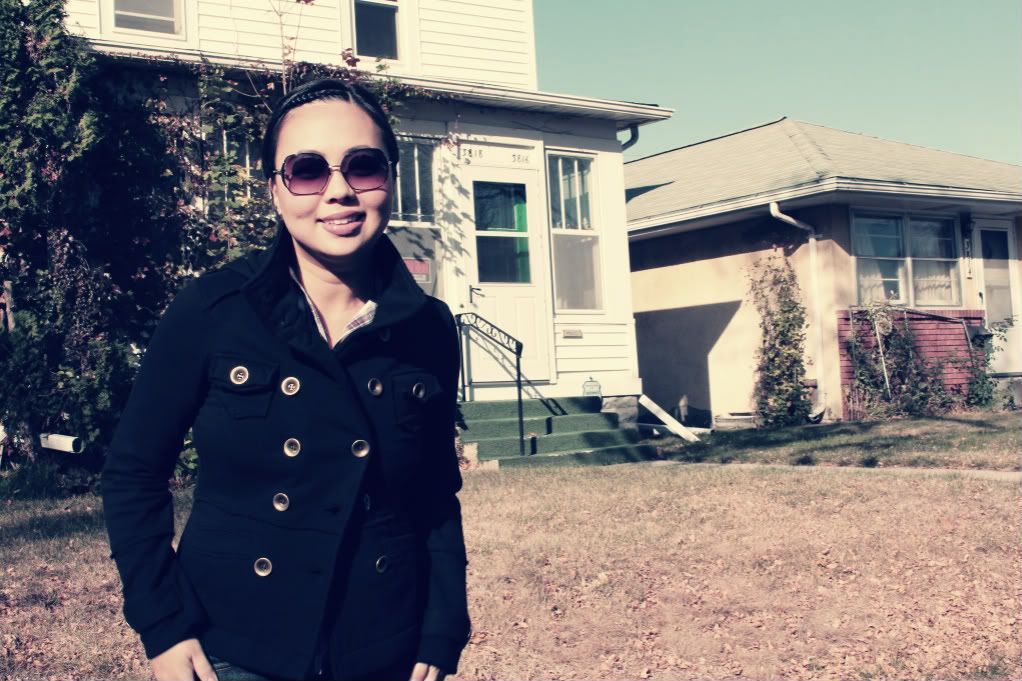 in down town Minneapolis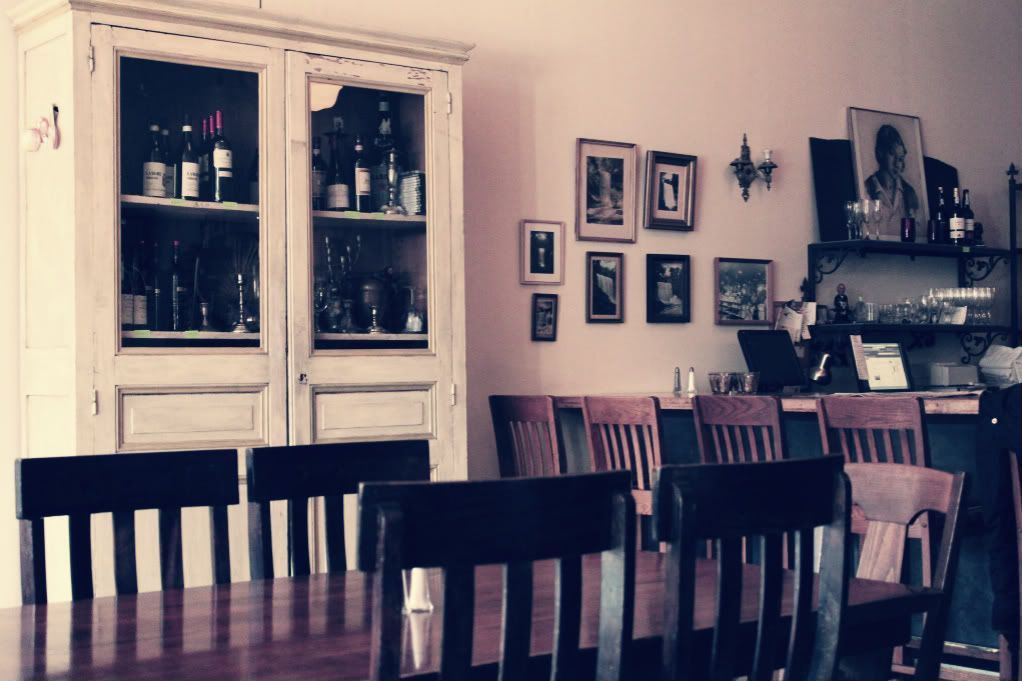 I took her around the Twin Cities and did a little one day tour - got a lot done in one day. We had breakfast at the Grand Cafe in Minneapolis - it has a vintage, European feel to it. My new favorite place - thanks to my mother and father-in-law :)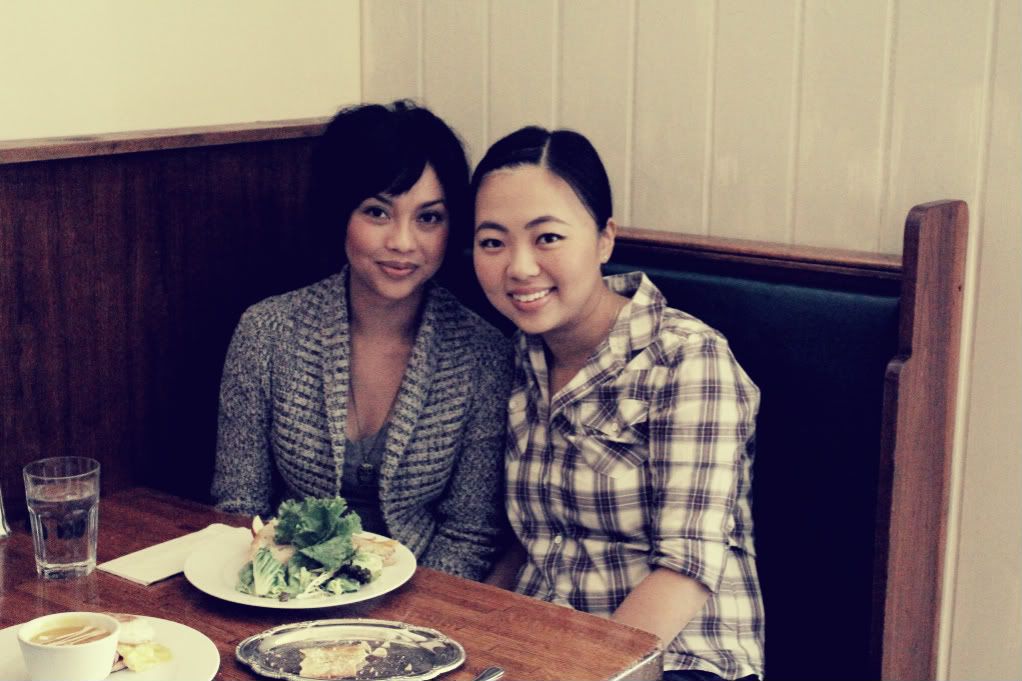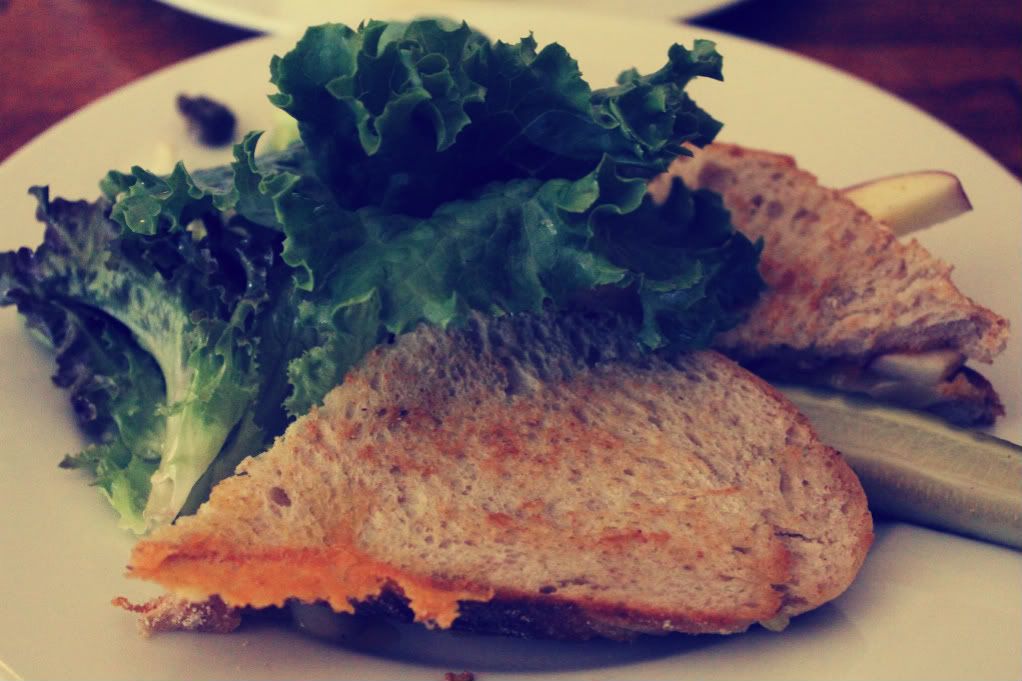 The food was yummy...mmmm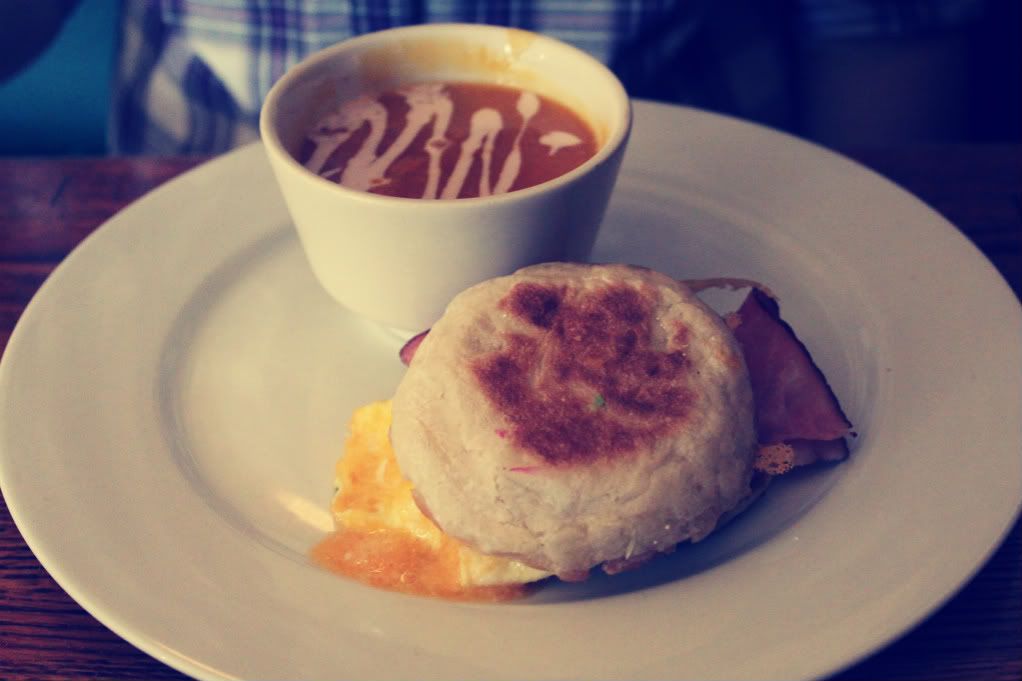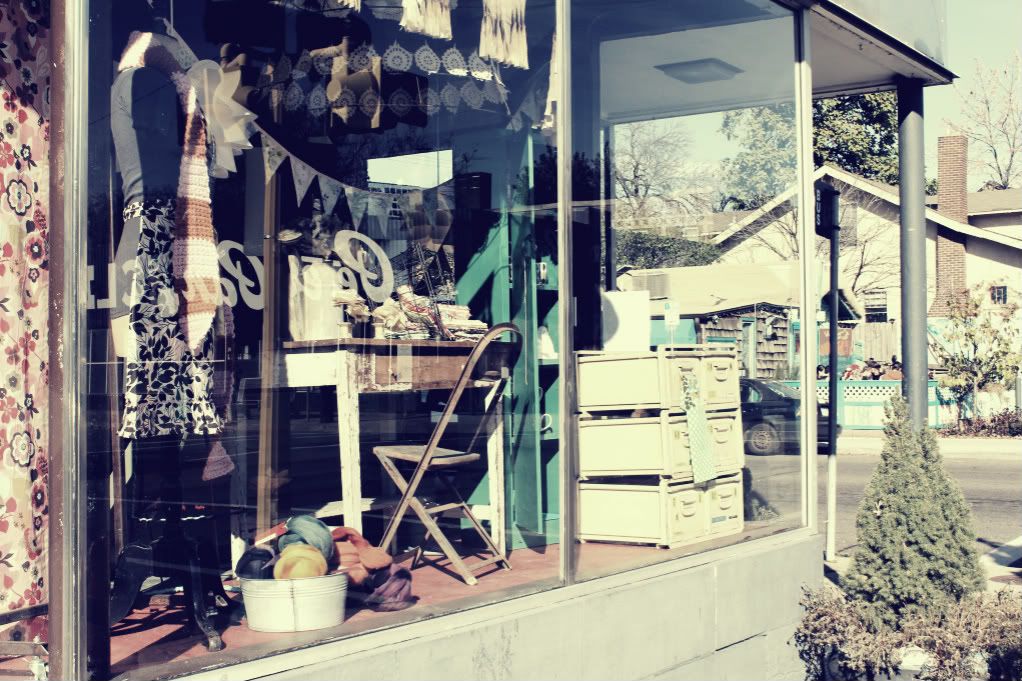 Surprisingly, the Digs shop that my sister-in-law loves is right next to the Grand Cafe. Very cool place!
BTW, Linh is a fabulous makeup artist! She has been a trainer at MAC and Bare Escentuals for many, many years. She did tons of wedding makeup and was the lead makeup artist for the Embrace fashion show - and a couple other shows. I'm hoping she will have her own blog about makeup pretty soon to share the world about her talent!
xo - athena
p.s. we're working hard to get our shop up...please check back for updates