Can you believe it's October?! There's just so much to this month and one that I hold dear to is that its the Breast Cancer Awareness month. I know we're all used to seeing brown, orange, tan, and yellow during the Fall, but you can definitely mix in some pink with the right style and accessories. Here are my "I love pink Items"!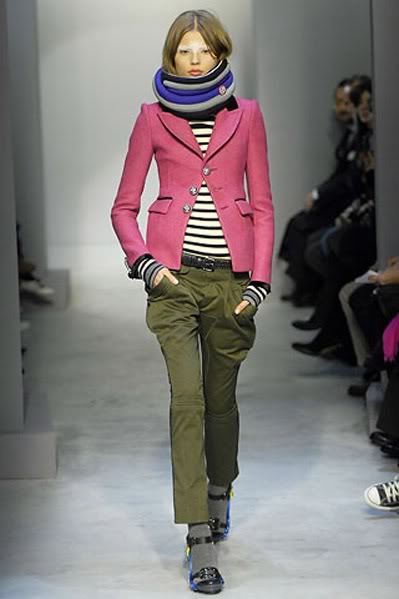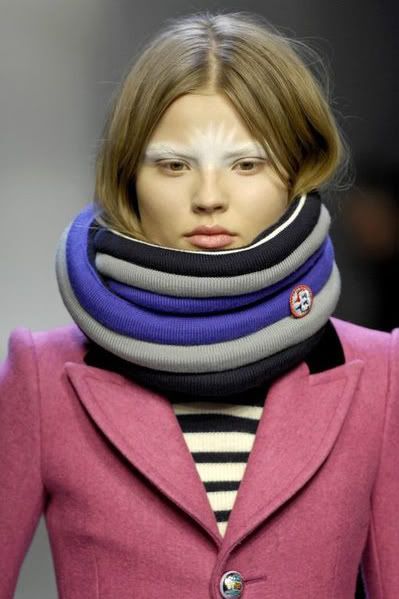 Balenciaga Fall Fashion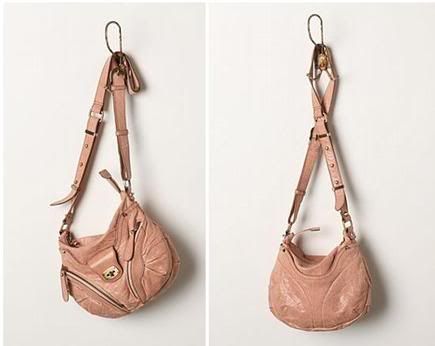 Secret Keeper Bag by Anthropologie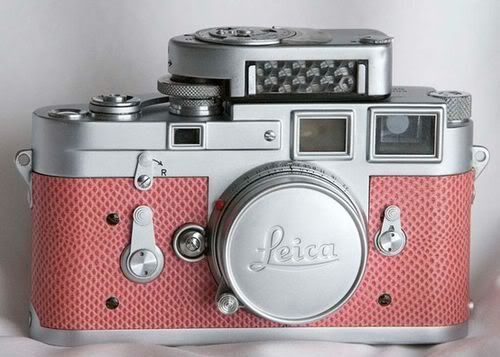 Pink Leica Camera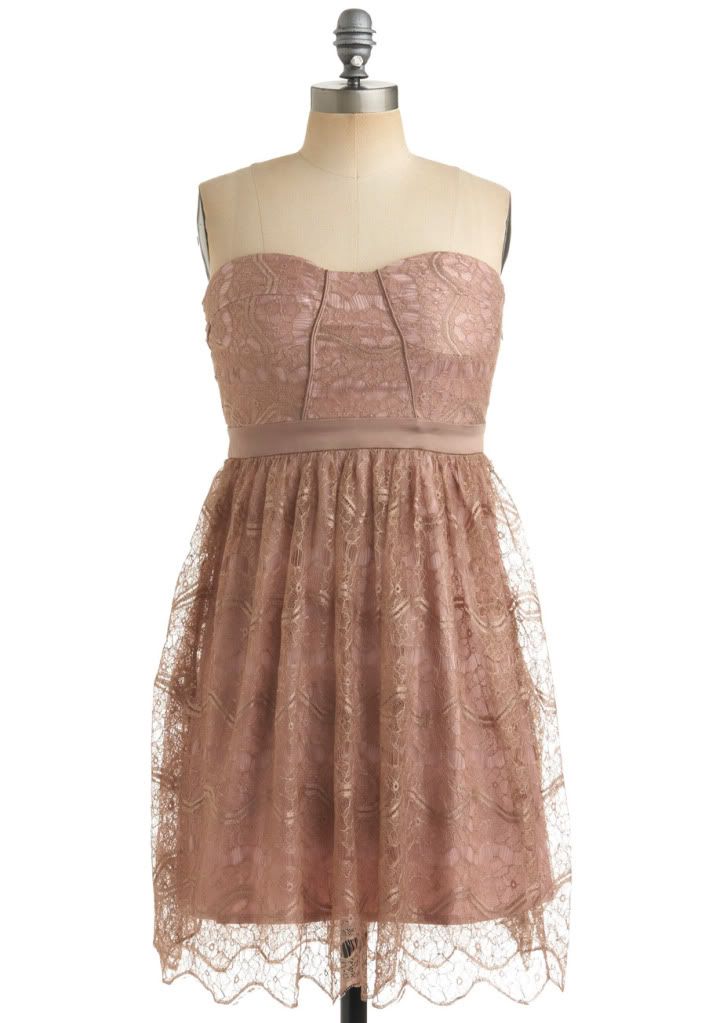 Pretty in Mink Dress from Modcloth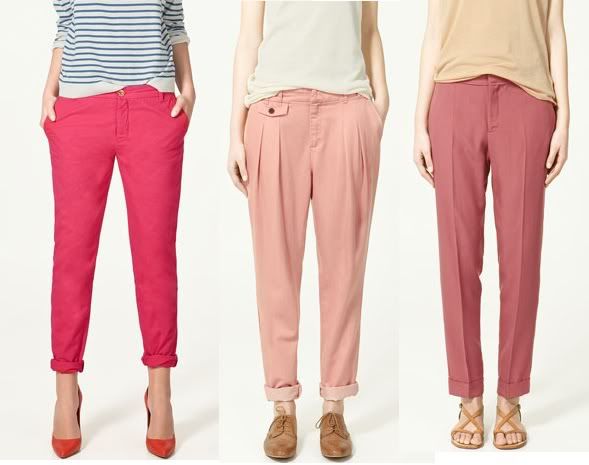 Pink Cropped pants by Zara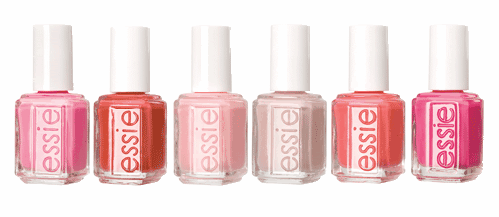 Pink Nail Polish by Essie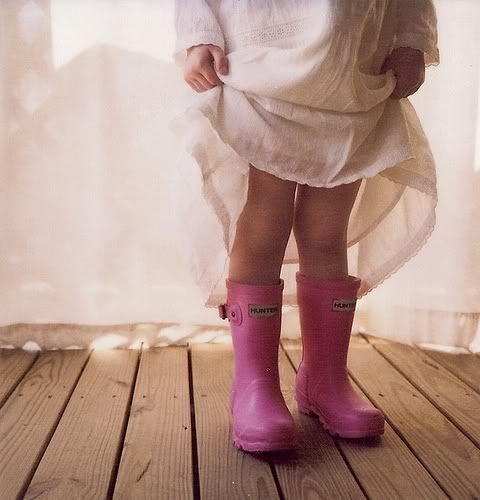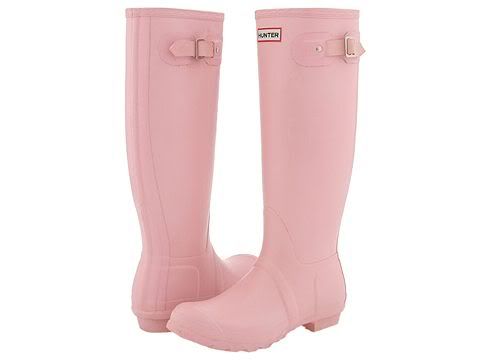 Pink Hunter Boots
When I see the color pink, it reminds me of all the inspiring women who's gone through and are going through a tough battle. In my opinion, no matter the outcome in their lives, they are all winners in my eyes. Pink demonstrates the strength, courage and bravery these women carry with them.
xoxo,
Dora D.