We were so blessed to have such wonderful and talented models to be a part of the
Embrace Fashion Show
. Not only do they all look stunning on stage but they are as beautiful off stage. Each and everyone one of them has their own unique character and style that will draw your attention. We thought it would be fun to do a small Q&A session with some of the models so that you can get to know them a bit.
Allow me to introduce to you...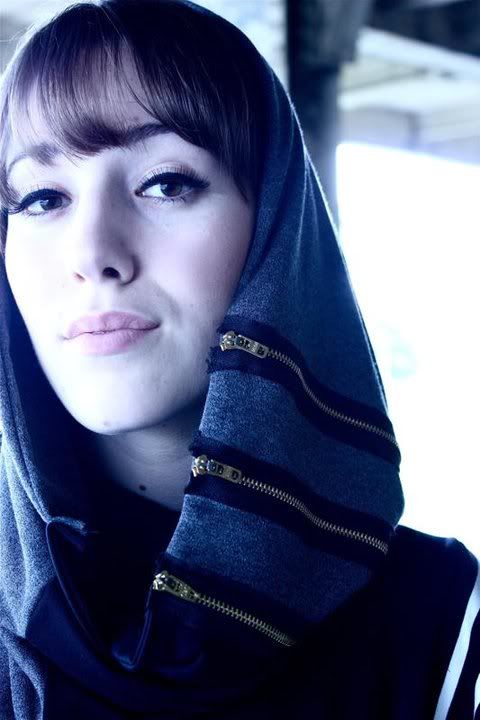 Alexandra Loeffler aka Ally
What's your favorite color?
Right now, I'm really attracted to this rusty camel color.
What's your favorite food?
I love Thai food!
How long have you been modeling for?
I've been modeling since around 2008.
What do you find most challenging in modeling?
The most challenging part of modeling for me is trying to stand out and not blend in with the thousands of other models out there.
What made you want to start modeling?
I started modeling mostly due to the insane amount of people telling me I should. It has always been in the back of my mind as something I would want to try, but school has always come first for me. But as soon as I stepped out on the runway for the first time, I fell in love.
Are there any models out there that you look up to?
I think Adriana Lima is simply gorgeous.
How would you describe your style?
My style is inspired by vintage looks. I get most of my retro wardrobe from thrifting. I like to keep my look classic and timeless then edge it up with some more modern pieces.
What is one of your favorite modeling projects that you have done?
One of my favorite shows would have to be the most recent Bay Area Fashion Week simply because of all the great people I got the chance to work with.
What is fun and rewarding about modeling?
I get to play dress up! It's every little girl's dream.
Any advice/secrets on how to take the perfect photo?
My advice is to be natural and have fun. Stop worrying so much about looking perfect.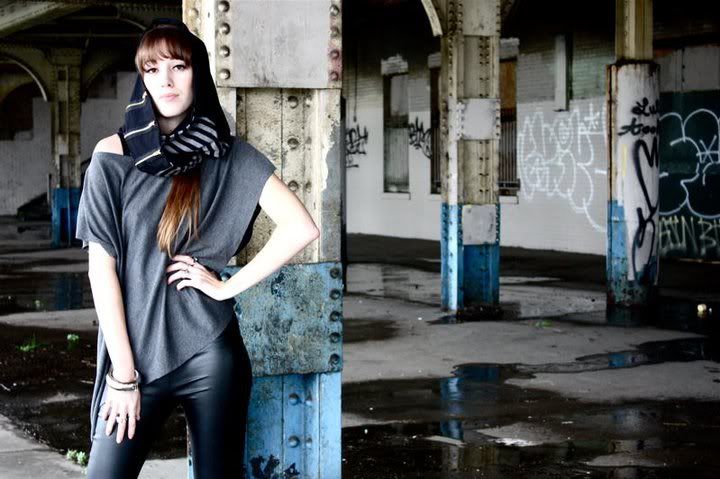 Ally modeling for E.J.O. 2010 Fall/Winter collection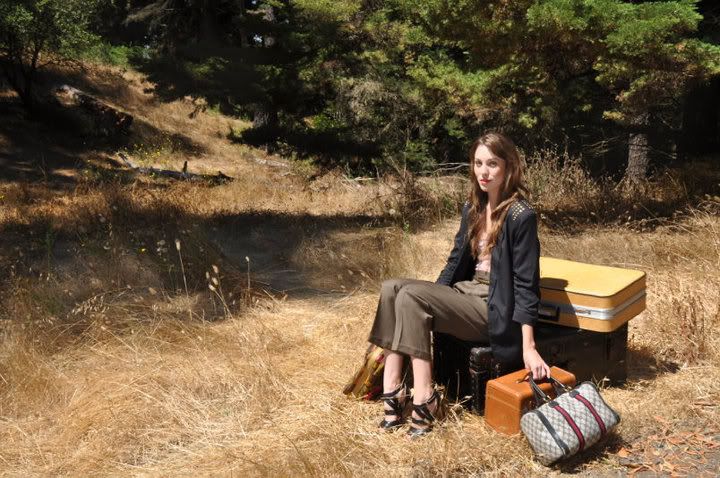 Men's Clothes Photoshoot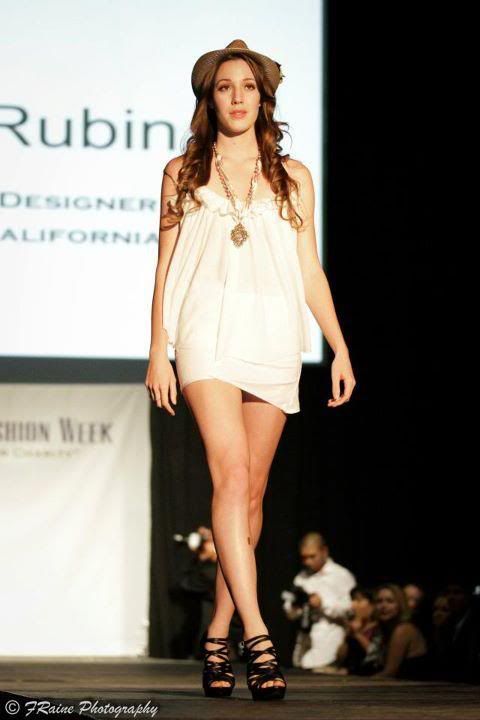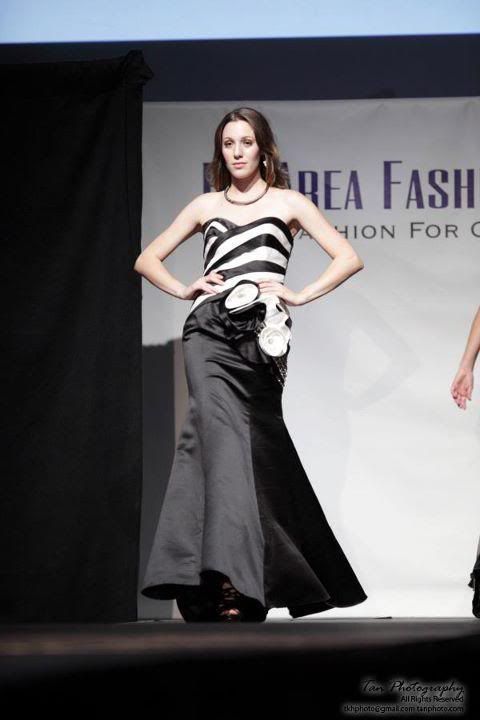 On the runway at Bay Area Fashion Week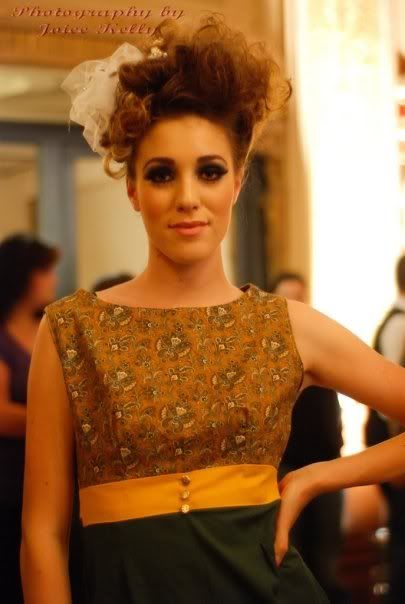 Sacramento Fashion Week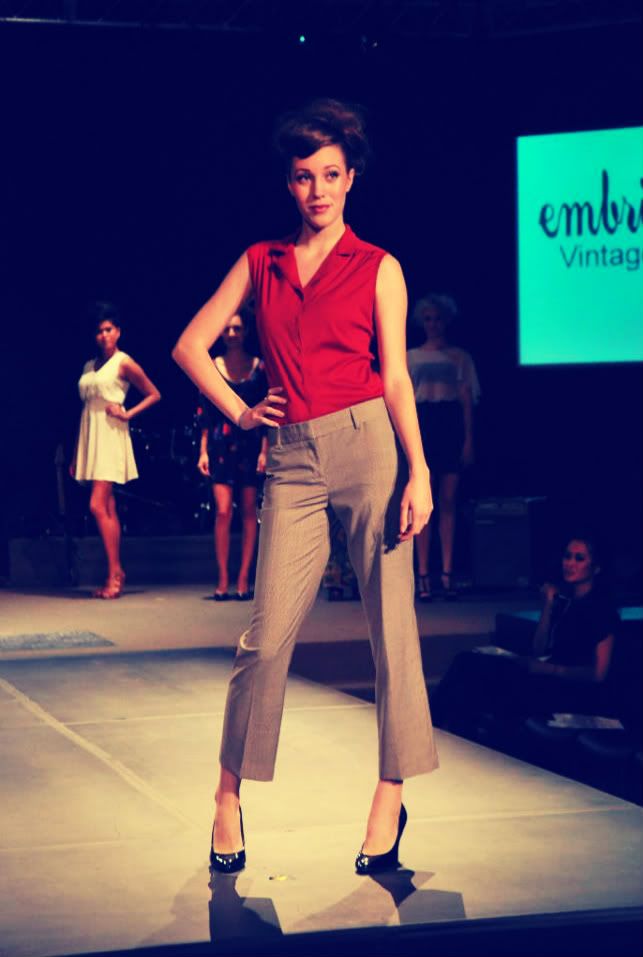 Embrace Fashion Show
Ally has this sweet innocent look when I first met her and no doubt her character plays into role. This sweet girl definitely knows how to rock the stage when she's up there! Thank you Ally for your time!
xoxoxo
Make sure to check back to meet the other models.
-Athena