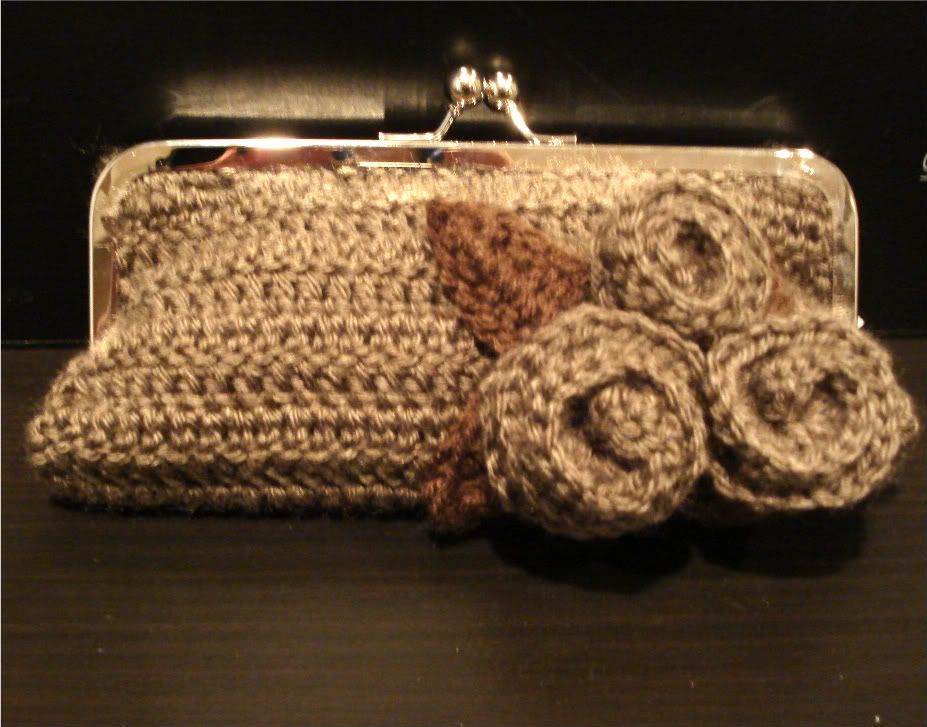 I finally had some extra time to work on some crafts today.. First.. is a triple rose crochet clutch...


My very fist duct tape project ever... I sewed the rose with felt material, but unfortunately my glue gun isn't working... My finger is there to keep the rose where it's supposed to be... you get the picture...


Same types of roses out of felt to make elastic head bands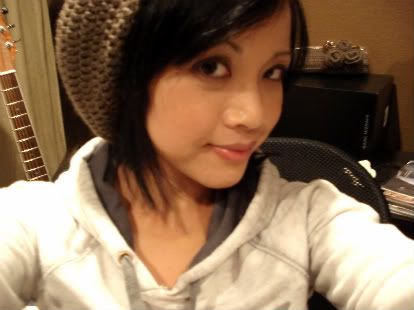 Lastly... my ramsta tam beanie!
Oh and besides all the crafts today... I finally redid my dresser to make it look more vintage. Hah... can't ever slip away from that vintage look...


Well good night everyone!