1. Full Name: Dora Danh
2. Nickname: The Explorer!
3. Favorite color: Green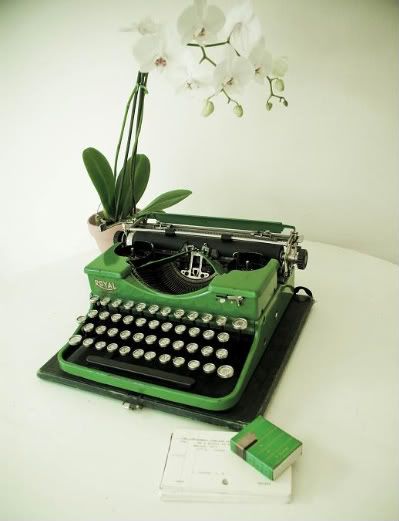 4. Would you rather be a fish or a bird? Bird.I hate the water... and I've always wanted to fly!


5. Inspiration? Definitely the dresses from Sarah Seven. Love the shapes and colors...

6. Any children? Not yet... but I am a proud auntie.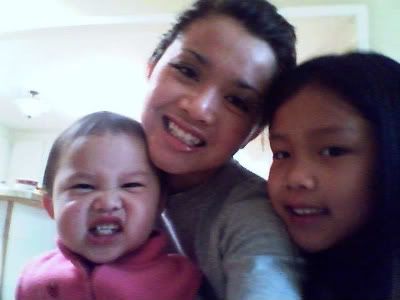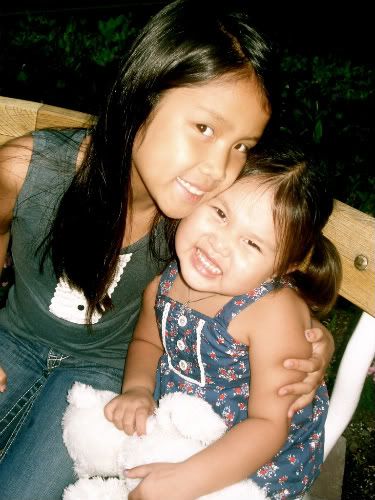 7. Books you've read in the past month? I love Kristin Hannah... Amazing!



8. Favorite place to go? I miss Davis so much... I miss the quietness and its resemblance of London.

9. Obsession? It has to be shoes...