It's so amazing how a child can capture your heart in an instant...the husband and I baby-sat our niece, Evelyn on Saturday and we are so in love with her. Evelyn is about 16 months old and she is the sweetest baby ever. Our day was full of fun...
playing bubbles with uncle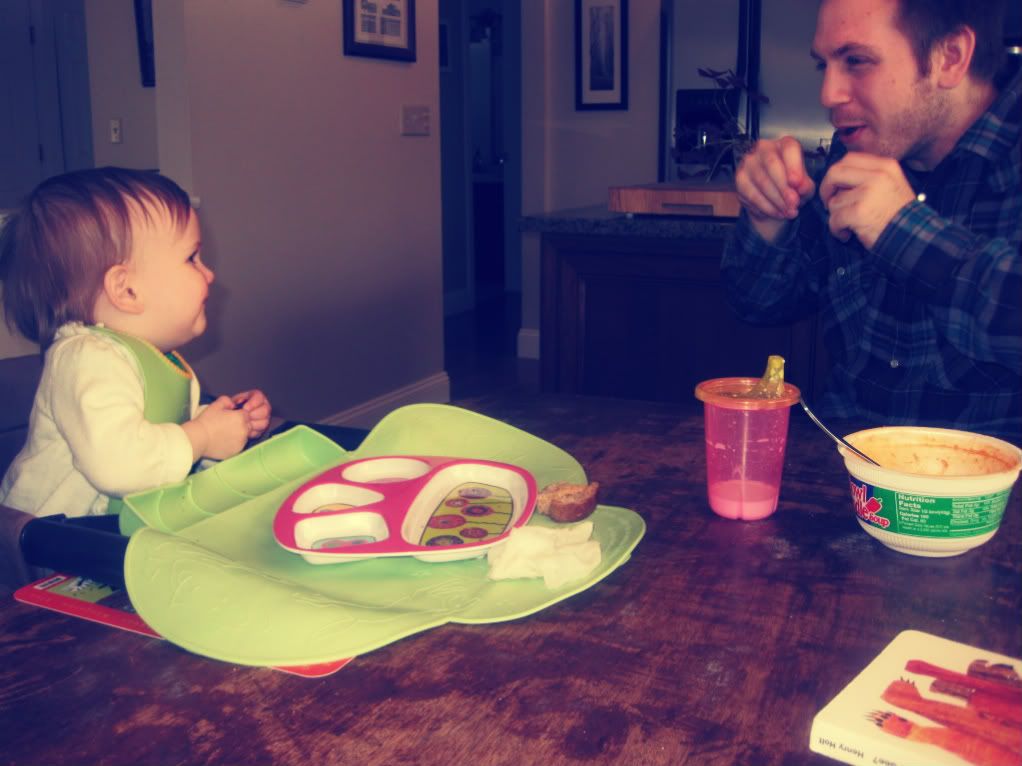 having lunch and teaching uncle how to do sign lanuage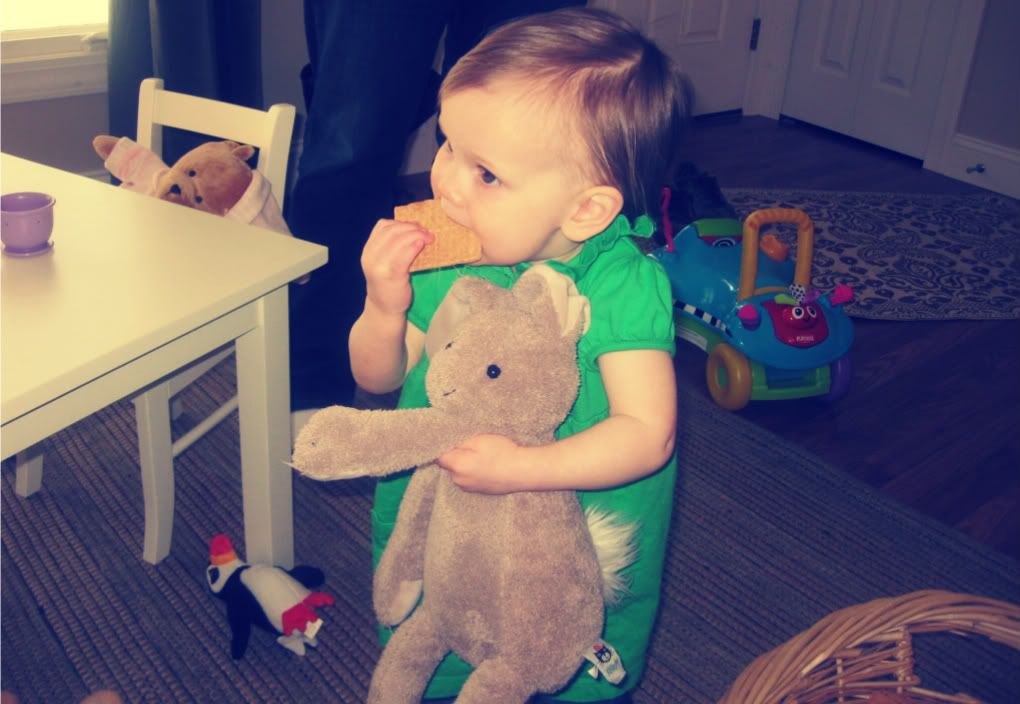 snack time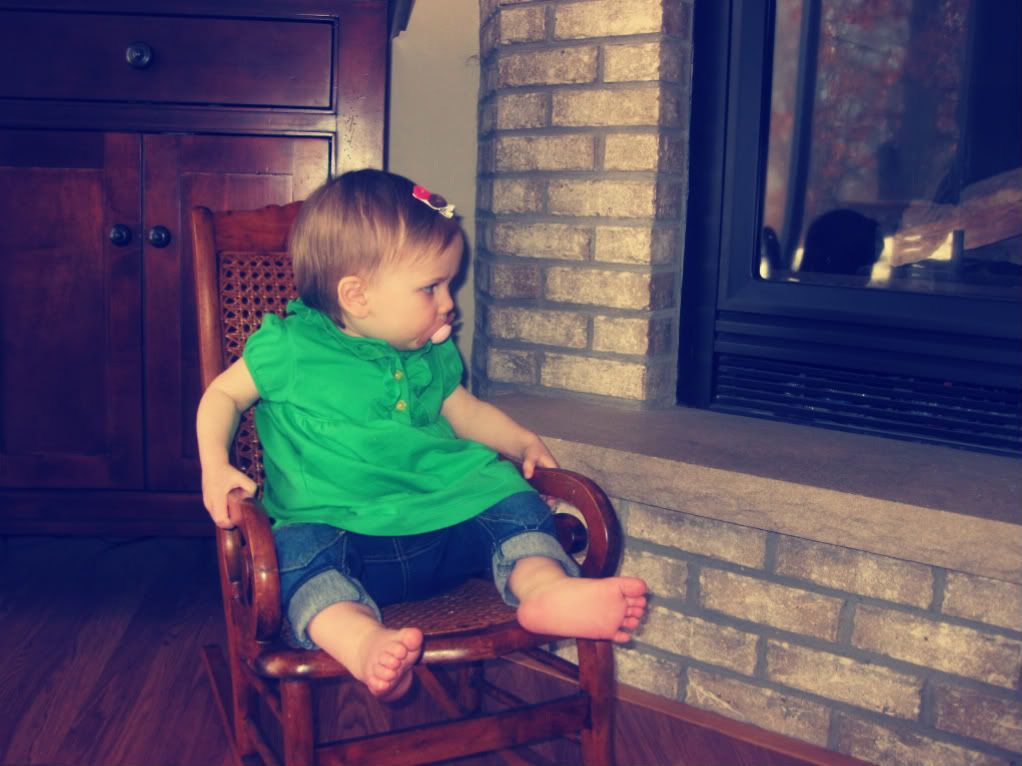 and relaxing by the fire place with a pacifier.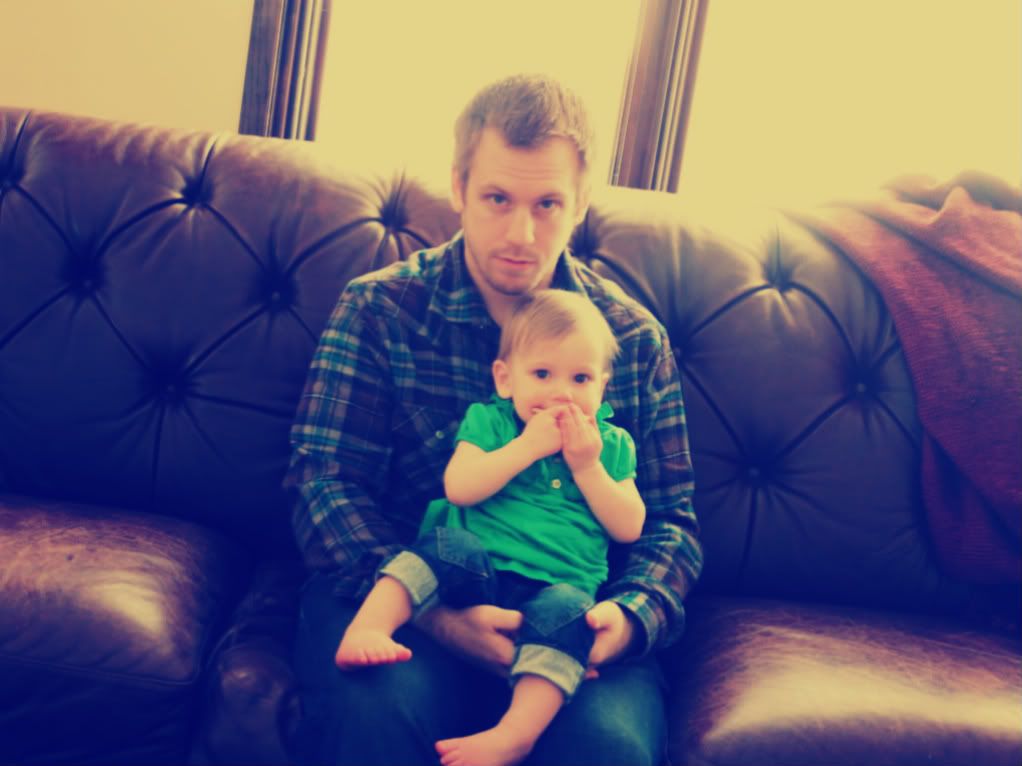 ♥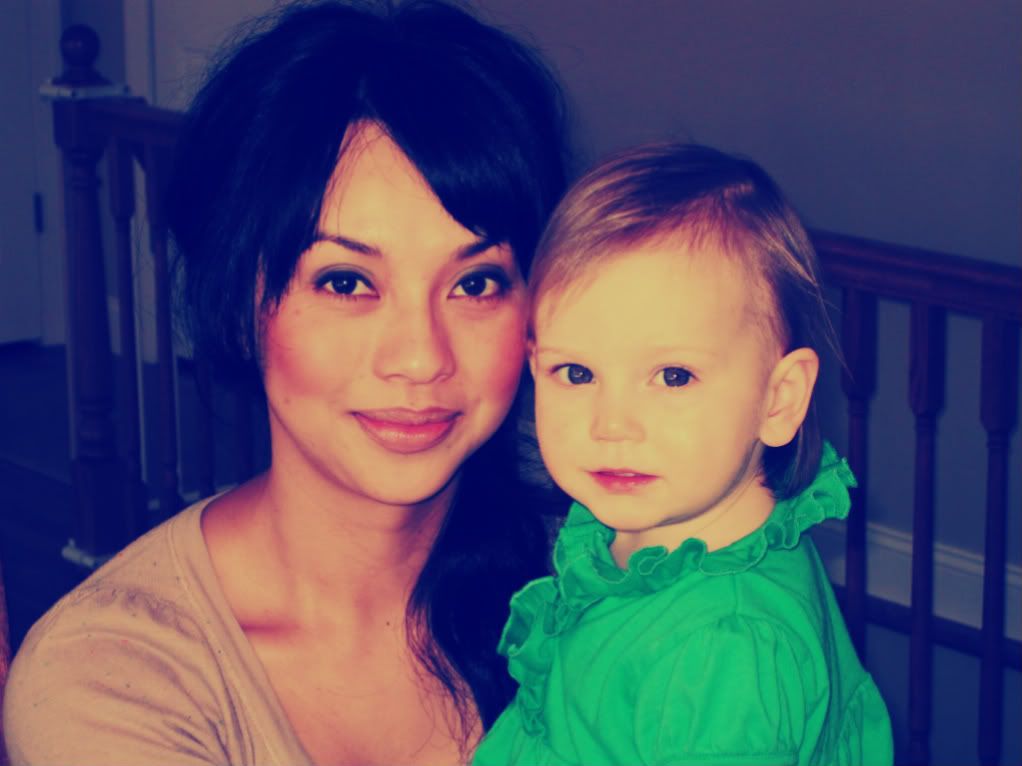 ♥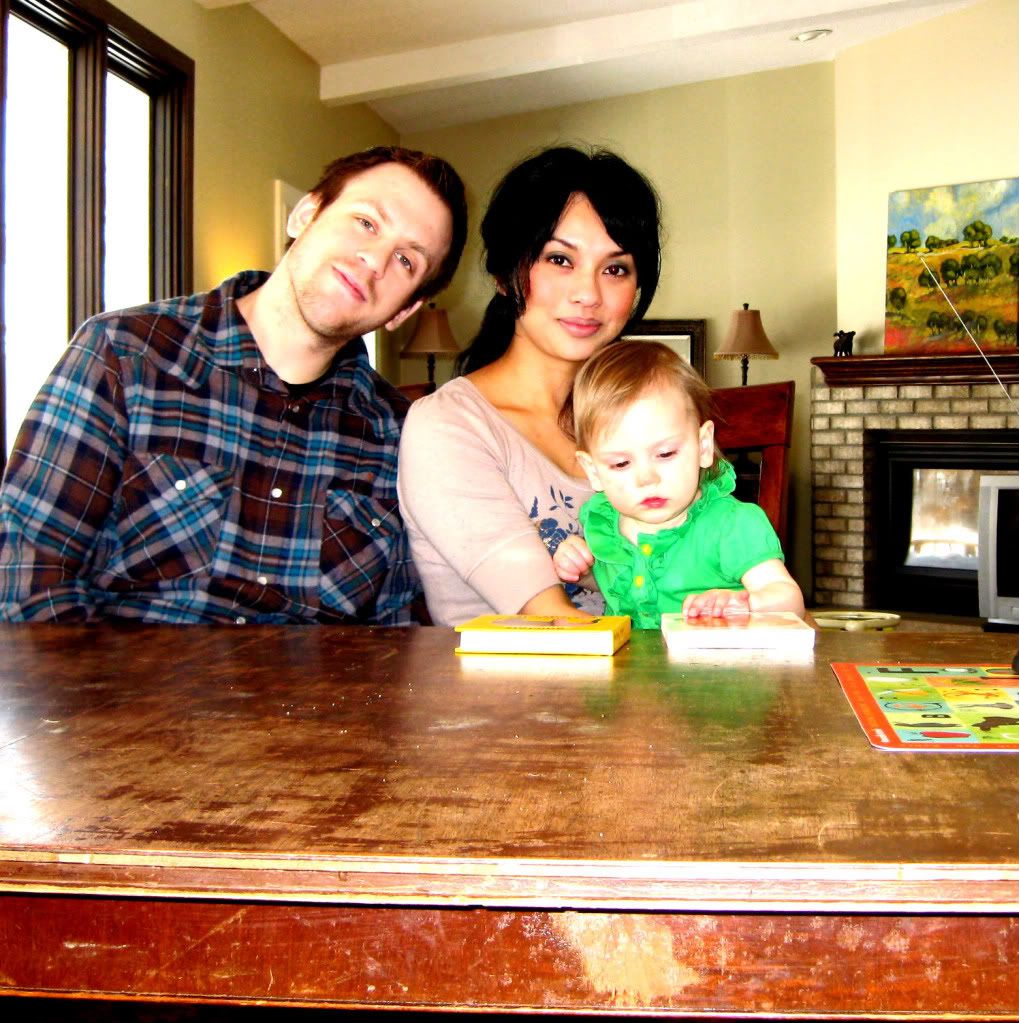 We love reading Evelyn's
blog
and learn what's new about her but spending time with this sweet baby is a whole new story. It makes us fall in so much love with her! Thanks Ari & Becca for letting us have her for the day!