I had the privilege to take my dear friend out to celebrate her belated birthday and just to spend some sister-sister quality time. Lynne is such a fantastic baker and I just had to get her some adorable baking gadgets.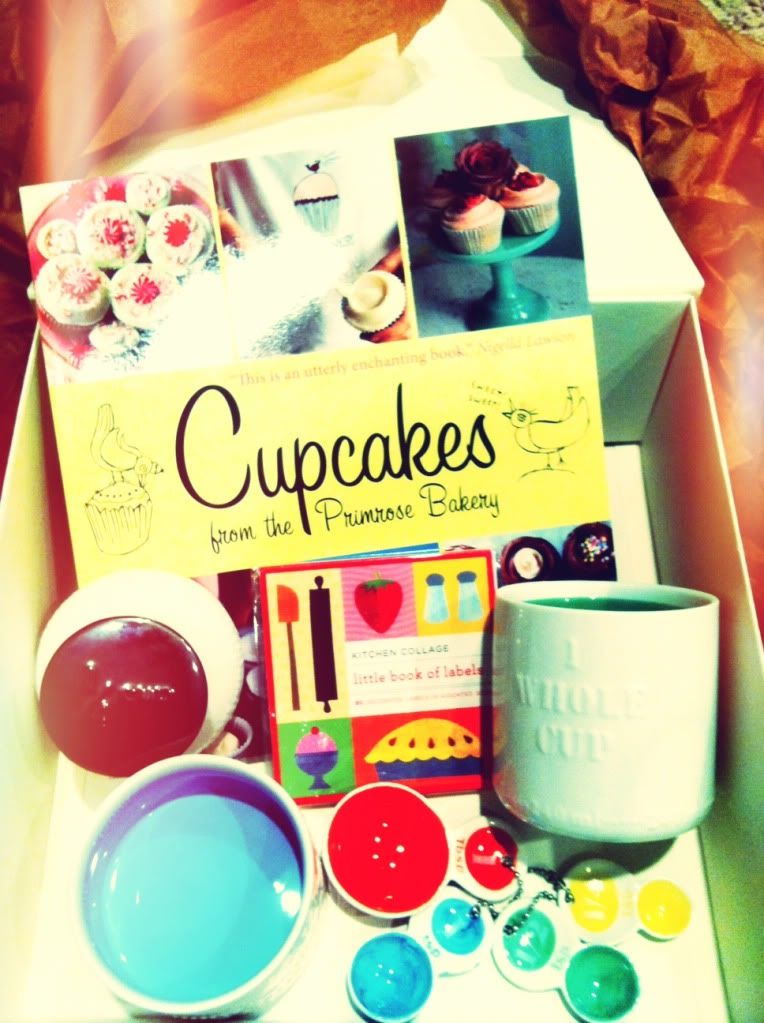 Here are some of the stuff I got her from Anthropologie. They have such a great selection on Kitchen goods and decor. I just had to get her these adorable multi-colored measuring spoons and the milk bottle measuring cups. She certainly deserves it.




We then headed over to try to Beignets with cappuccino. I musty say... these little powdered pastries are quite delicious.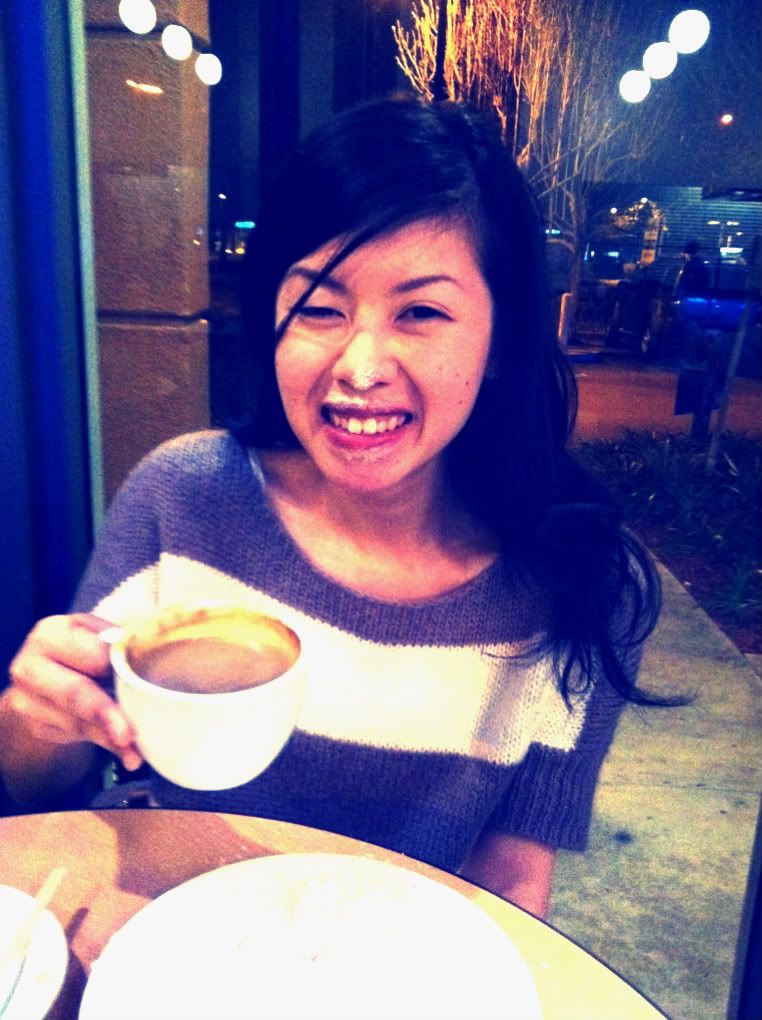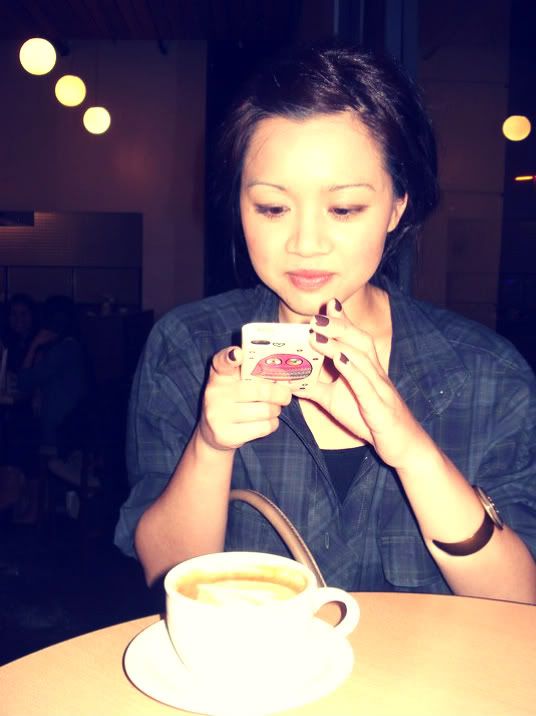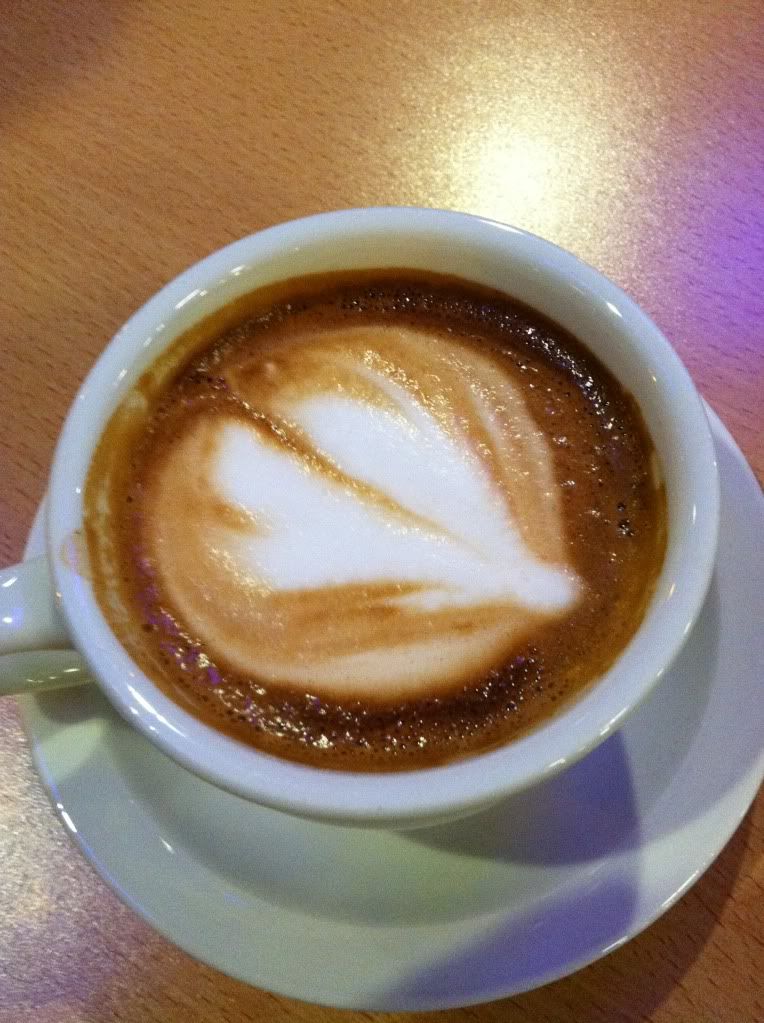 I also had a leaf in my cappuccino... how could I resist


Love,
Dora Danh