Last night I attended a Call and Response Screening about Human Trafficking around the world. Man O man... I was not able to watch the entire video without tears. I've always had a heart for this cause and I believe its my turn to raise the platform to show awareness =)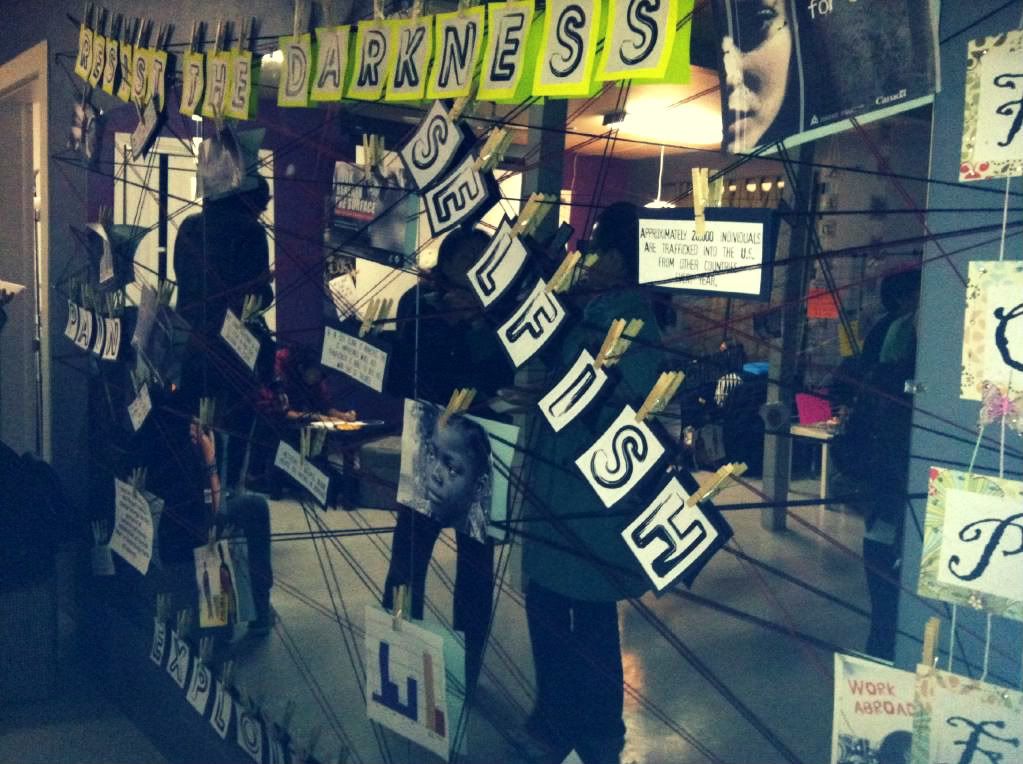 My dear friend Amy has started a handmade greeting card business in which proceeds will go towards organizations that fight against human trafficking. She is an amazing woman with such a grand heart. Here are a couple I managed to pick out. They are all so lovely.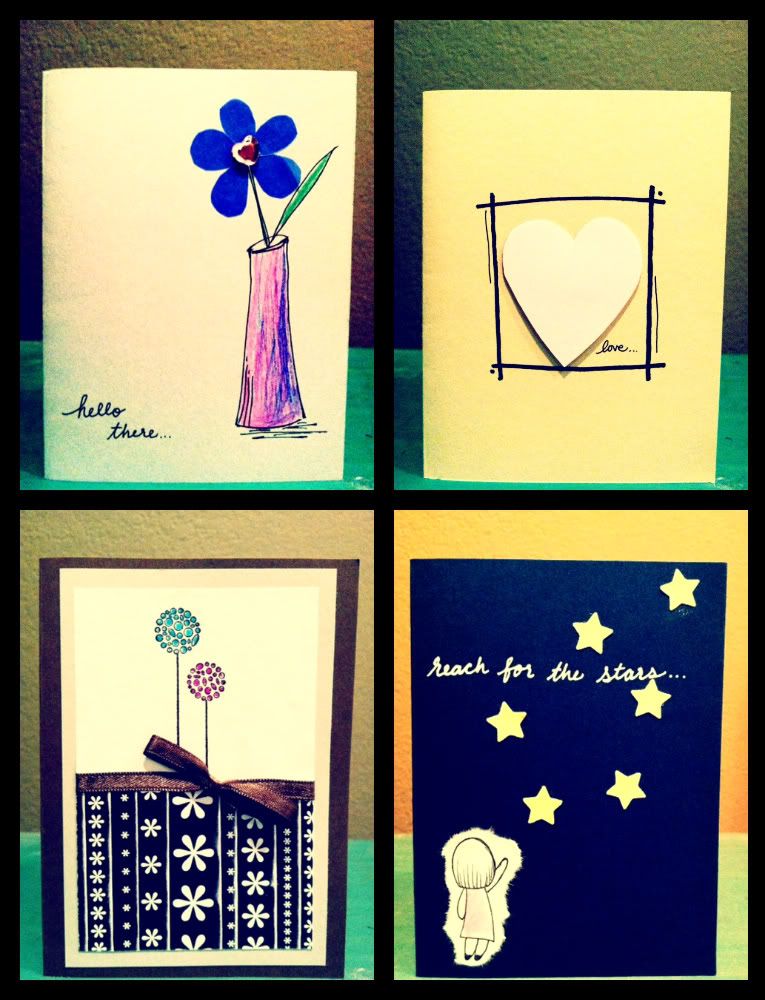 Please visit her website if you have the heart to give or if you would like one of these beautiful greeting cards.
LoveJustice
Love,
Dora D.