Spring is a wonderful season because there is always so much going on. You feel so rejuvenated with all the fresh air, flowers blooming, and warmth. You're landing on your luck when you could see all the butterflies swarming and birds flying while sipping on fresh lemonade.You can feel the butterflies swarming all around. You can't help but to smile with all the sounds of color around you, but imagine if you can translate that into fashion! Your world has just gotten so much better!
Spring fashion has to be my favorite because it's always okay to mix and match all the bright colors along with the floral prints and short skirts. Here are some of my favorite upcoming Spring Looks.

I love this cute romper by Orla Kiely. This year is certainly going to be a big year on patterned rompers.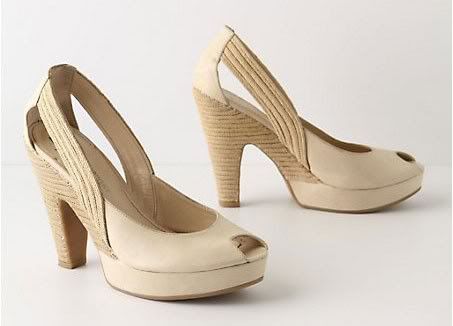 Love this pair.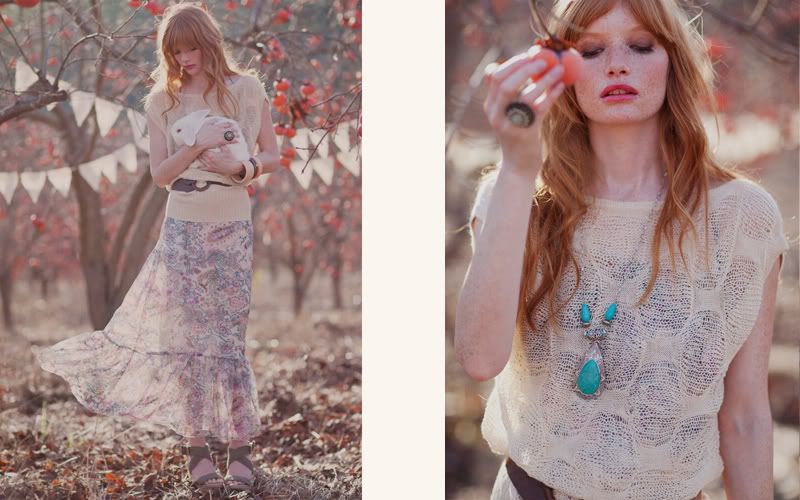 Sweet Darling you're just like Spring...
with laughter in your eyes and songs in your heart.
Smile with the primos golds all around you.
Stroll through sunlit groves
Rejoice with the caressing breeze.
Let's dance in fragrant gardens...
and bask in ethereal moments
Sweet Darling, what a sweet season this is.
(Quoted from the Ruche Spring Lookbook)



Vintage Inspired by J.Crew



The color green on this vintage damask purse is so vibrant!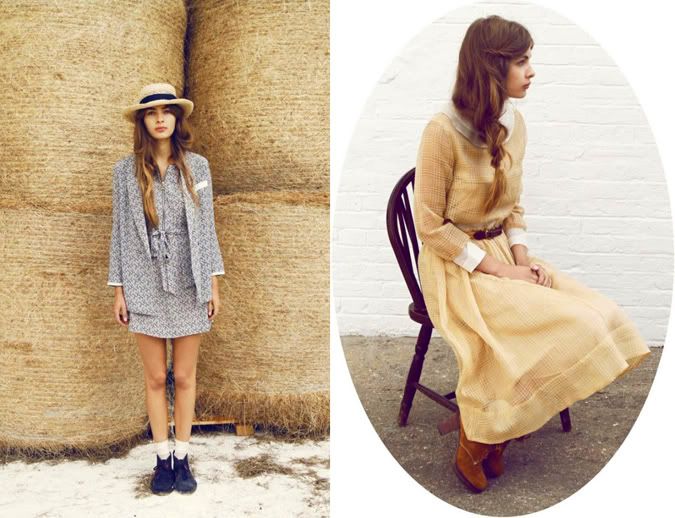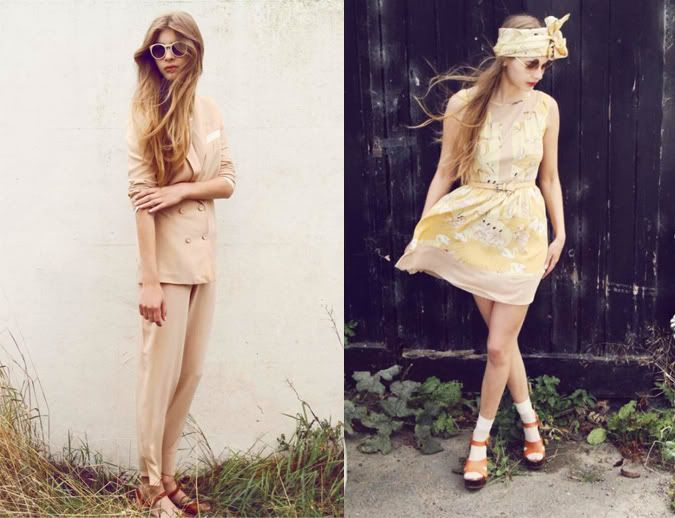 tba:Spring 2011
Love,
Dora D.