I always have a great time with my beautiful girlfriends and last night was no different. We of course had our girl talk which my lips are sealed =X The night was full of encouragement, love, and support for one another. These girls are so amazing and have really blessed my life in so many different ways. Well not all the gals were able to stay the night... but we all had a great time baking together.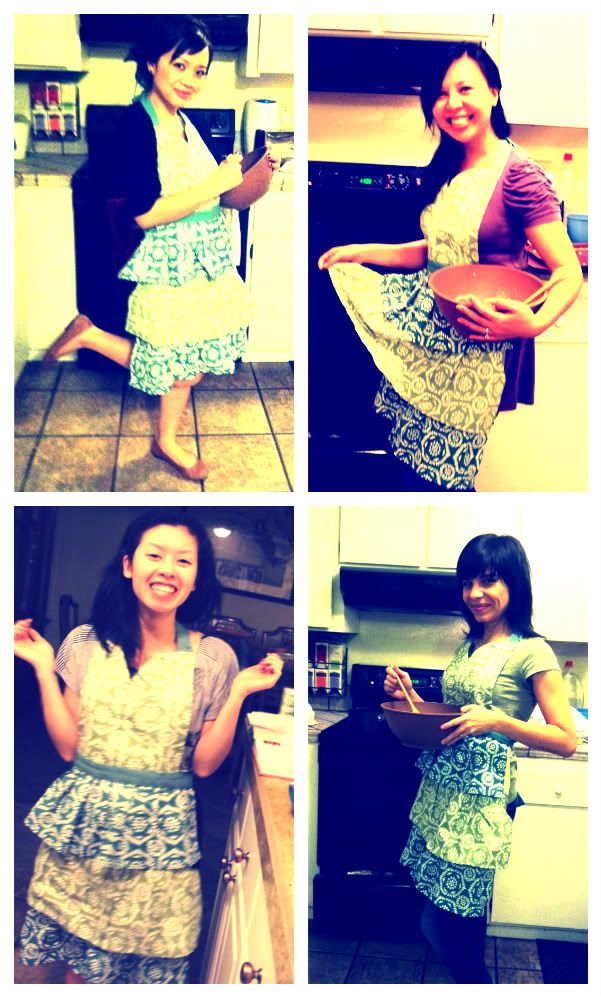 We made Chocolate Zucchini Muffins! They were delicious.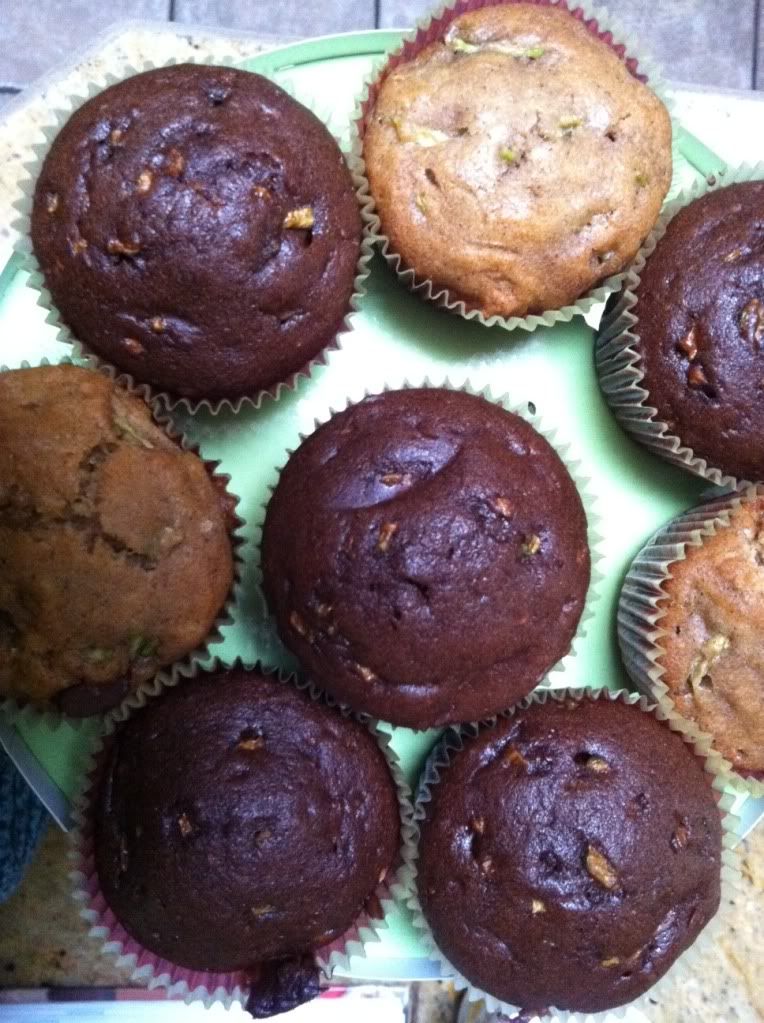 But the night didn't end just yet, we stayed up watching the Chicago Musical.
Love,
Dora D.