I can't believe there's snow in April. We had snow on Friday night so it got very cold and windy...can't do much with weather like that :(
Our day...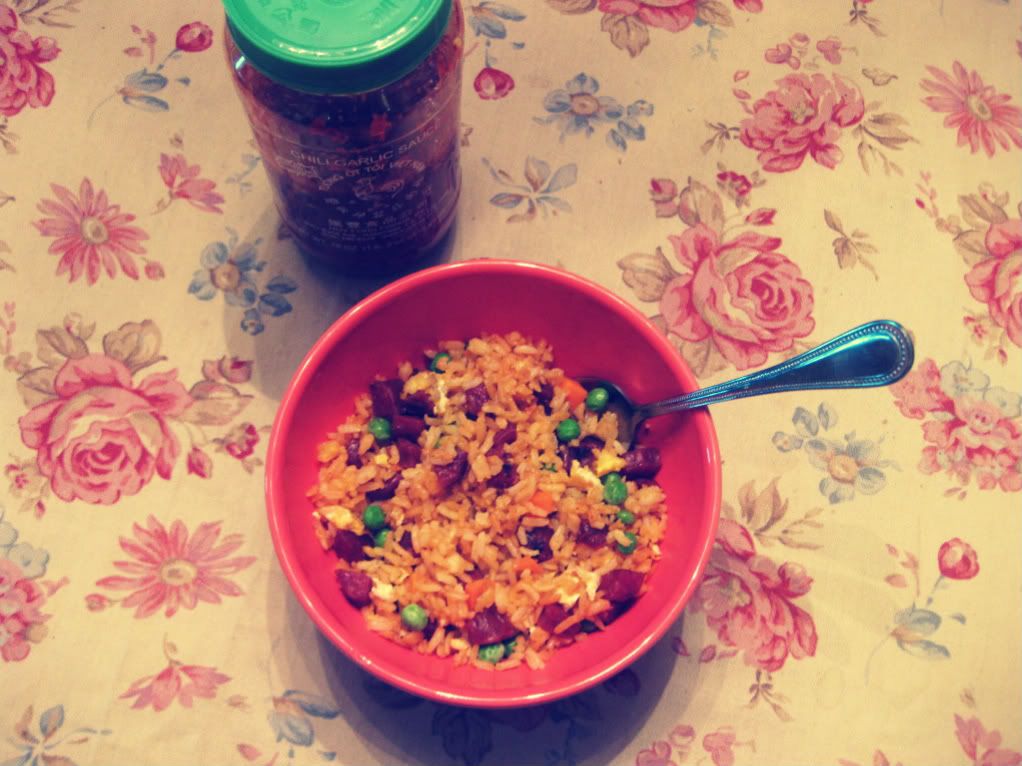 I did a little Easter shopping early in the morning and made fried rice for lunch.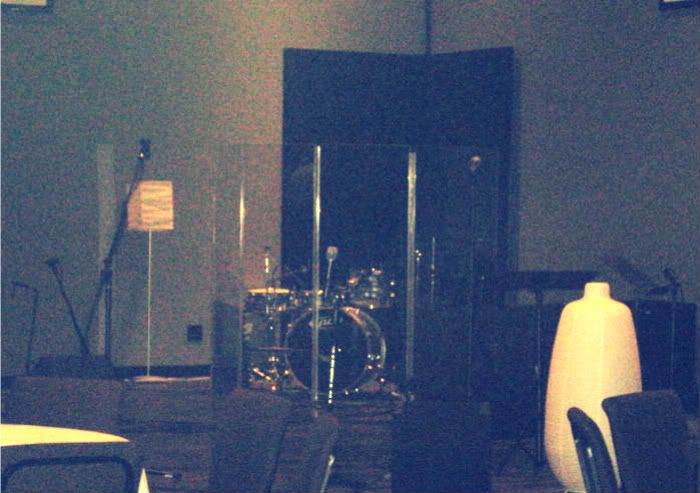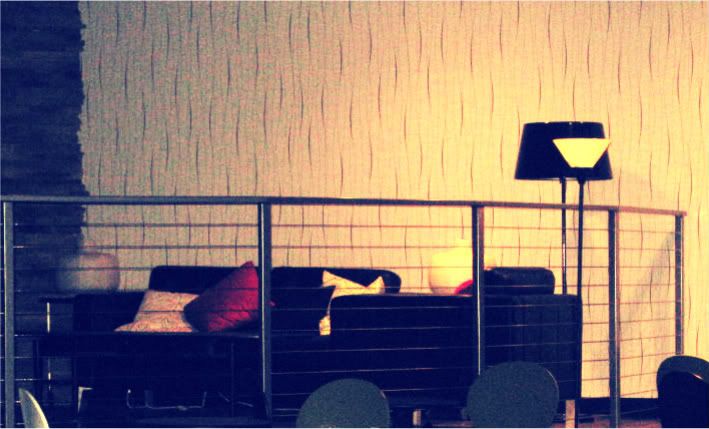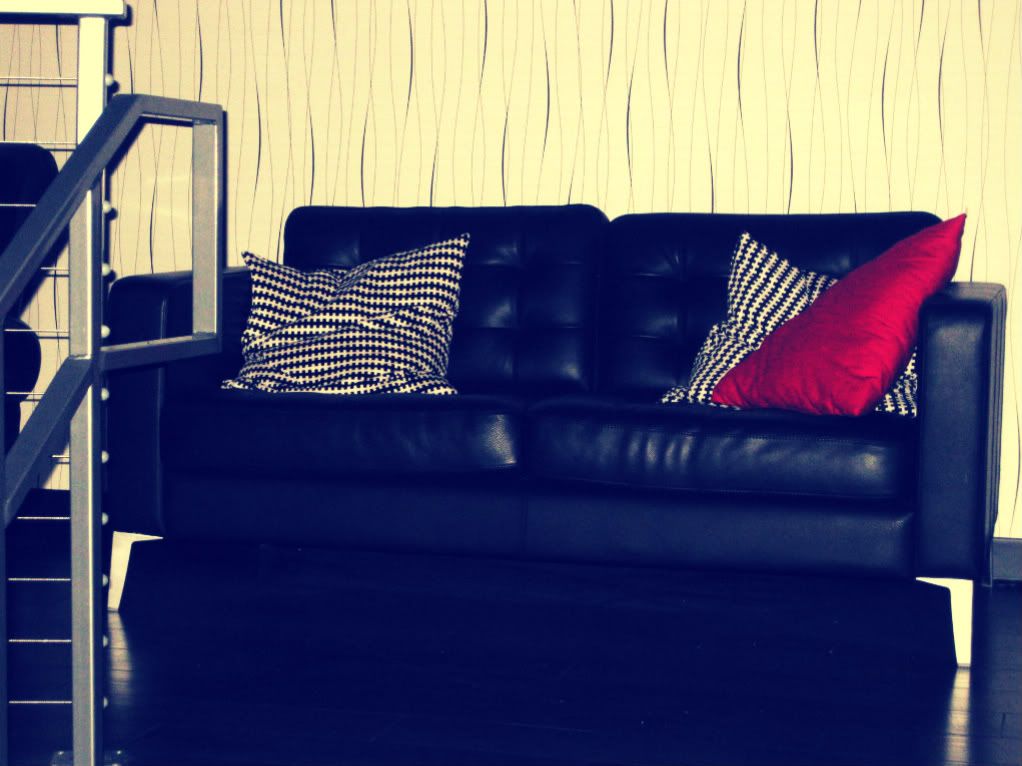 The husband and I went to church. These pictures are part of the Youth Center that was built in at our church. It looks very cool! There's a stage with a lounge and a cafe/hang out area.
We hung out at Barnes & Nobles afterward. The husband was working on his laptop and I was looking at some of my favorite magazines and sipping on my favorite tea from Starbucks :)
Happy Weekend!
XOXO,
AO