Ahhh... I know I've been bad with keeping up.. but I'm here now... I've had an awesome past two weeks. My friend is now engaged! Also had a great time on 4th of July and was able to visit the city (SF) for the day. I love life and love being blessed every single day!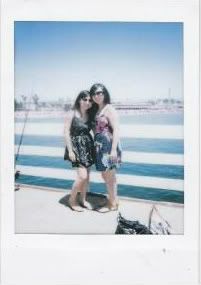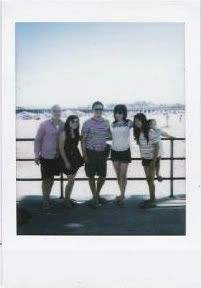 I figured since I didn't post a weekend inspiration on our facebook this weekend... I thought I'd try to catch up by sharing this simple fact;
"Life is either a daring adventure or nothing." - Helen Keller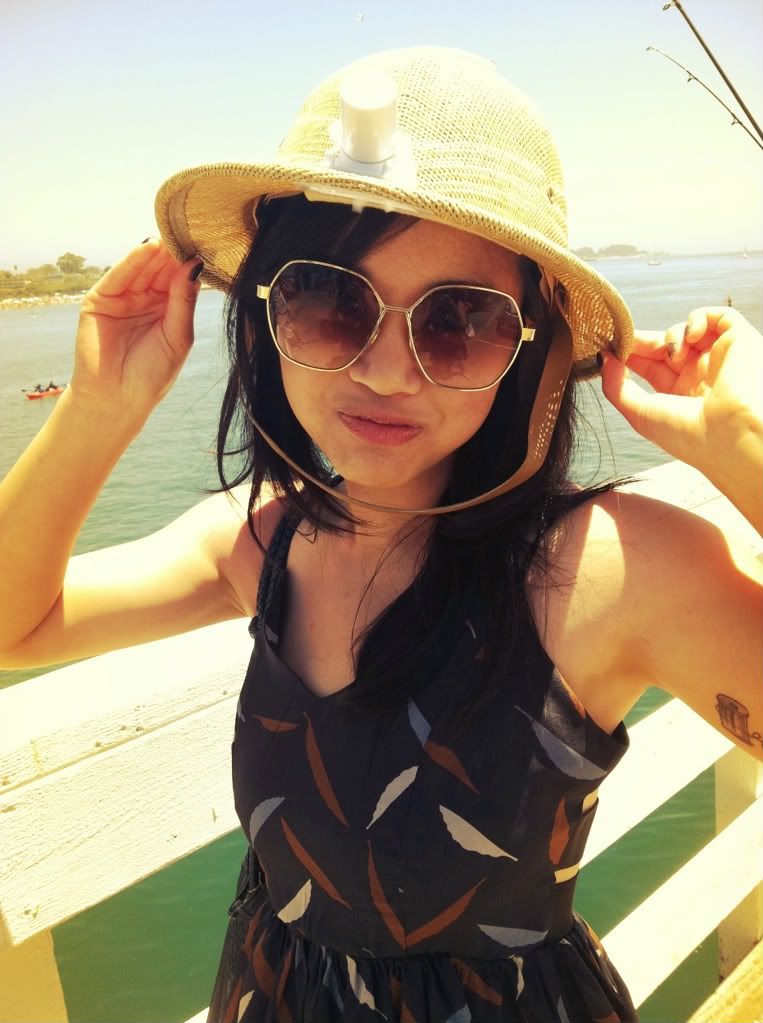 Wearing a dress from ModCloth and a solar powered fan hat.
Well have a great night everyone!

Love,
Dora D.