Bonjour! Summer is here in Minnesota and I've been having some fun with husband and friends and working on some stuff. I've been...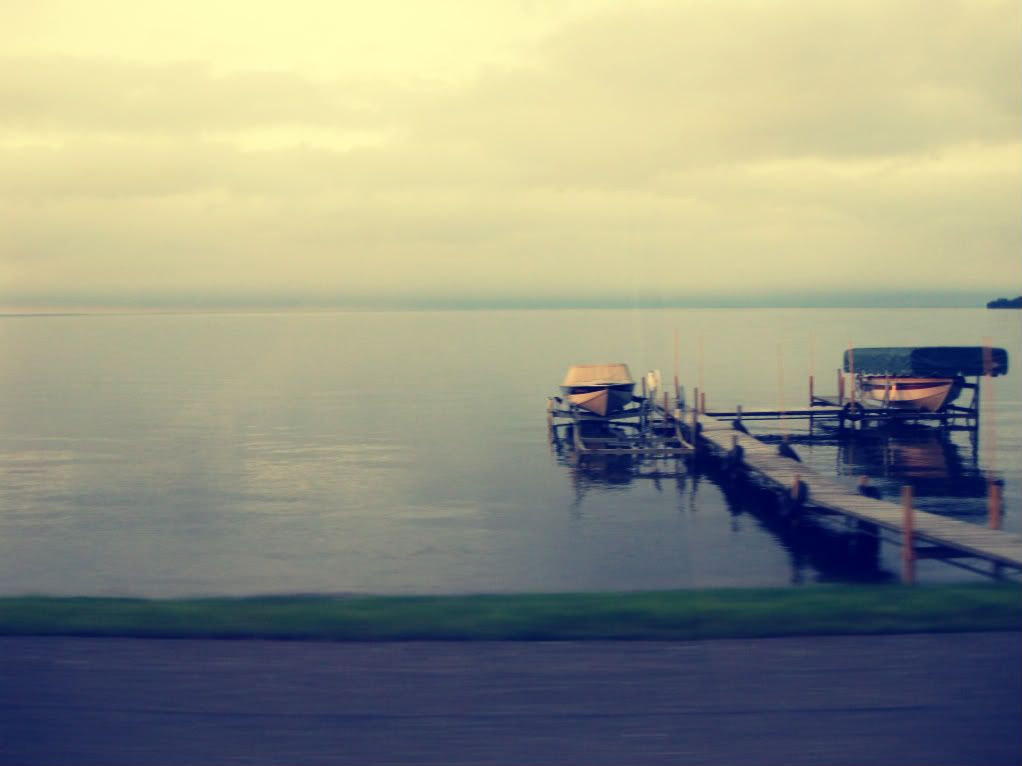 Up north to a friend's cabin by a lake. We had a nice relaxing time.
The backdrop of these photos is the color of the cabin - the name of the cabin is Big Green. Guess why? :)
Oh and because it was so hot and humid in Minnesota it fogged up our camera and that's why this photo is so foggy. Who says Minnesota is only cold? :P
We had bonfire for a couple of nights. Husband making smores in this photos. It was really fun with the friends but not with our mosquito friends...I have so many bites from them. Even though we bundled up like my husband did in this picture...they still managed to get through our clothes and to our skin...ahh.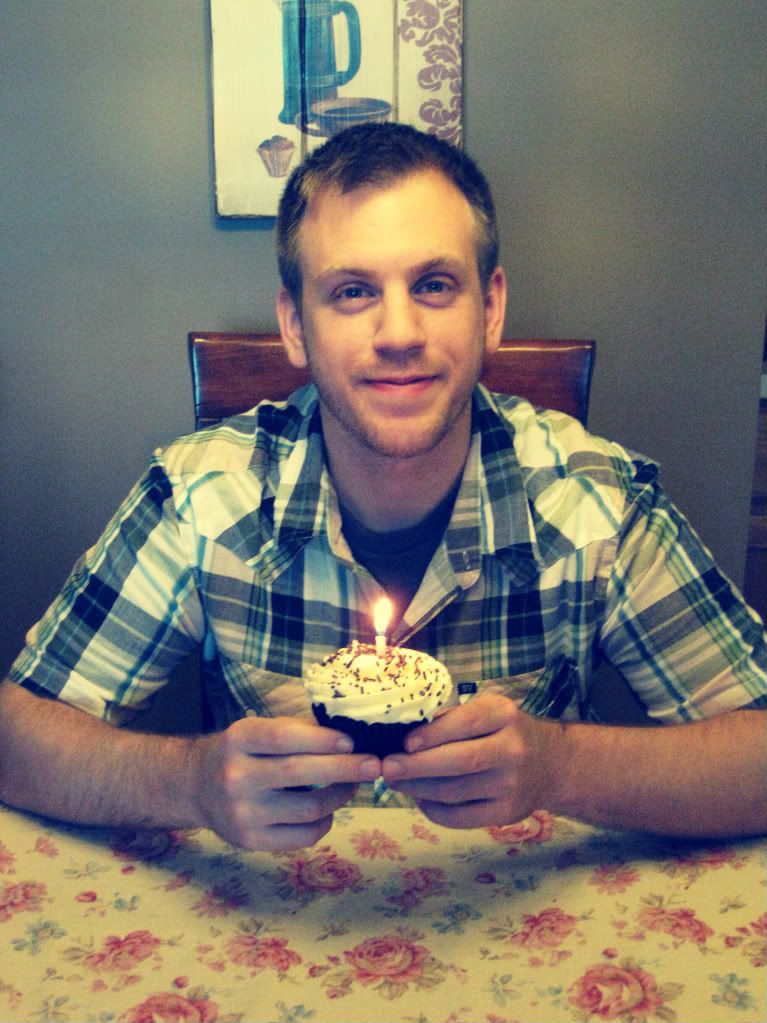 We did a little birthday celebration for the man :)
And we went on a date today. We had dinner at Ruby Tuesday and watched a movie. This was my yummy meal, classic burger with sweet potato fries and grilled zucchini...Mmmm.
Have a wonderful weekend!
XOXO,
Athena