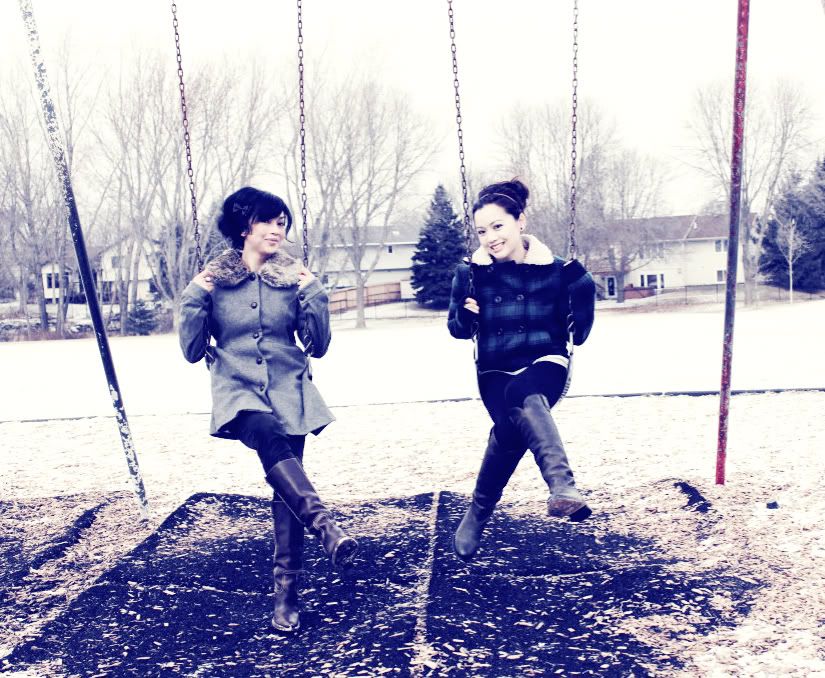 Wow, how time flies by so fast! We can't believe 2012 is already here! 2011 has been a great year for us at Embriven. We got our blog up and running and were able to gain a few friends in the blogging world. We also had a great success in sponsoring the Embrace Fashion Show. Not to mention, the Embriven website is up and we got our shop going. It was a lot accomplished for us especially, when we have to juggle between our full time jobs, blogging, building a store and of course enjoying life with friends and family.
With the new year coming we also have new goals and resolution hoping to bring fun and exciting things to you my friends. Thank you for all your support and your interest in our little corner of the internet world. Let 2012 be your year of joy, prosperity, and fulfillment of your dreams.
"The past is behind, learn from it. The future is ahead, prepare for it. The present is here, live it."
Love,
Embriven