Here are some more pieces that will be added to our shop!
Model: Eva Demeo
Stylist: Athena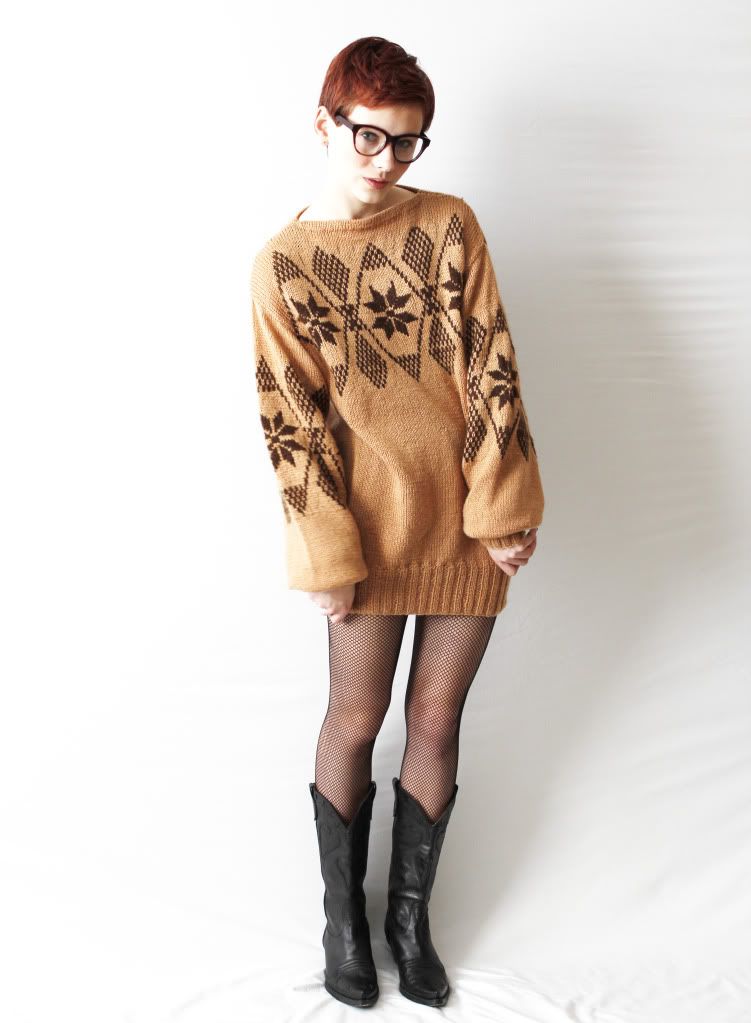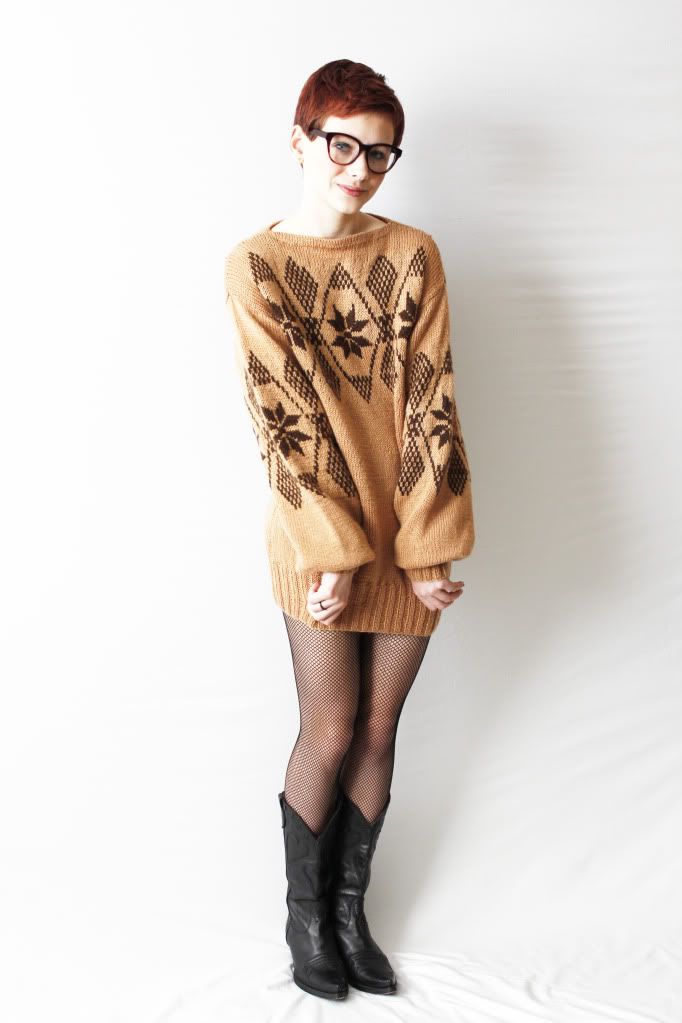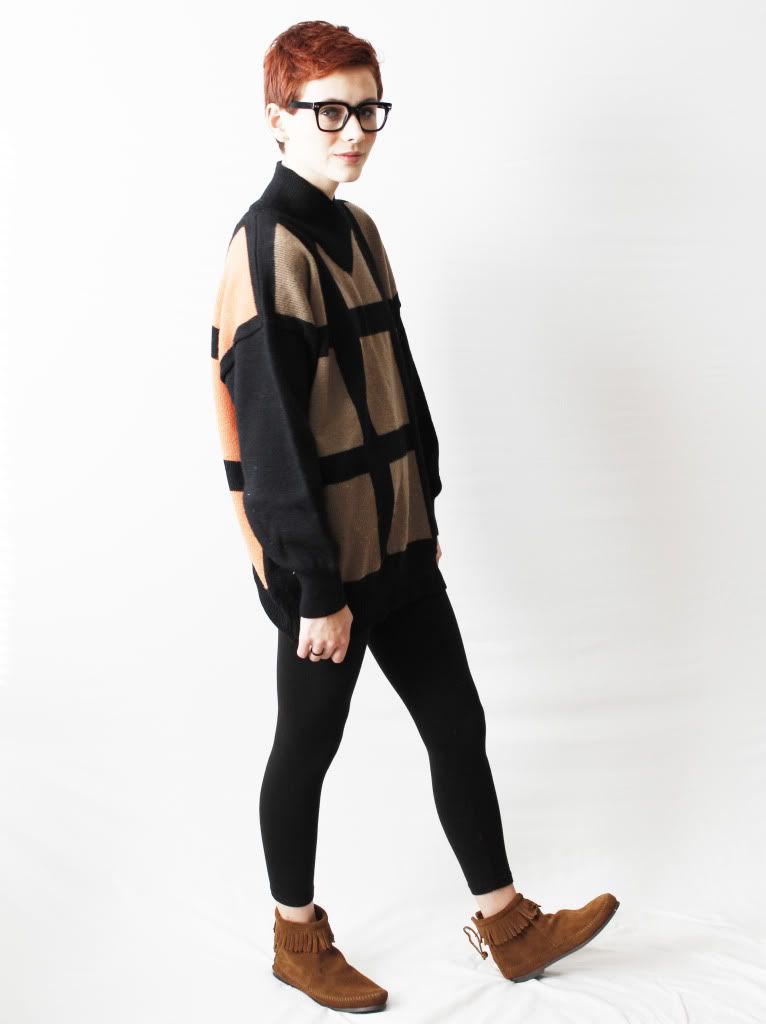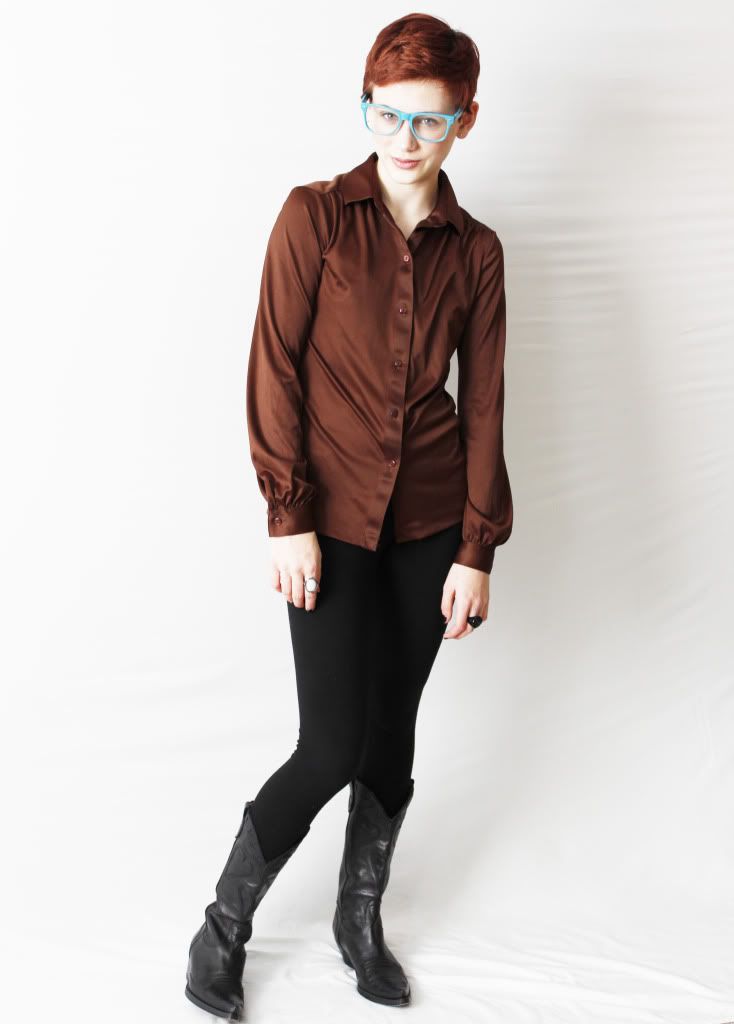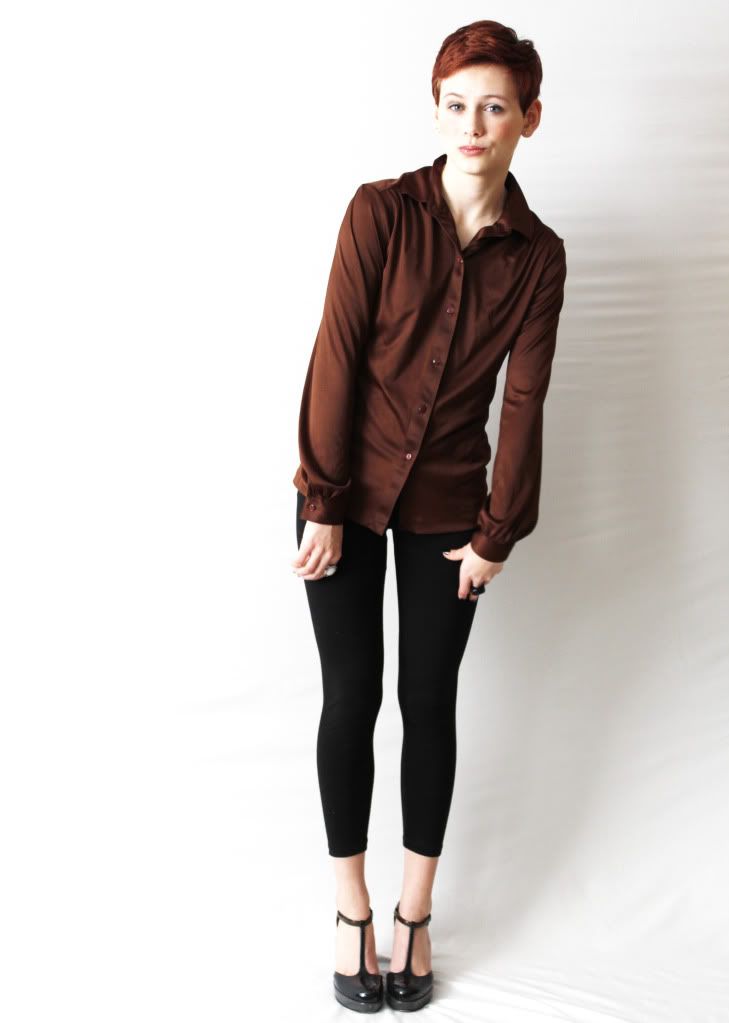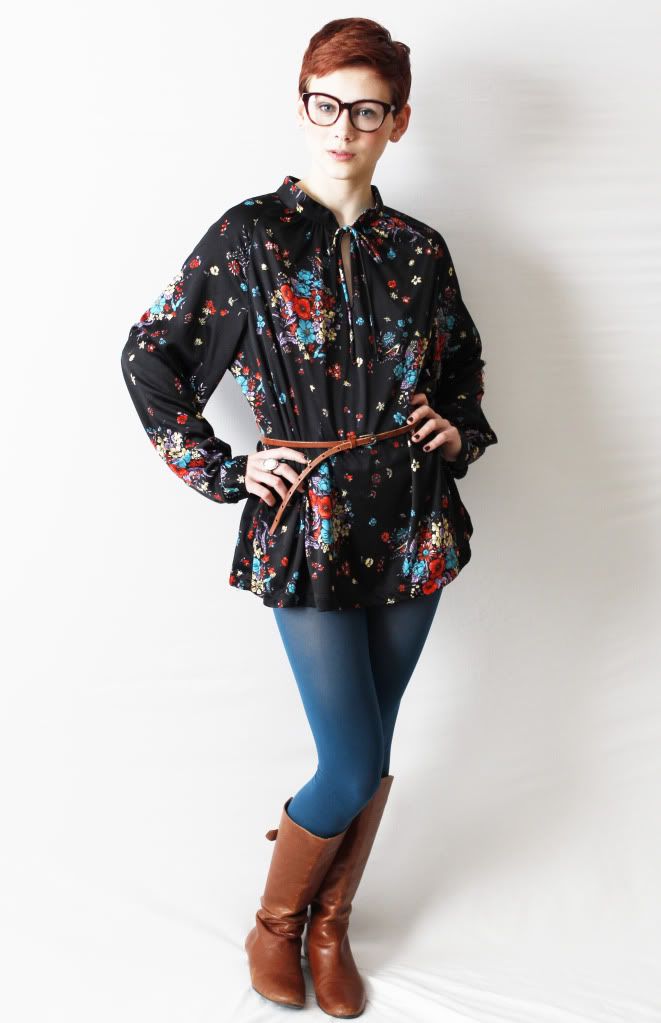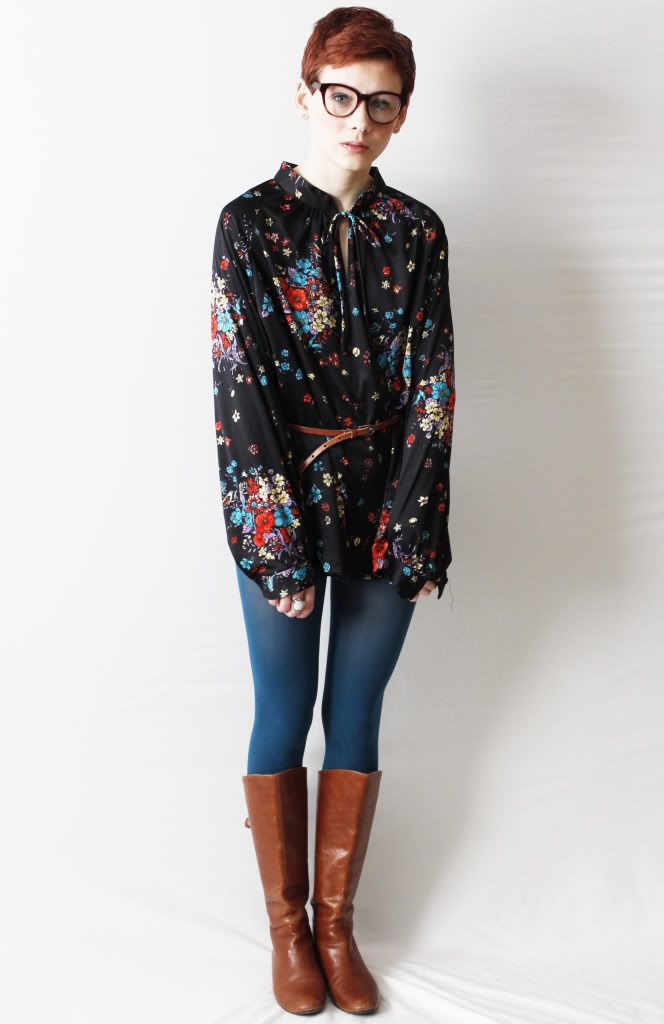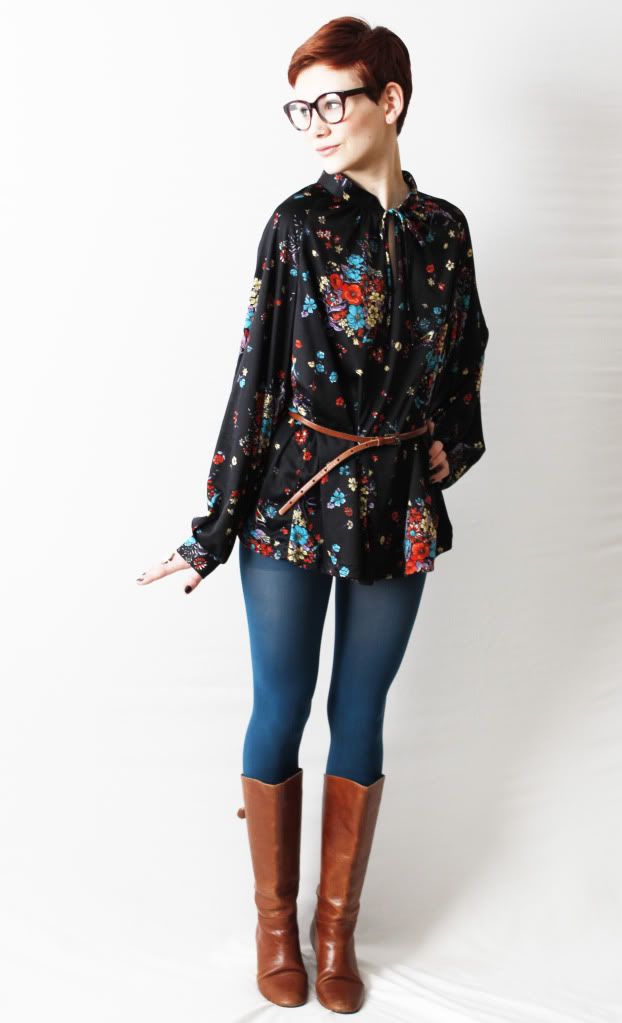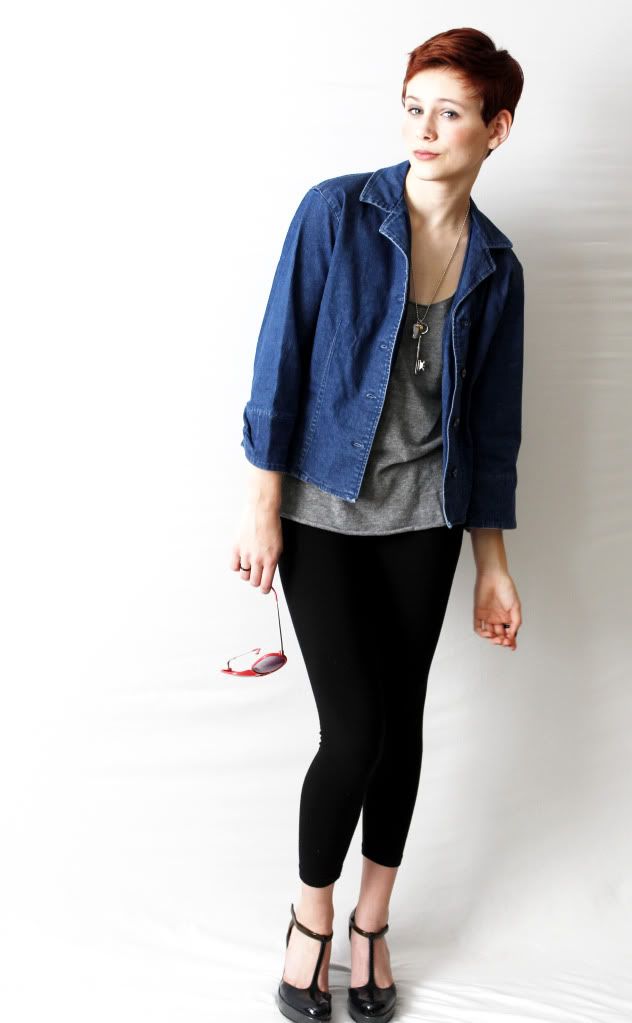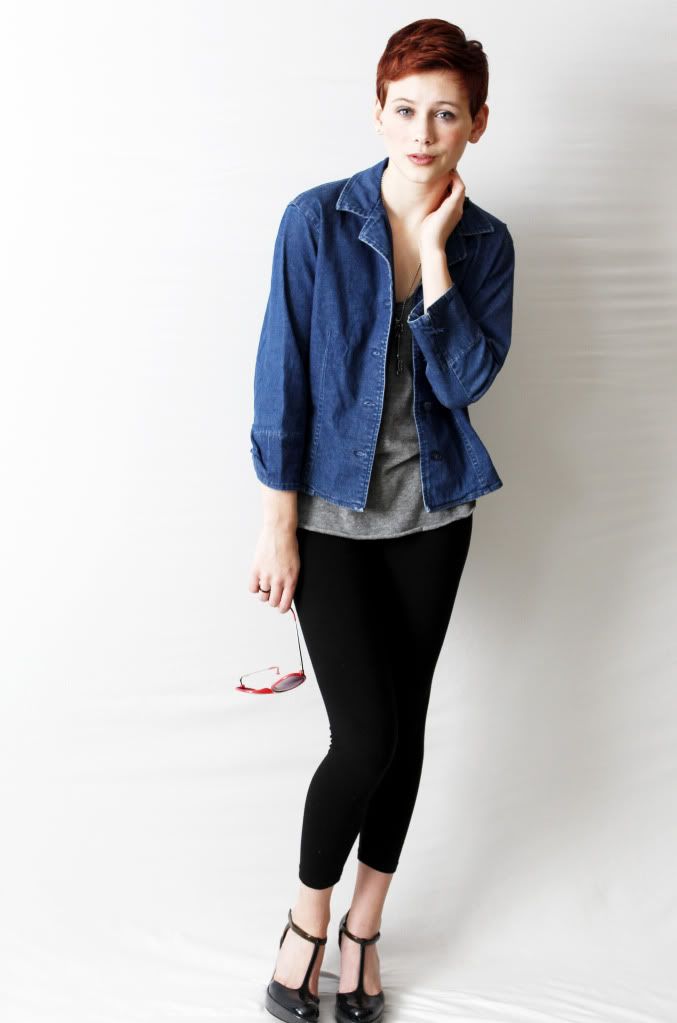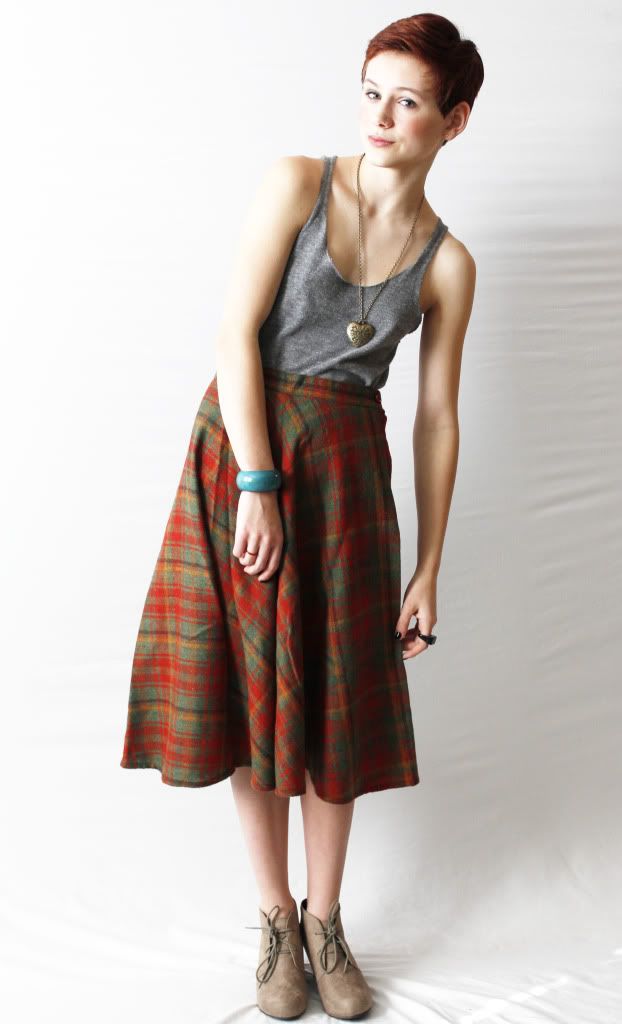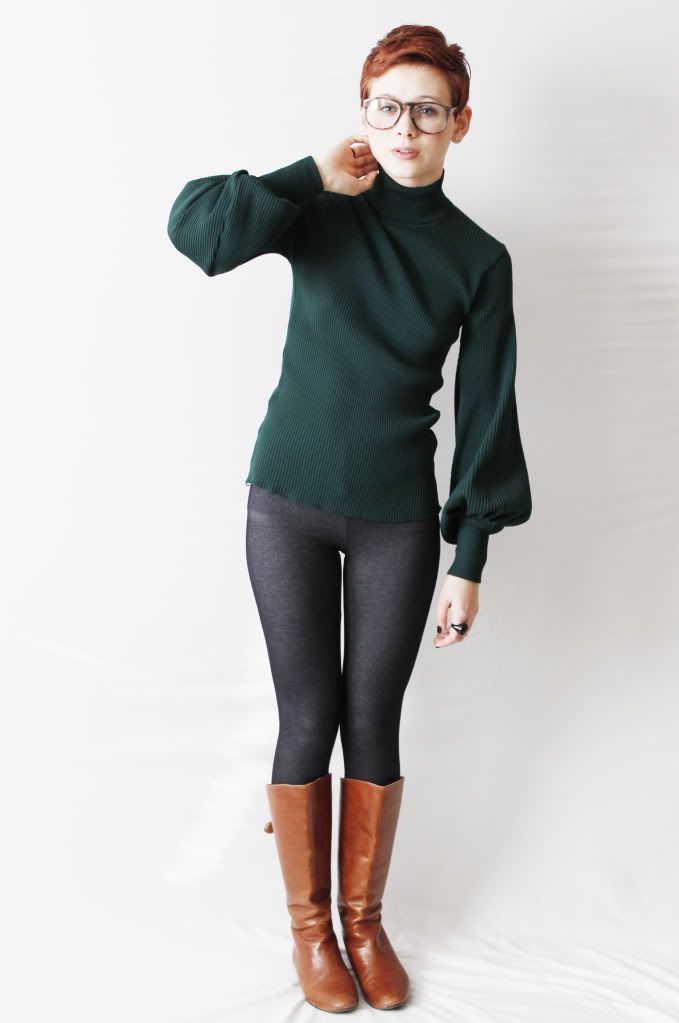 I know you're anxious for these pieces :) but hang in there...the soonest it'll be available is end of Jan and the latest is mid of Feb. We have many more pieces to come...
Please check back! Happy Thursday!
XOXO,
Athena