Haven't owned a vintage piece yet? Not sure how to wear vintage clothes? Well, here's a great video with Kate Foley sharing her closet with some of her true vintage pieces. Maybe she can give you some ideas of how to pair a vintage piece that you've been eyeing for so long :) Enjoy!
click here for video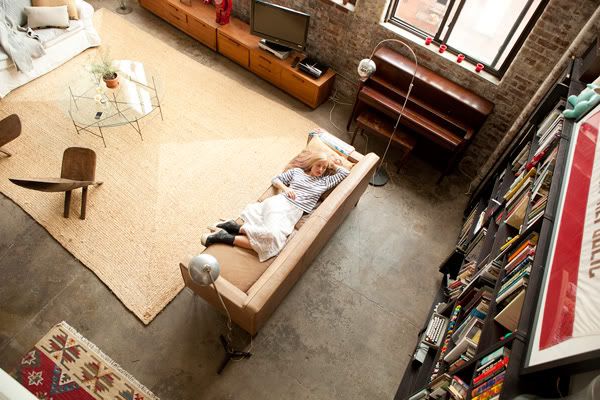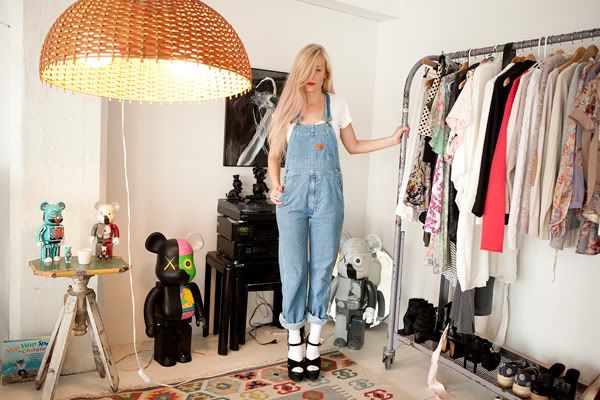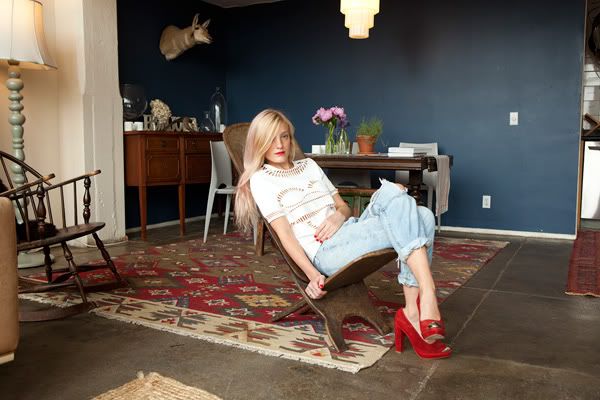 (Photos and video from Refinery 29)
I love how she wears vintage!
xOxO,
Athena