for the past few weeks my husband and i have done some traveling and we had such a wonderful time. one of the places was in new york city, it was quite an experience. new york is definitely a busy place, and is lots of fun. it was my first time there and i described it as san francisco and las vegas combined :) we are so grateful to have our aunt, cousin and cousin's boyfriend there to tour us around! they took us everywhere and we would have been so lost without them! here are some images of new york from our camera...
on the ferry and spying the statue of liberty.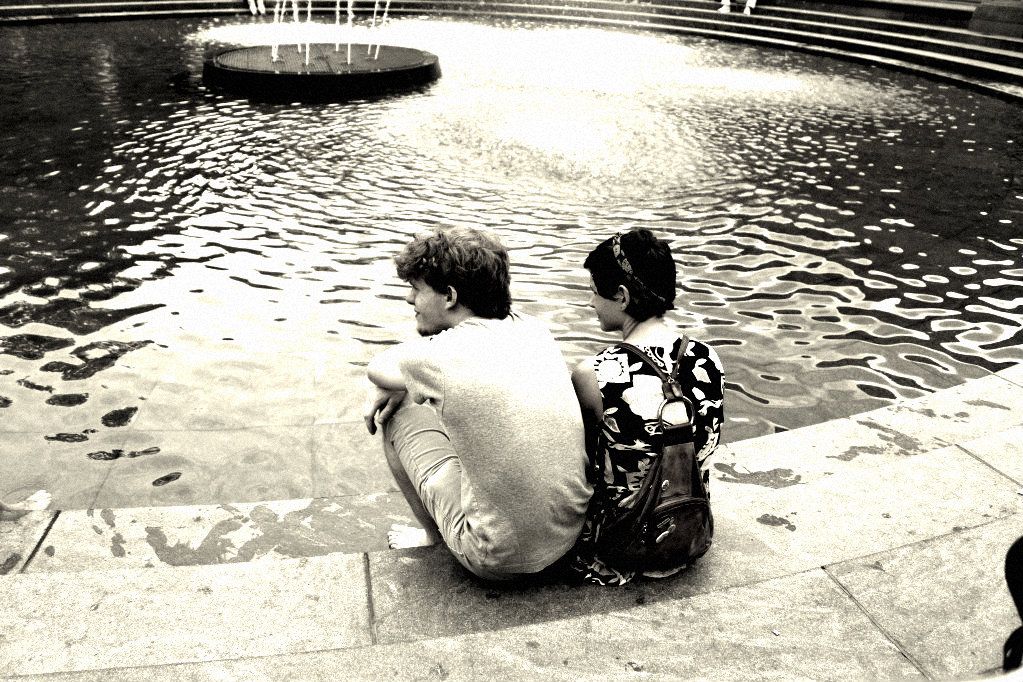 cousin eva and her boyfriend, jesse at washignton square park.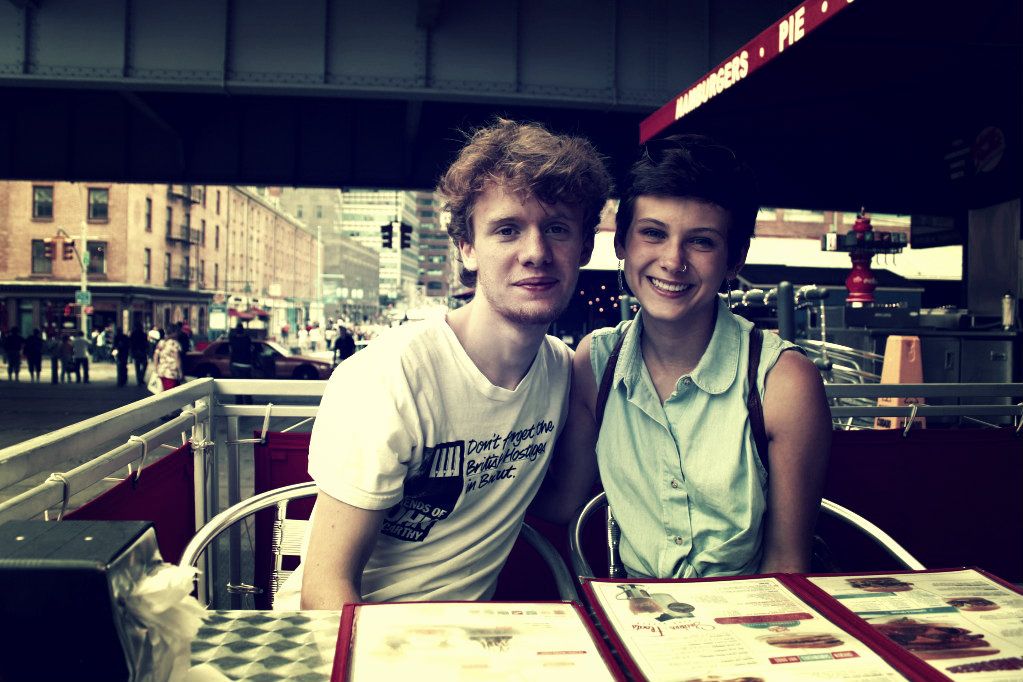 eating at the pier.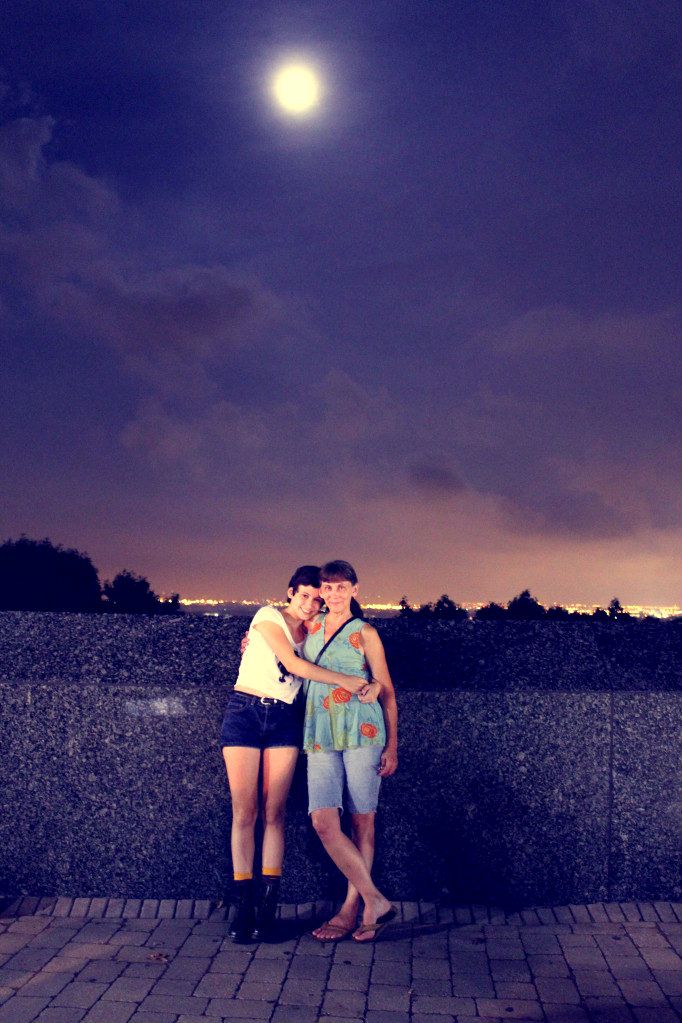 up the hill in new jersey to see new york city. beautiful moon that night.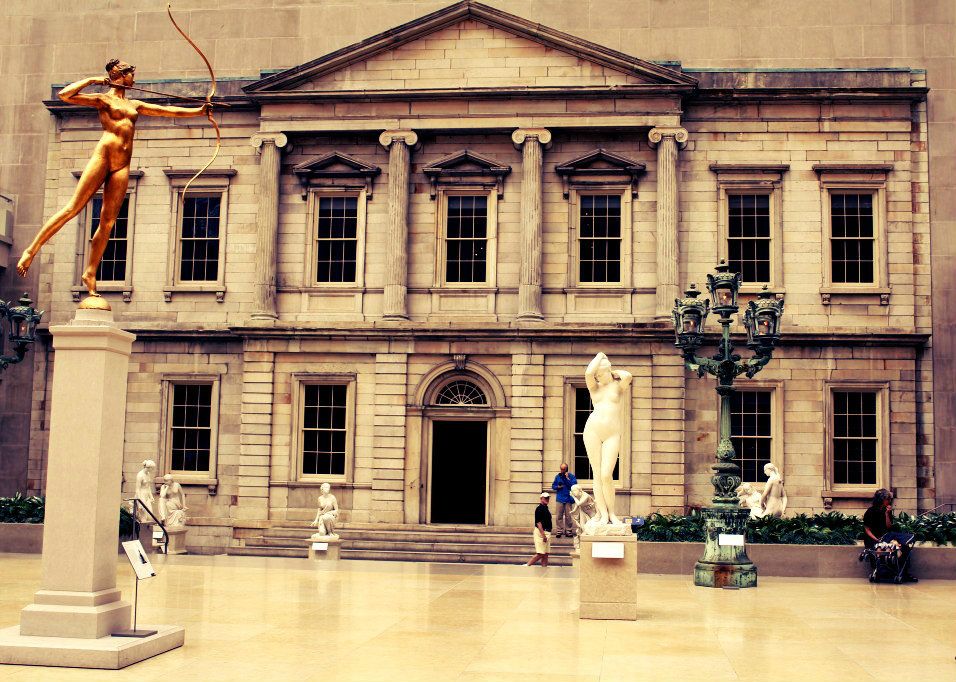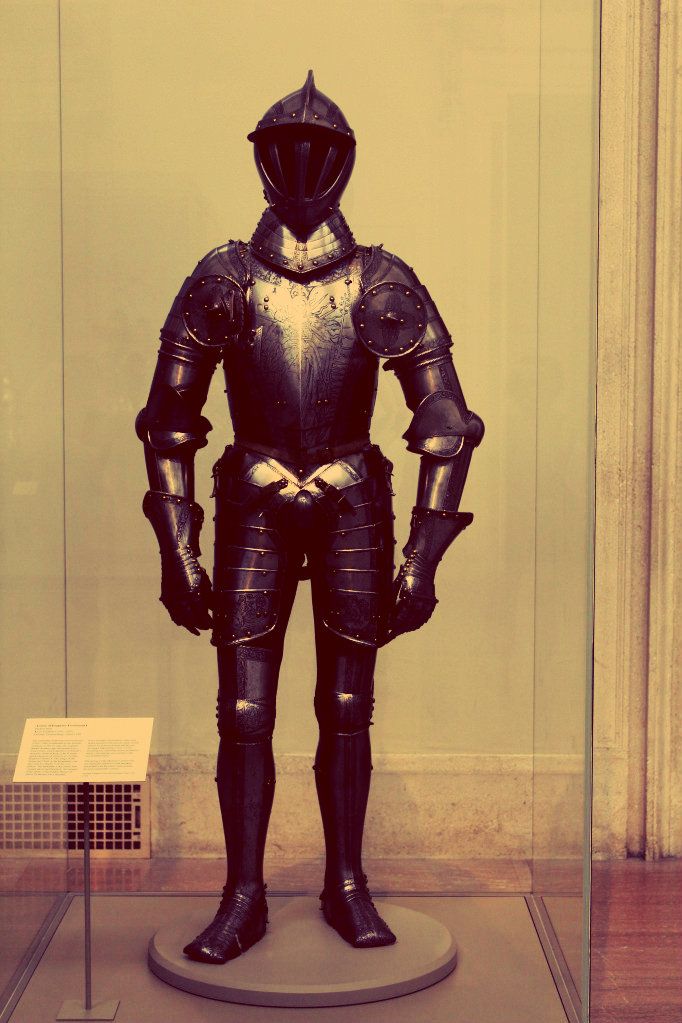 at the history museum near central park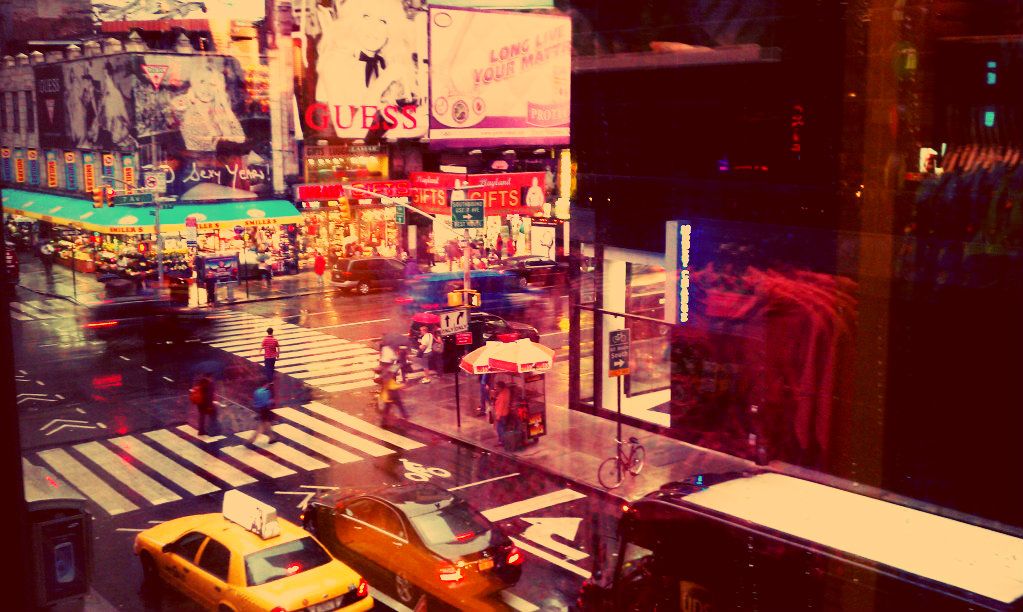 times square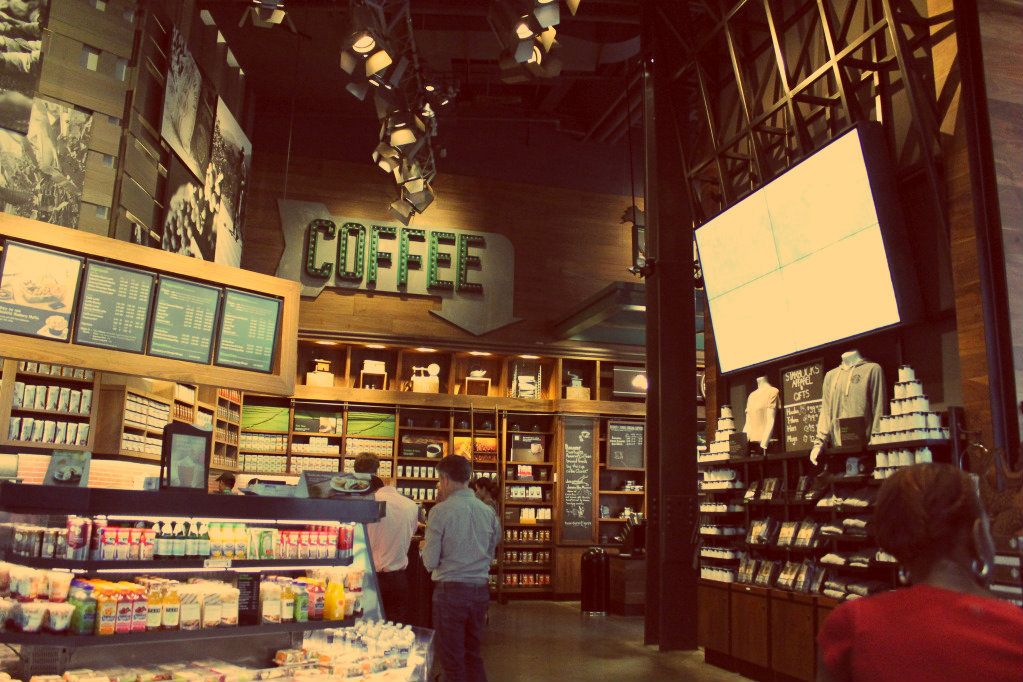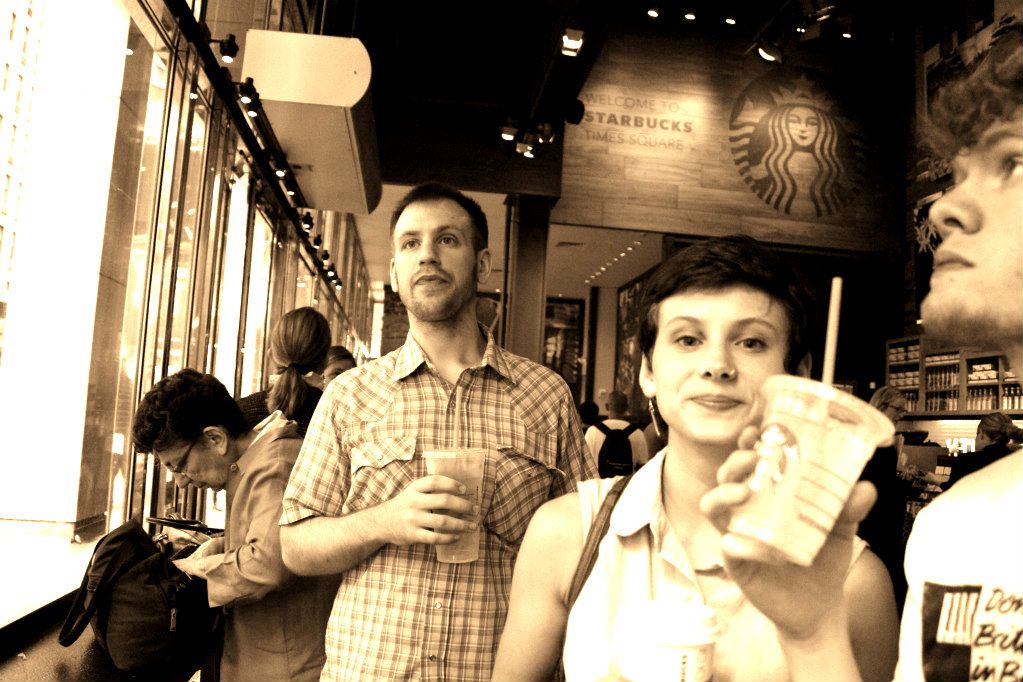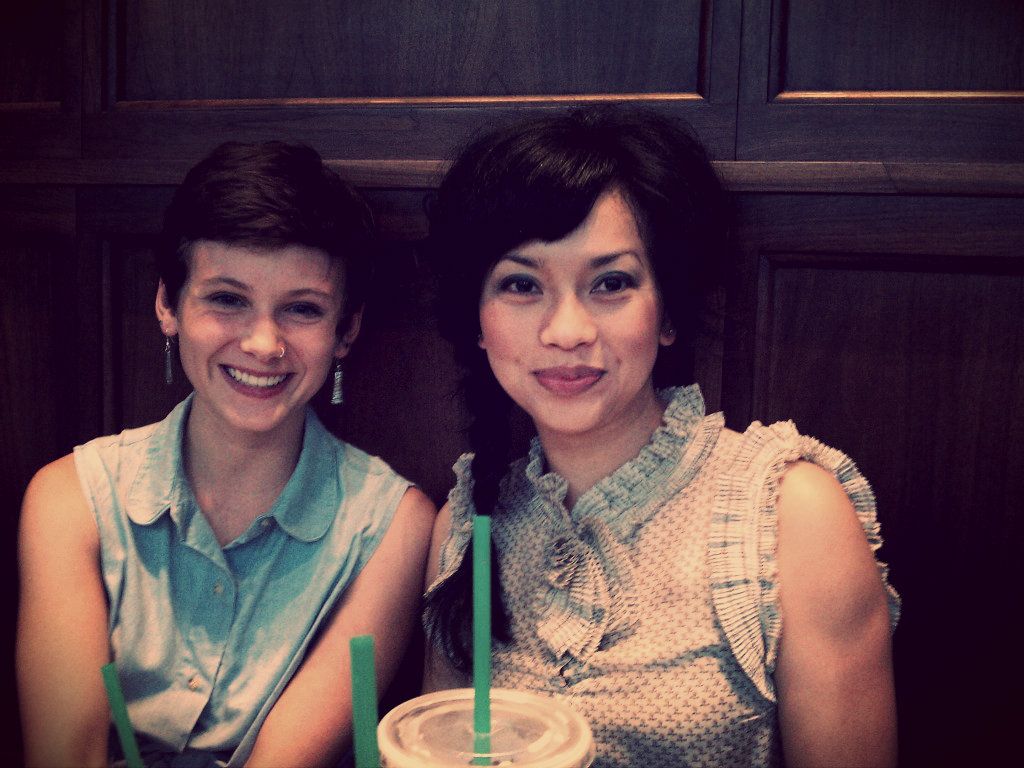 hung out at the biggest starbucks i've seen so far - in times square
it was an awesome trip! looking forward to revisit new york again!
xoxo,
athena