since our blog has been a little quiet here's a
"here and there"
post from the past few months...
we had an awesome christmas celebration with the family...
my beautiful niece on christmas day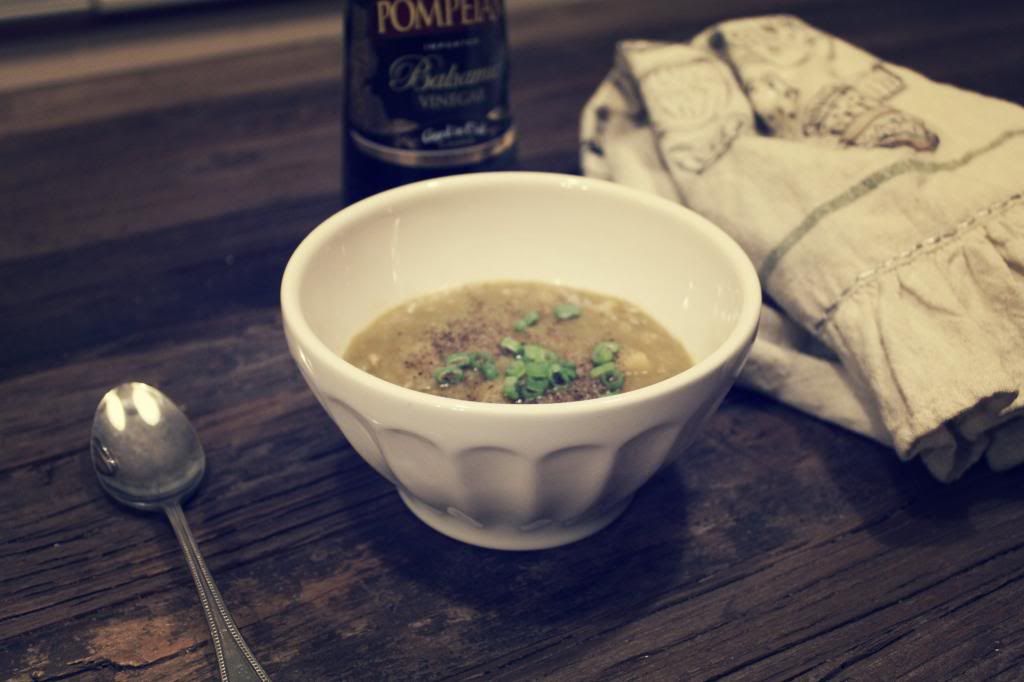 (home made pea soup)
and a relaxing and cozy new year celebration at home. my husband and i stayed home and watched the count down...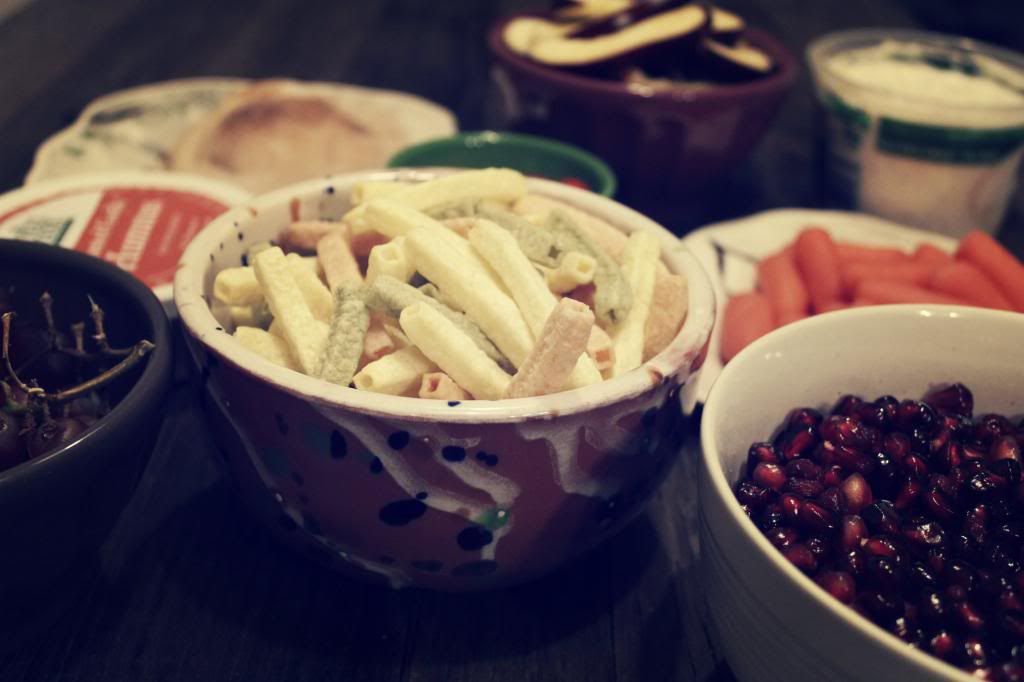 while snackiing on our festive food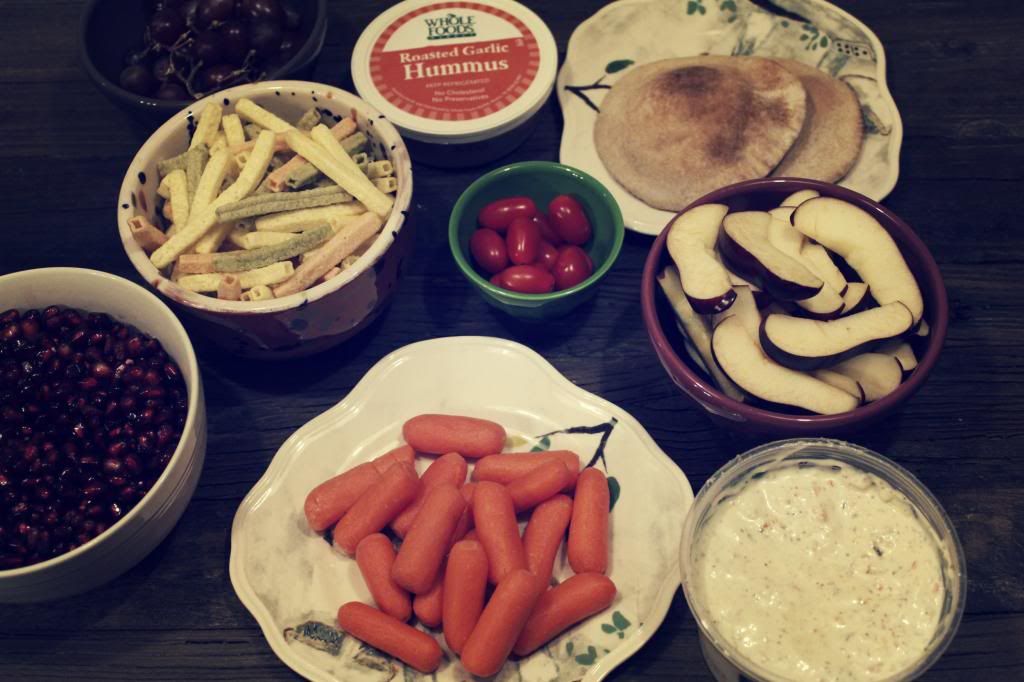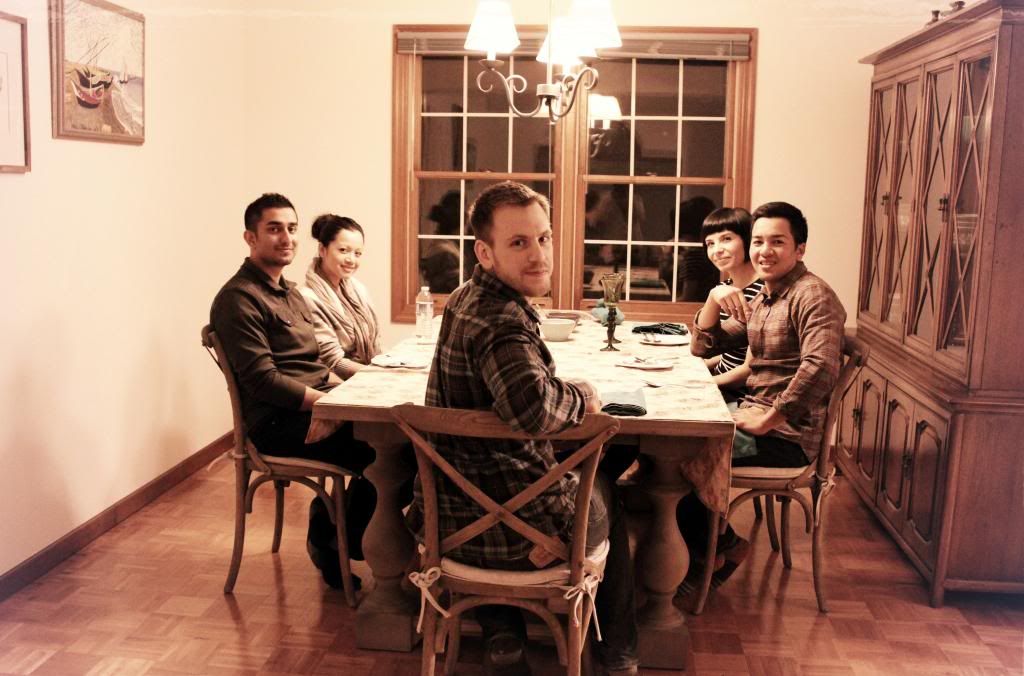 my sister, dora and my brother,
manly
came to visit us with their fiancés in mid january. that's right, dora got engaged!
out to the movie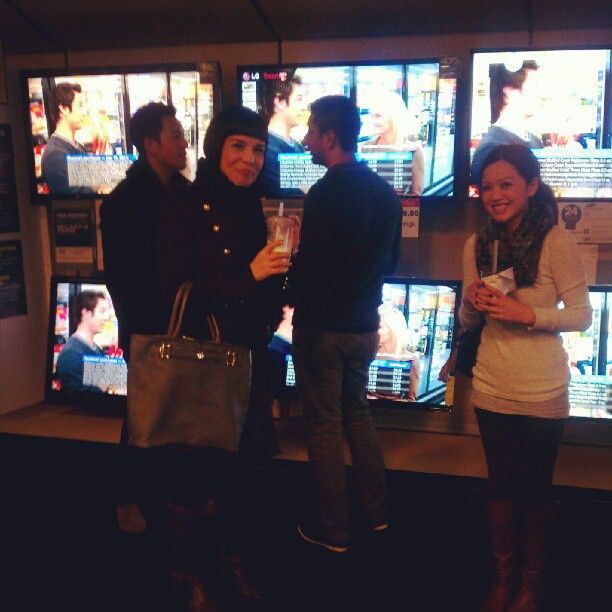 and shopping at mall of america. we had so much fun hanging out with them and hope they will come back to visit us soon!
i had the women weekend's trip in early april...our theme this year was hawaii. yes, we had on jackets, sweaters and boots for hawaii theme - it's minnesota.
and this is what happened in april here in minnesota...winter in spring. this is a picture from a few days ago. the snow is melting away today and the sun is finally out and I hope that will be the end of winter :)
2012 has been an awesome year for my husband and i. we purchased our first home together that we enjoy dearly. a lot of stress has been taken off our shoulders becuase we no longer have to commute long hour(s). being stuck in traffic can do so much damage to you especially during the winter here in minnesota. we are making progress in making the house more like home...hopefully i can start sharing some photos of our home with you as it comes along.
hope you are enjoying your spring time!
xoxo,
athena