oh these pure white spaces...i adore the swedish style of just having everything white and simple but add a little pop of color into the mix...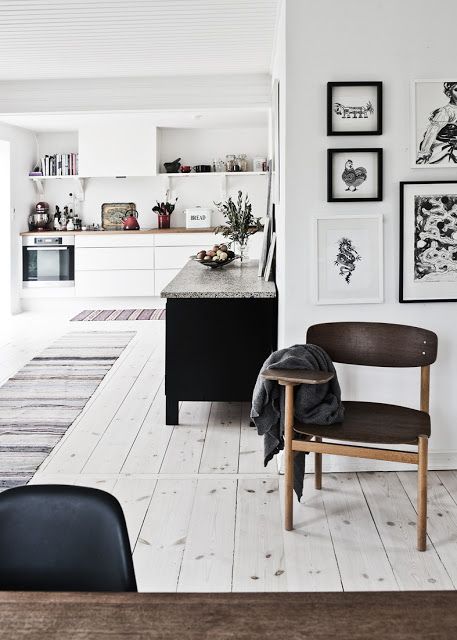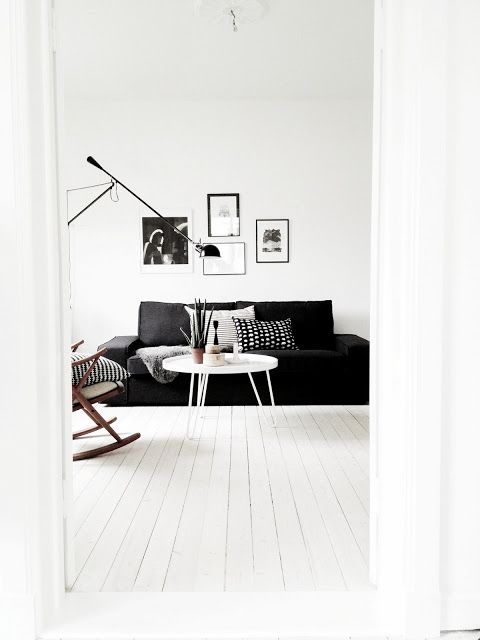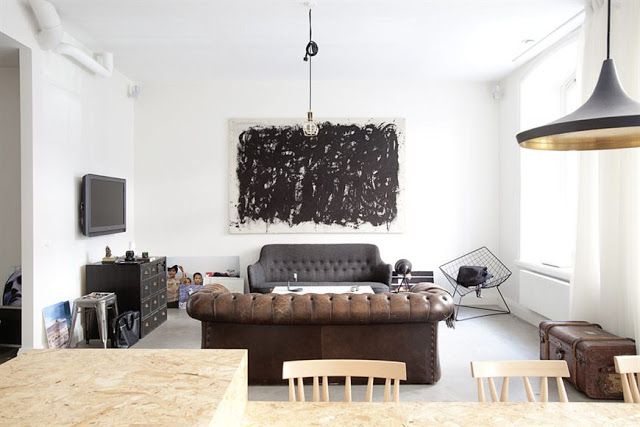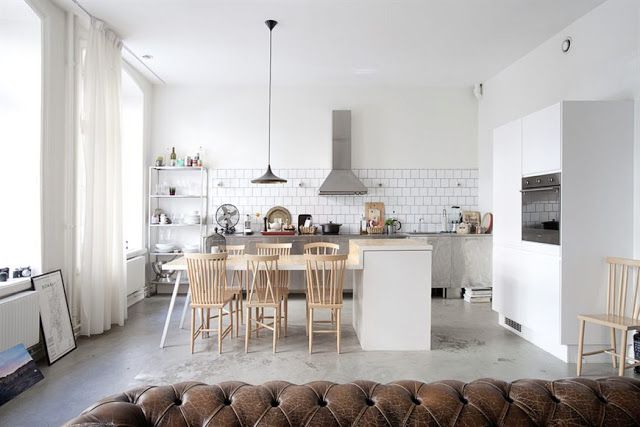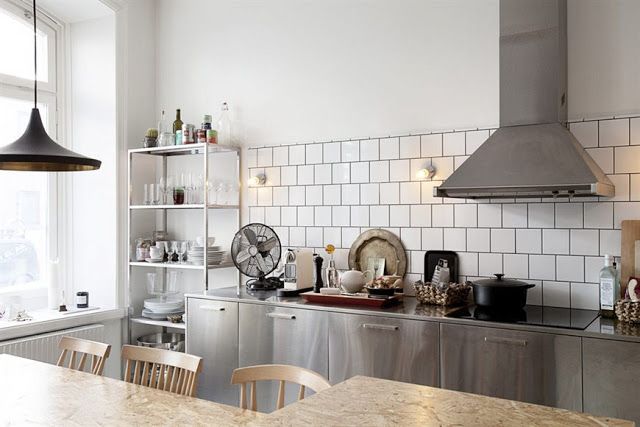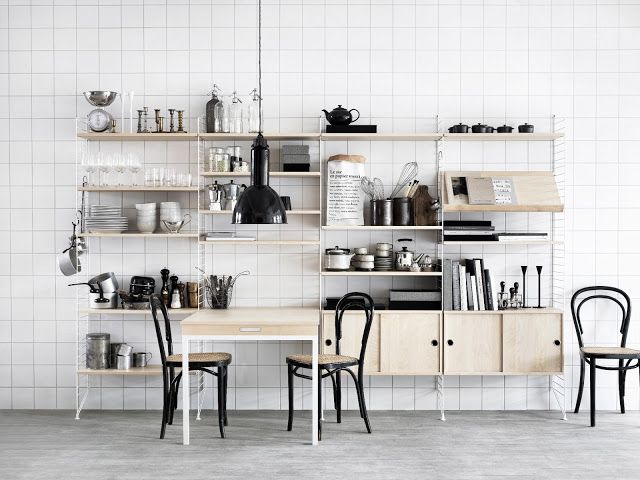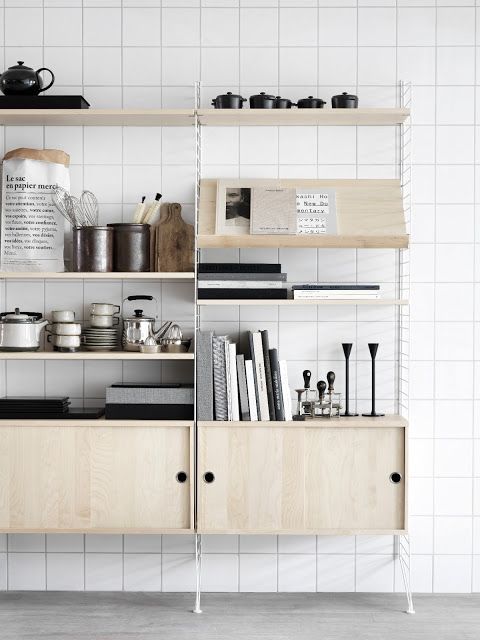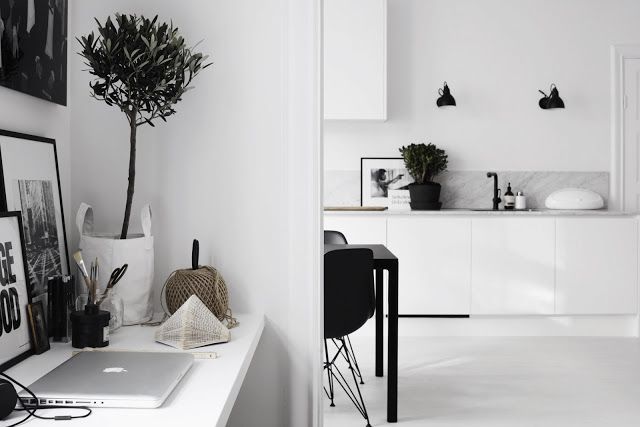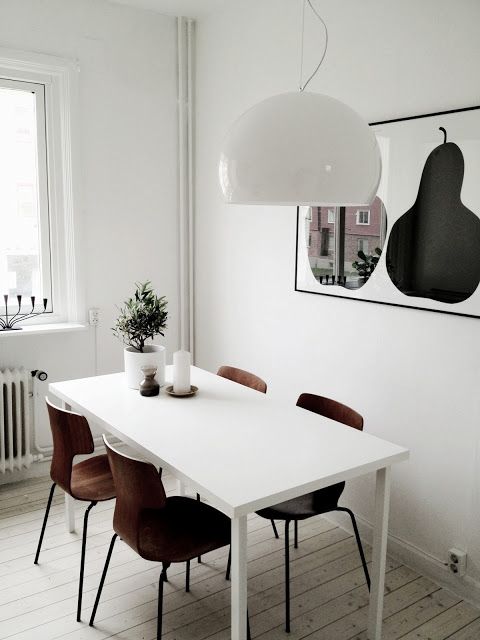 (all photos via blackbird)
i love the simplicity of using white for your home. it looks so pure and clean but yet it can create some character. i was hoping to be able to design our house in such a way (inspired by swedish style) but so far we've only got part of our house painted white - still have a long way to go :) and oh those white wood floors! i dream of having white wood floors someday!
xoxo,
athena