Have you ever really liked something or been inspired by something so much that no matter how many times you looked at it, it still amazes you or causes you to turn your head back the second time and when you do you just gaze at it? Exactly :) and I do that a lot. Here's what I've been gazing at lately...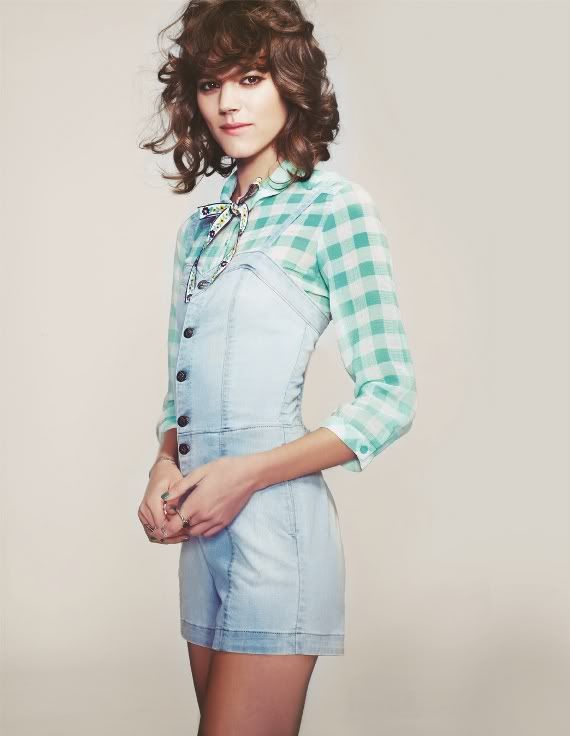 not just the style but the whole photo itself
(photos from Free People)
the saddle shoes - still waiting to own a pair one day
this smoky/cat eye makeup
(photos from pinterest)
her lovely hair!
(photo from google)
and Angelina's maxi dress!
what have you been gazing at lately?
xoxo,
athena