Mehdi and I recently did our own little photobooth photoshoot in order to create our wedding website. Doing this on your own was easier than I thought and it definitely saves you so much money! This project is fun, simply and easy!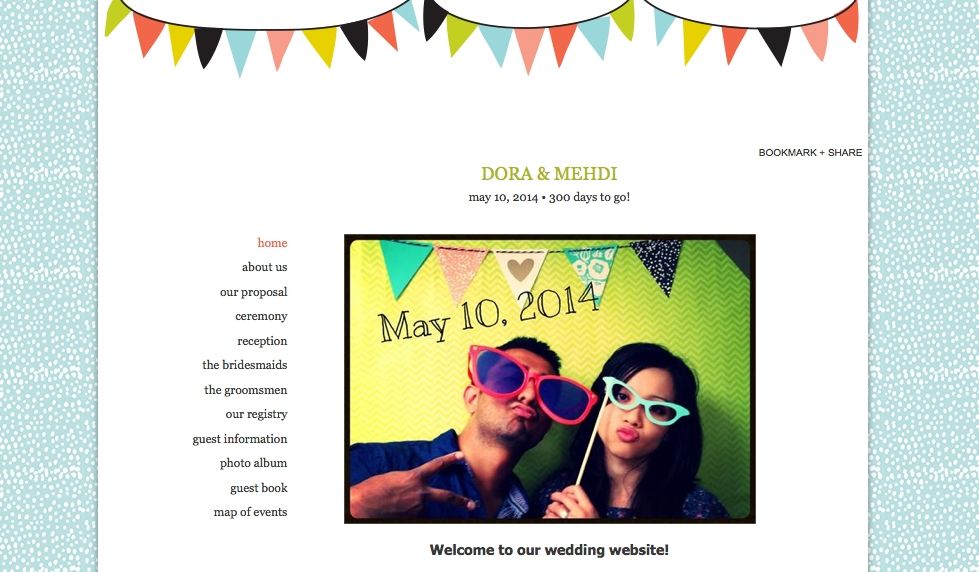 What you'll need:
- Cardstock or scrapbook paper
- Home printer with ink and paper
- Tape
- 3/4 inch natural wooden beads
- Colored twine
- Scissors
- Glue
- Full roll of wrapping paper or solid/design cloth (5X4 ft or larger)
Instructions:
Step 1: Use the template of triangular shape, print it out, and cut out 5-6 triangles. Do this once on white printer paper and trace over cardstock/scrapbook paper or print directly on.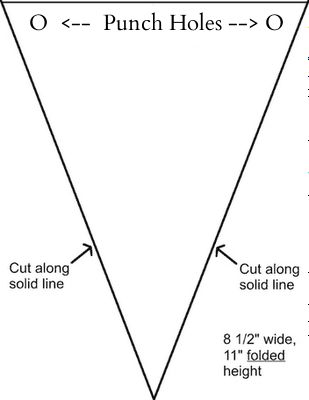 Step 2: Punch holes as directed on cutout and pull colored twine through holes to create the banner

Step 3: Cut wrapping paper or colored/design cloth (5X4 ft or larger depending how big you want your backdrop) and tape the edges to a spacious wall (I used a chevron print wrapping paper roll as seen below)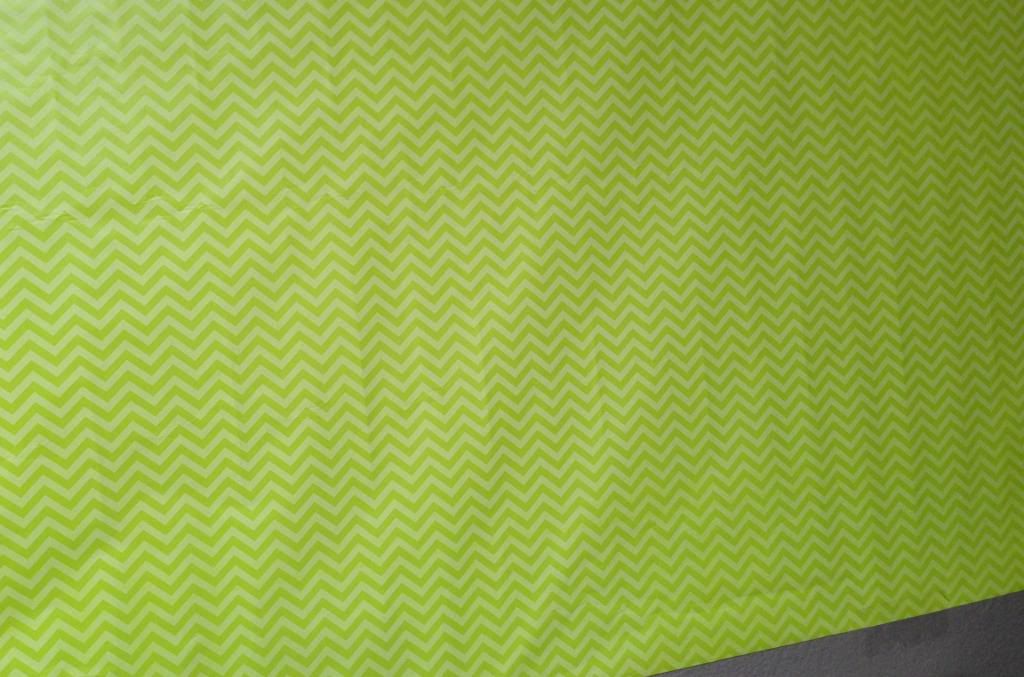 Tip: Try using a matte type paper so the wall won't glare when taking the photos
Step 4: Tape your banner to the top of the backdrop
Step 5: Use the
template
of various shapes, print out, and cut out on colored cardstock paper
Step 6: Lay your cardstock side up and glue the top of the wooden skewer to the cardstock
Step 7: Make sure your props are satisfactory by testing them out in the mirror, you can also buy your own props
Step 8: Pose in front of the photobooth and snap your pictures!
Step 9: Optional - edit your pictures and post on your website
Here are some of our pictures:

Another example from our website:

This is a great and inexpensive way to create photos for your wedding (Save the Dates, Engagement photo session, website, etc.). It was also a fun experience because we were just goofing off while catching it all on camera. Hope you all can use this for your wedding or any other event.
xoxo,
Dora D.