Happy weekend everyone! Hope your day is going good so far. My day was pretty fun...the husband and I went to the market and we bought some great healthy food. These are the items that we had in our shopping cart...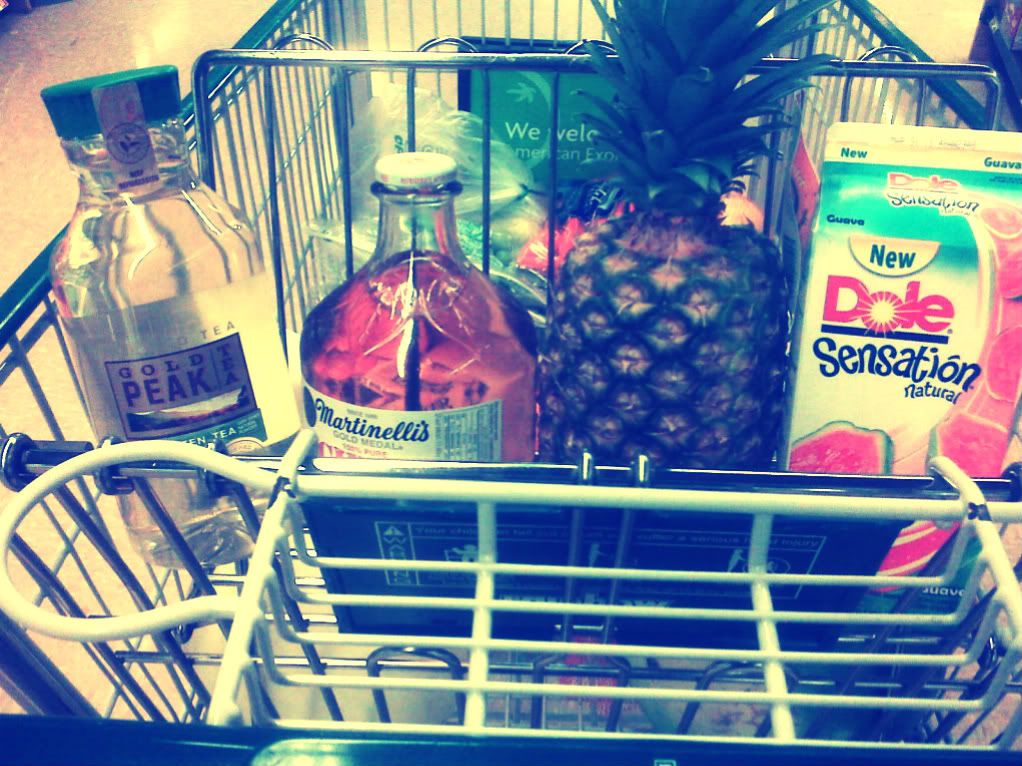 Yup, it's mostly fruits, vegetables and dairy. Eating the healthy...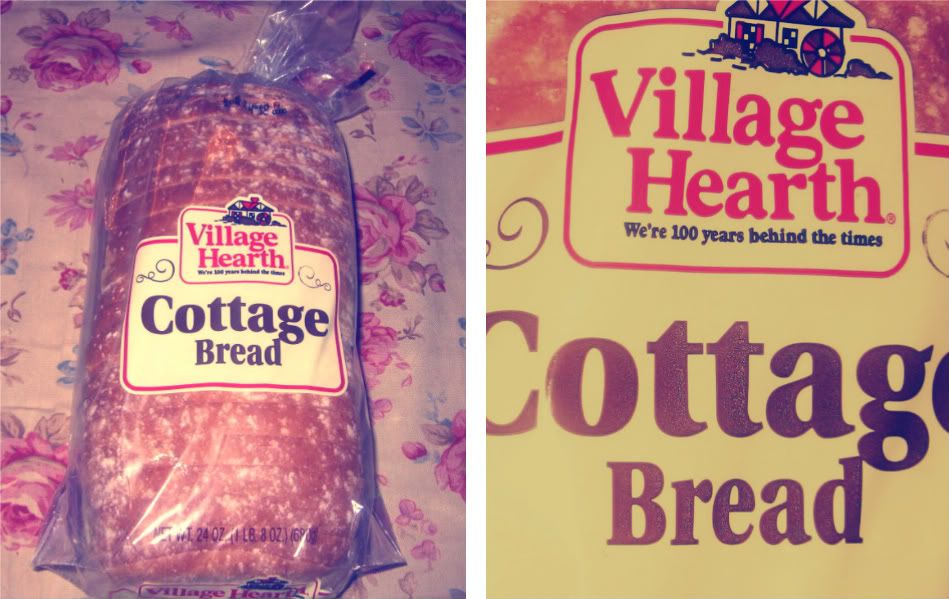 And guess what I've discovered? Village Hearth Cottage Bread - making it the old fashion way! I love what they have on the package, "We're 100 years behind the times." Pretty cool...I always wanted to travel back in time to see how life would be like. My thoughts - imagine it simple and fun. The bread is delicious!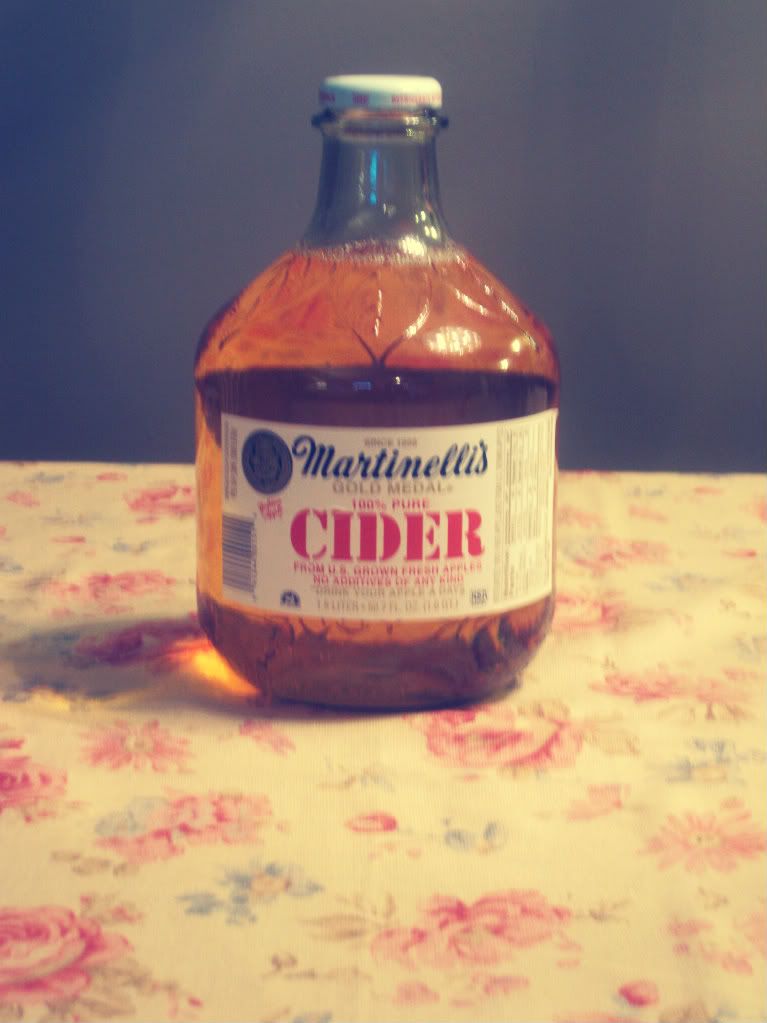 I've also discovered that they have a larger size (1.5 liter) of this Martinelli's apple cider. This is my favorite apple cider drink and was so excited to see that they have a larger size. I thought I should share this because surprisingly, the husband has never tried it before so I wanted to share the wealth in case you haven't had it either :)
Coming home from the market with our groceries in our recycling grocery bags.
Have a wonderful rest of the weekend!
Love,
Athena
P.S.
The snow is melting! Woo Hoo!