I've been so busy for the past two months that I didn't get to spend any one on one time with my two precious nieces. I finally got the chance to do so today!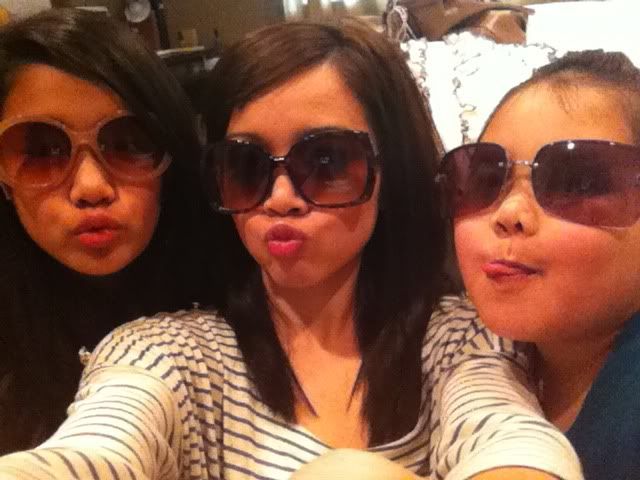 Poor little Mozelle, she has been begging me to take her to "Bounce O' Rama." It's a fun little place with different astro jumps =) She got so excited, she called the day "Auntie and niece day." Unfortunately, when we arrived there, it was so packed we weren't able to find any parking so we had to take a detour and did a little shopping instead. I told the two (Kassandra-10yrs and Mozelle-5yrs) that our date is to be continued next week.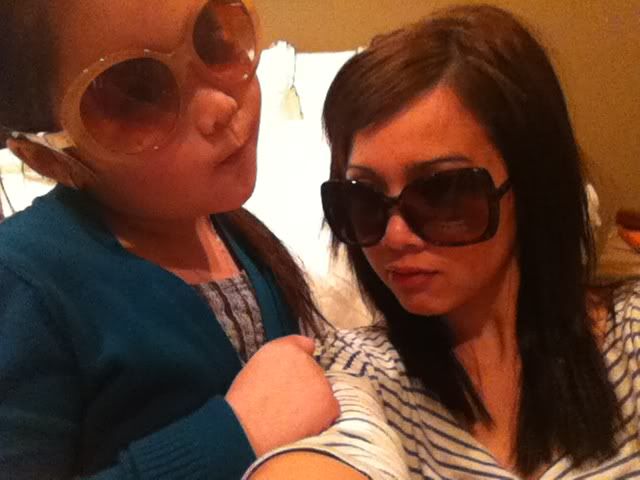 We had so much fun just goofing off and taking silly pictures together. I love these two more than anything. They bring so much joy into my life and all I can say is that I'm so grateful and proud of these two little rock stars.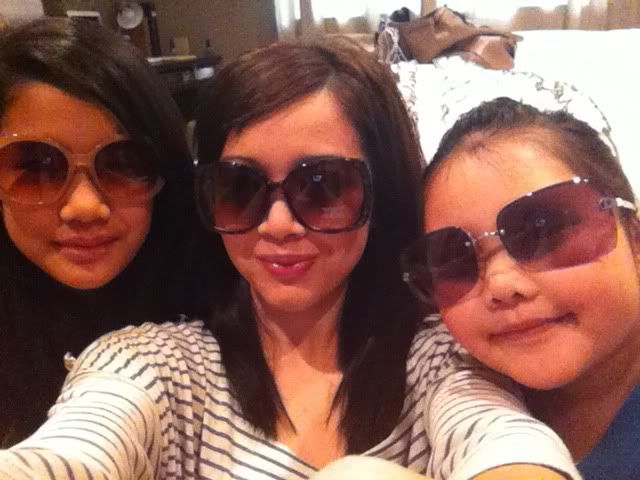 Love,
Dora D.