Loving the morning food with frosted mini wheats filled with raspberries...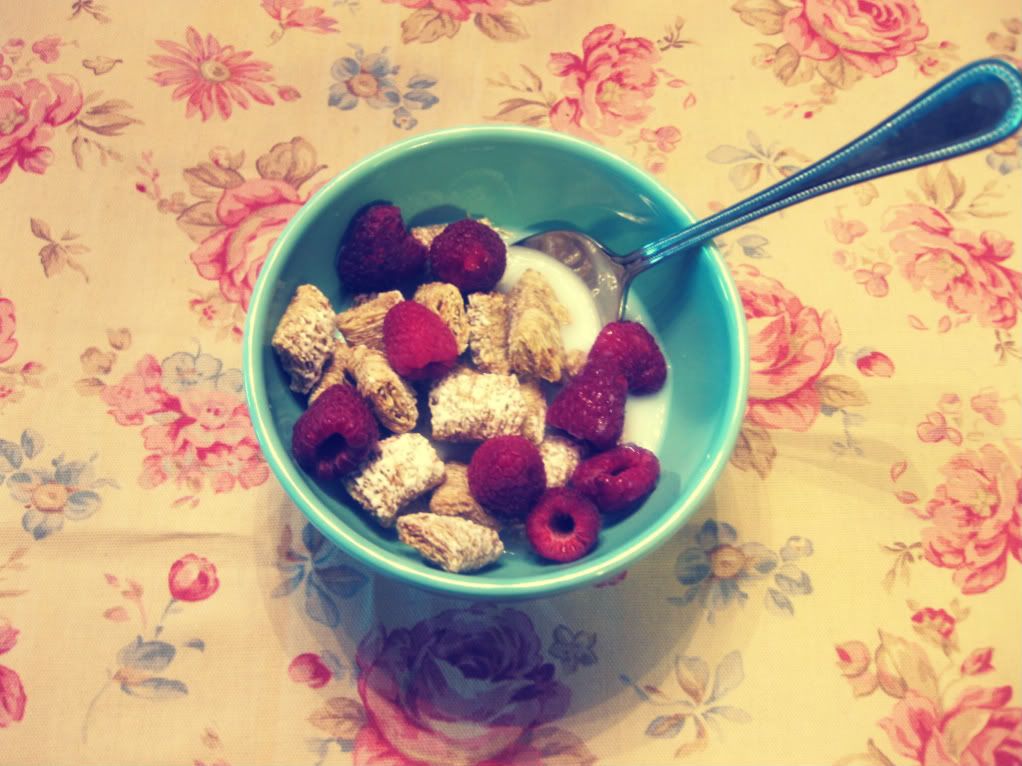 And honey baked grapefruit. I fell in love with this treat ever since we had it on Christmas morning at Uncle Ed's. Though Uncle Ed might have flavored the grapefruit with something else - I flavored it with pure honey :)
Tasteeeeeee...these two have been my favorite morning food. Hope you don't forget to eat the most important meal of the day.
Fashion Beauty tip #1 - beauty contains great health.
Muah,
AO