I got my
Free People
catalog today! Woo Hoo (jumping with joy)! I love their spring looks...from hair, clothes, makeup...it's right up my alley.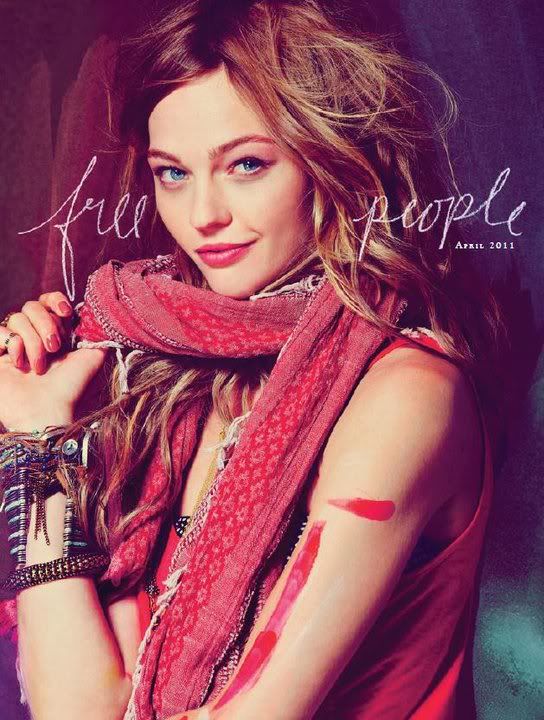 Check out their spring video...so adorable!
Here are some of my favorite looks from their spring collection...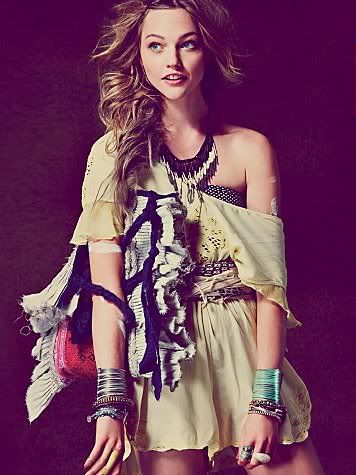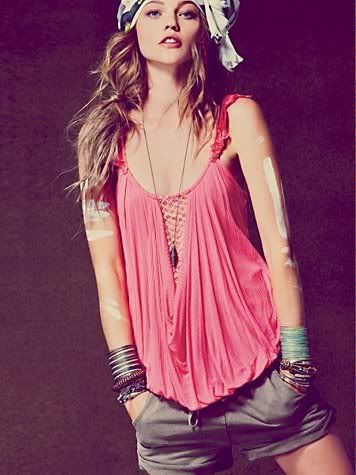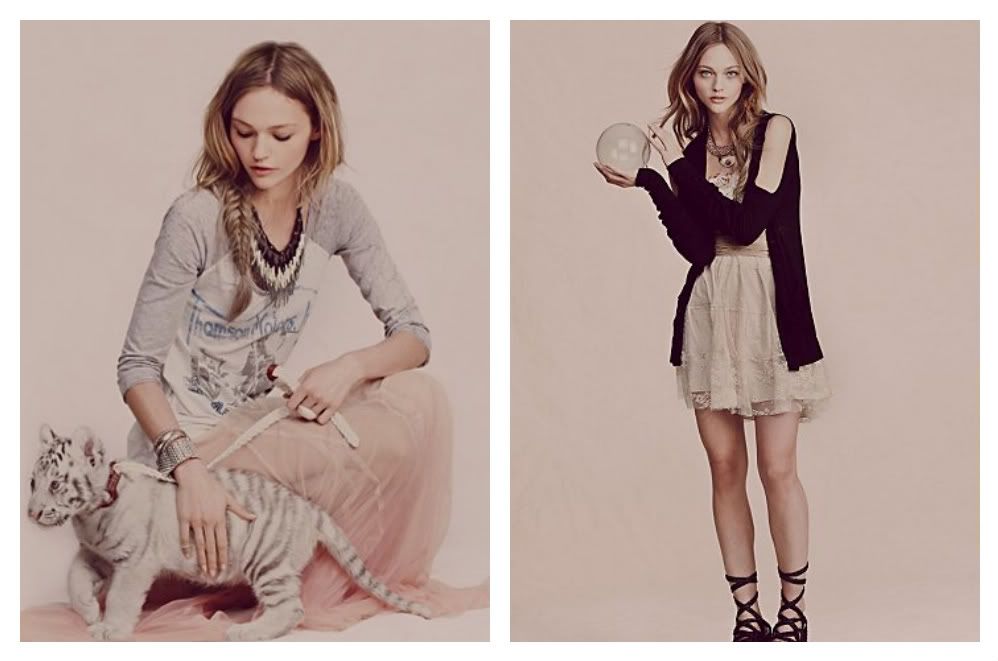 Loving the makeup...
I think they have my vote for best catalog of the season.
MUAH,
AO