Happy Wednesday everyone!

I know Wednesday is a bit dull and everyone is waiting for the weekend while it's only mid-week, but cheer up! What I've learned in this journey called "life" is to embrace the simple things =)



The clean and fresh air. Take flight, don't be afraid to fly!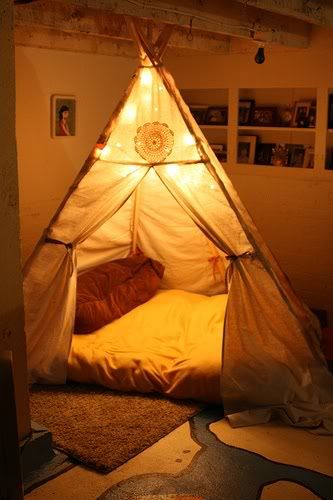 Indoor Teepees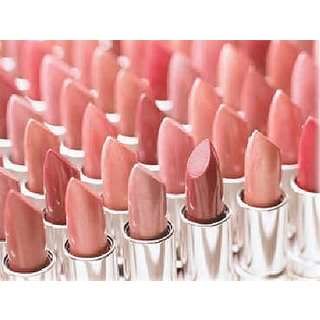 Lipstick


Anthropologie's Take Action Dress



The photo speaks for itself.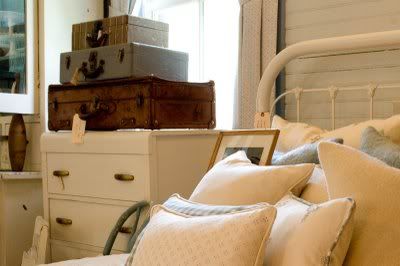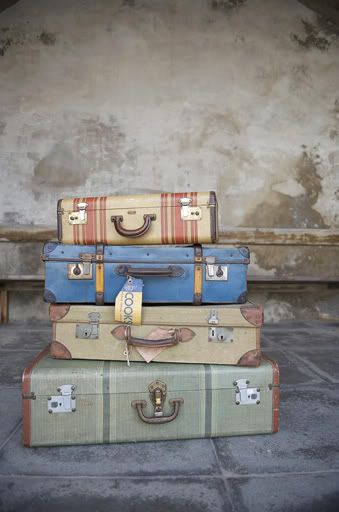 Vintage Luggages.



Nature and its unique ways.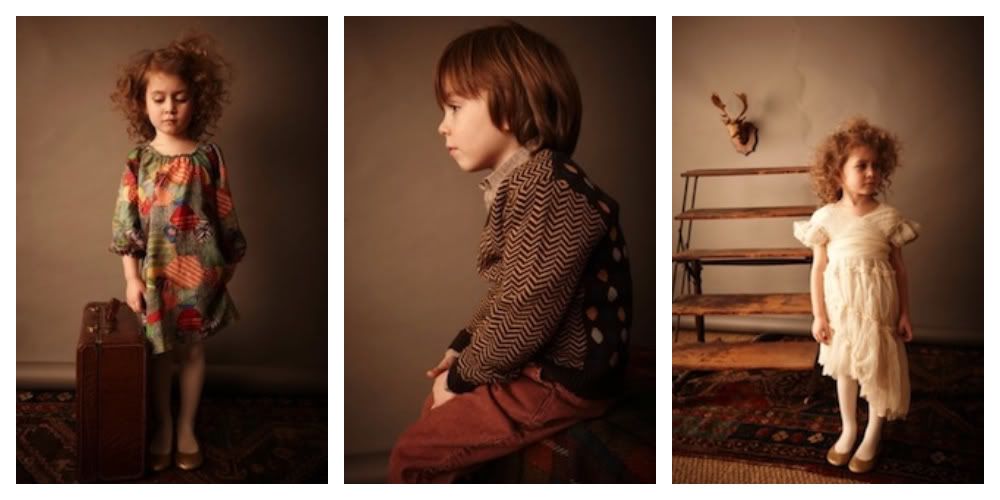 Stylish Children.

Love,
Dora D.