Feather accessories are a great touch for this summer's bohemian look. My friend Jennifer is a fantastic jeweler and she made me a pair of feathered earings. I love them! Here are some of my favorite feather accessories along with her very own handmade earings!
Jennifer's Designs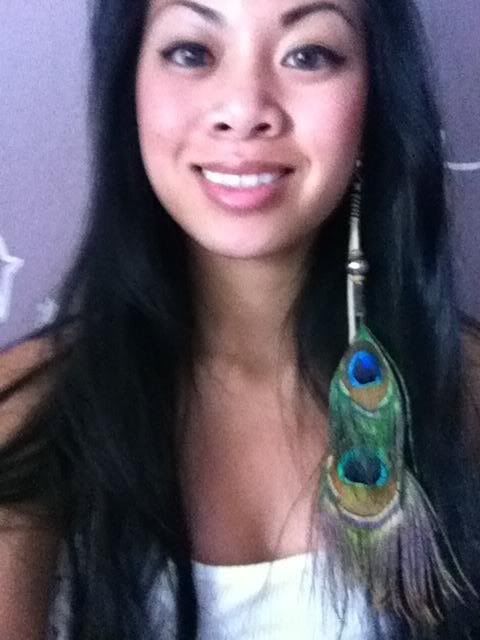 The feathered single earring is such a great way to start a new trend.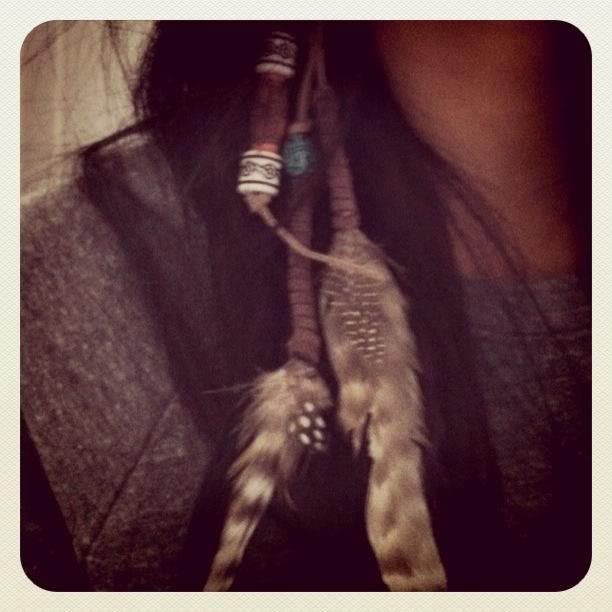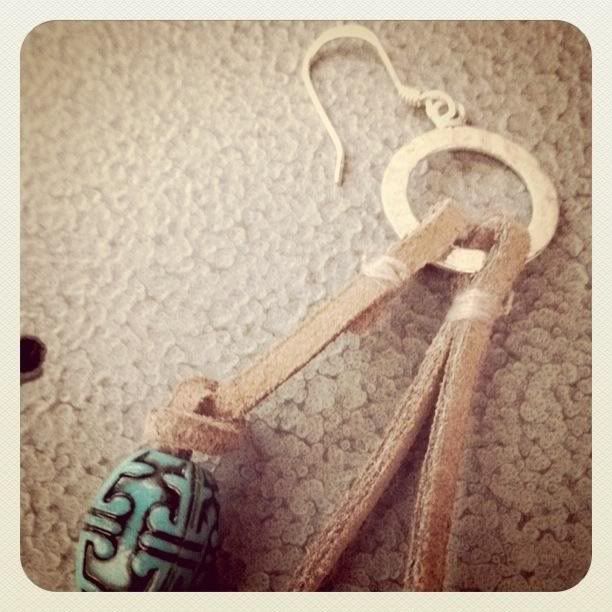 If you love it as much as I do, please e-mail me at embriven@gmail.com for inquiries.
Have a great Weekend!
Love,
Dora D.