I had the privilege to join the Olson Women's Retreat last weekend for the first time and I have to say it was time well spent. Being able to engage with all the family members, sharing stories and just having fun was very rejuvenating.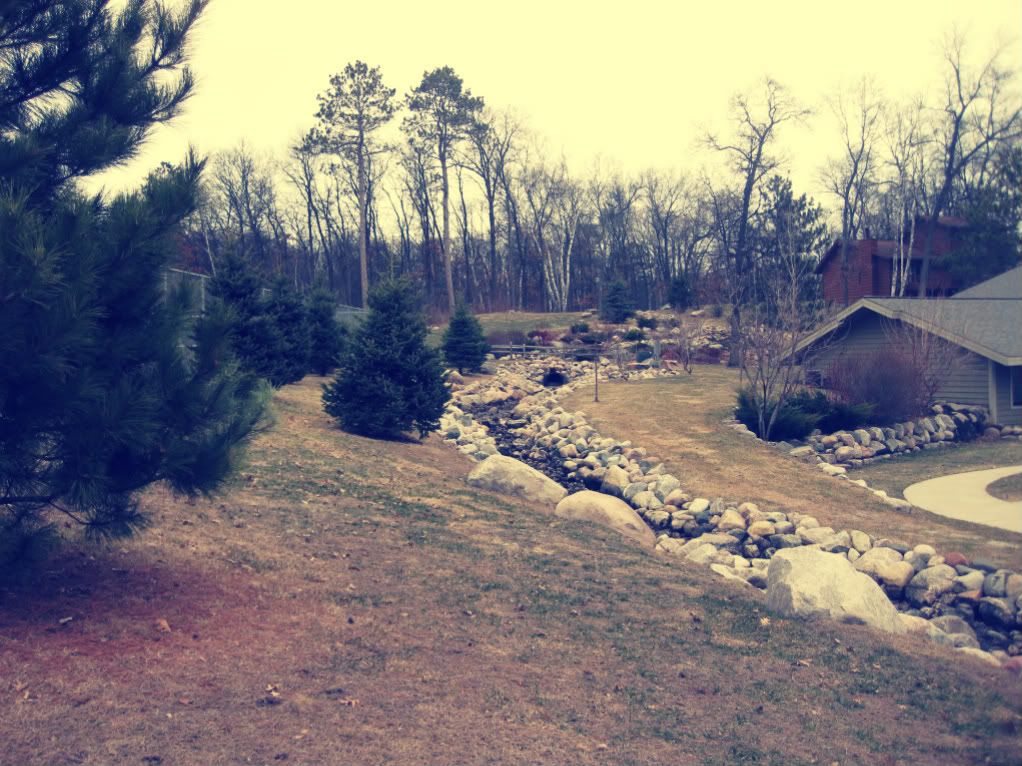 We stayed at the Kavanaugh's Resort
Our luxurious cabin :)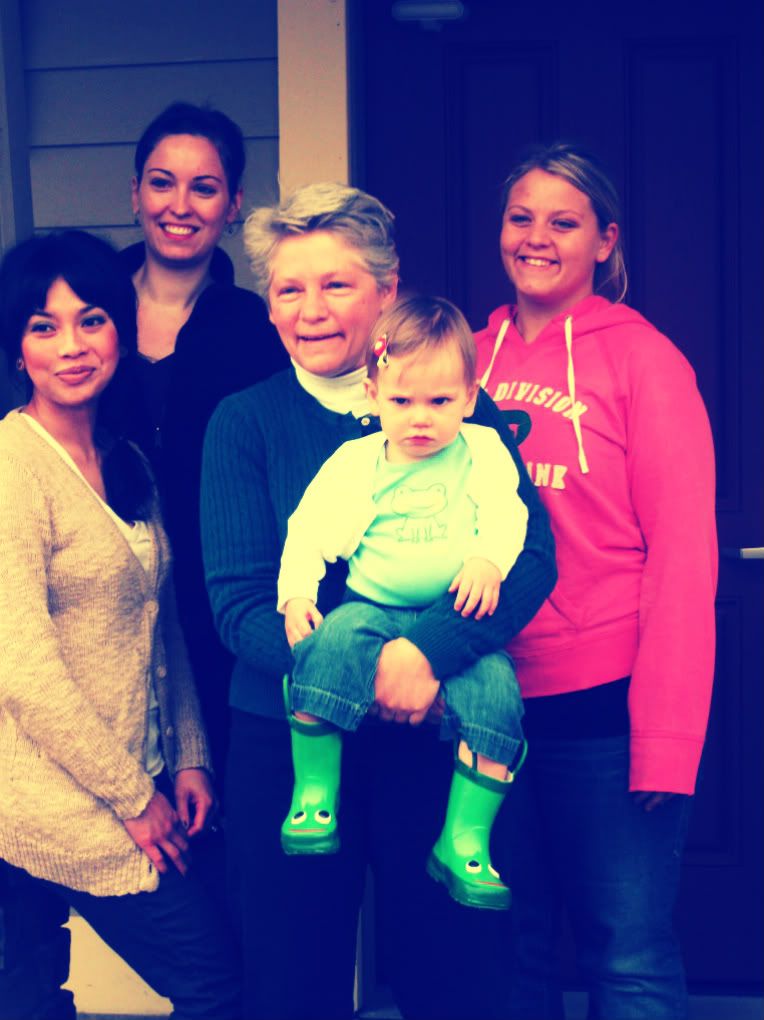 The Family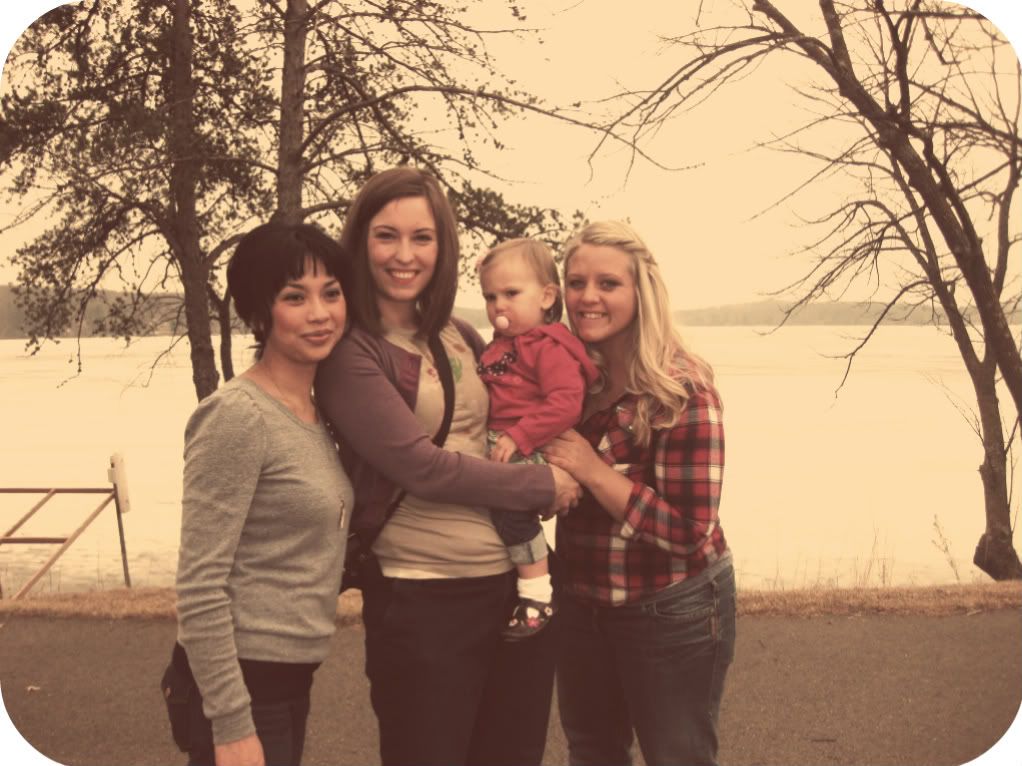 The Olson sisters & niece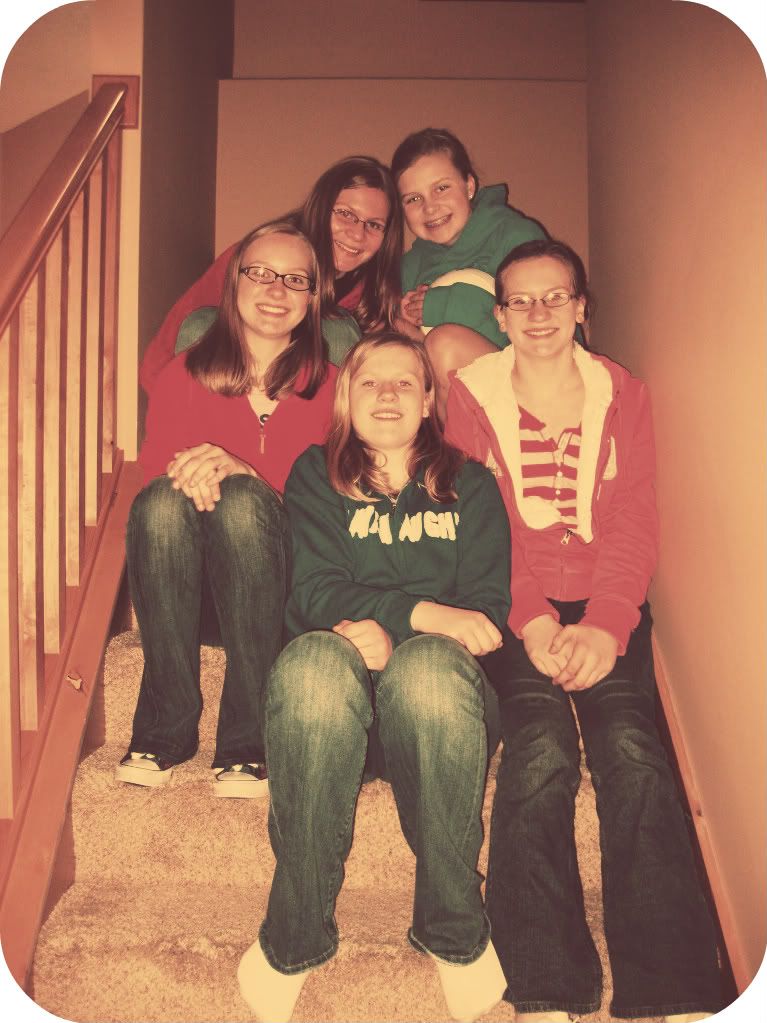 There were 21 Olson ladies at the event. Unfortunately, I don't have pictures of everyone to share but here are some of the younger Olson cousins.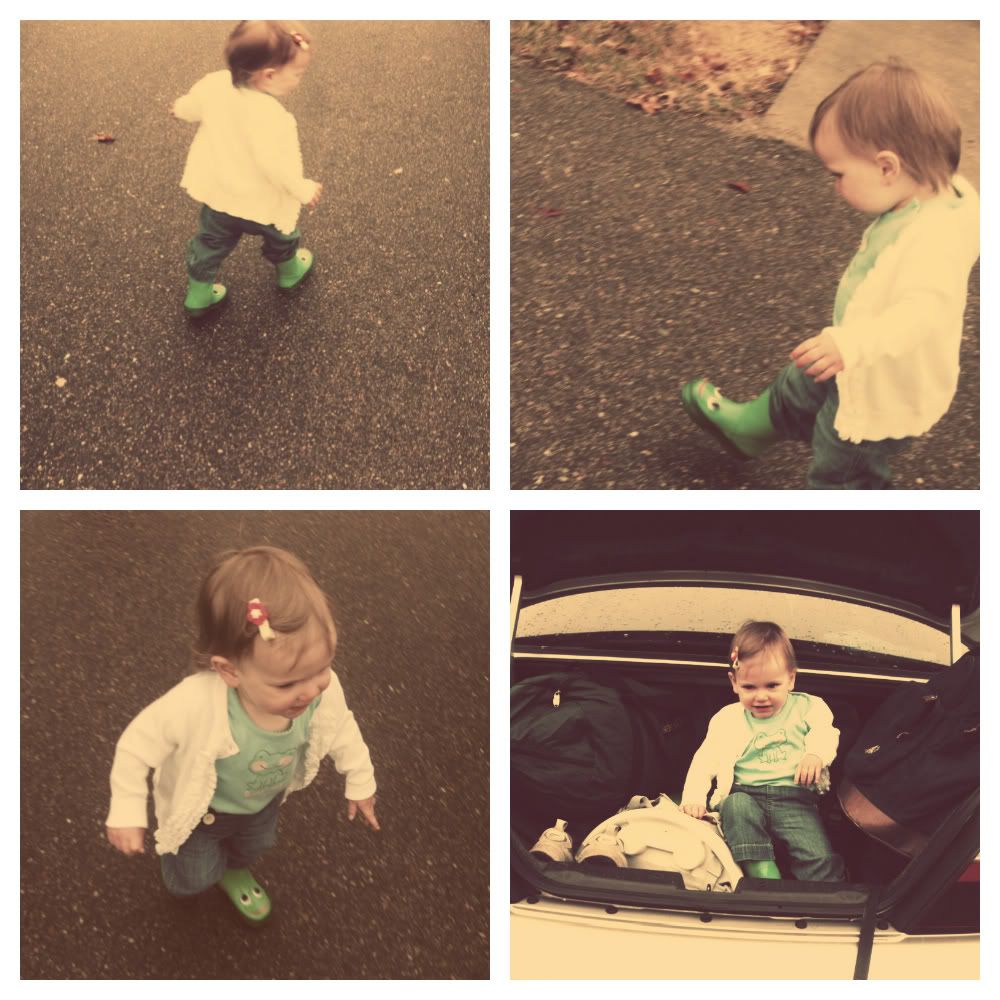 Sweet Evelyn being goofy right before we packed up getting ready to leave the resort.
Hope your week is going good so far. Happy Wednesday!
Love,
Athena