It was such a beautiful day in California. I took a nice hike, but oh man... am I sore...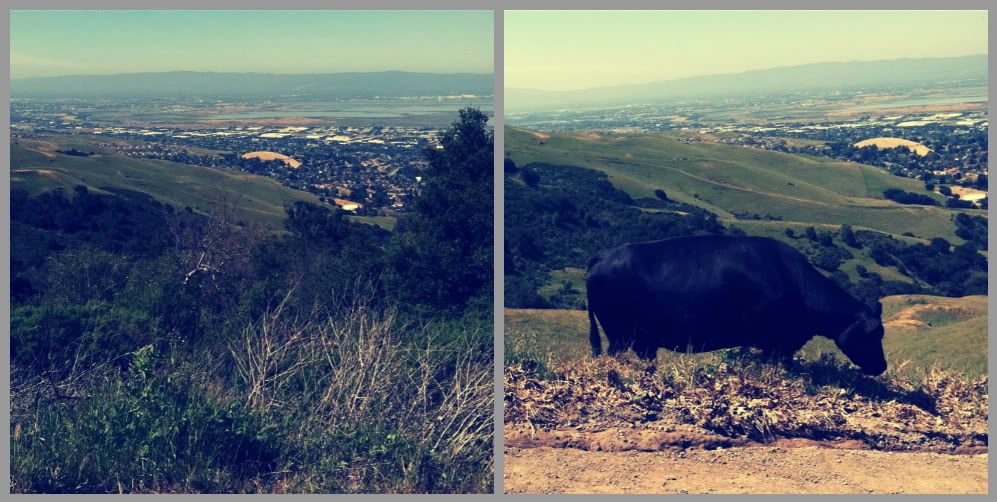 Saw lots of quails and cows, but the deers were no where to be found this morning!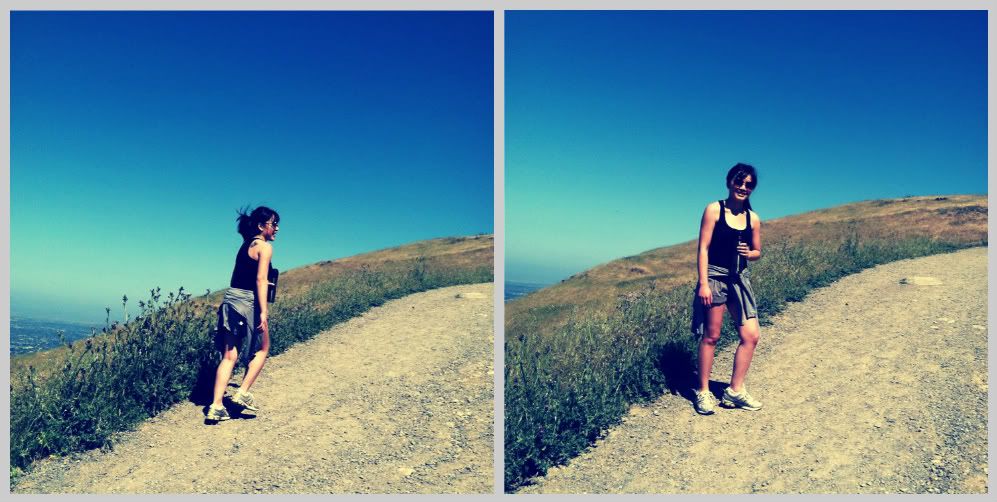 Hope you all are enjoying your weekend as much as I am!
Love,
Dora D.