A mother is the truest friend we have, when trials heavy and sudden, fall upon us; when adversity takes the place of prosperity; when friends who rejoice with us in our sunshine desert us; when trouble thickens around us, still will she cling to us, and endeavor by her kind precepts and counsels to dissipate the clouds of darkness, and cause peace to return to our hearts. ~Washington Irving
Our beautiful mother...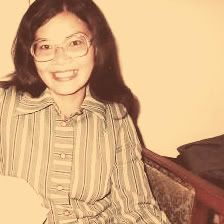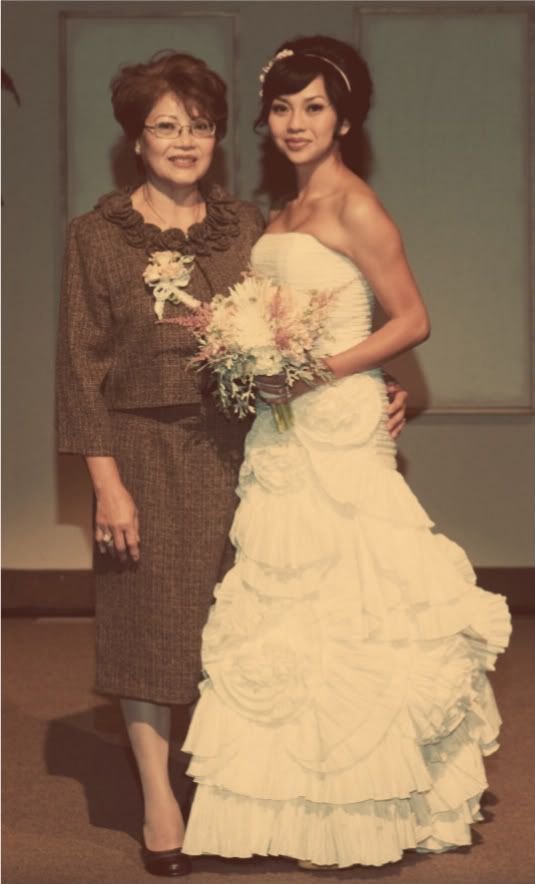 What stands out about our mother is her strength, her kindness, her caring and giving heart. She's a mother that constantly shows love to us, always gives us her full attention and always be there to protect us from getting hurt. Our mother has the most caring and giving heart I've ever seen. She's such a compassionate person and would always show concern for others - and love to give. Our mother taught us many things and the one thing she taught us that is always stuck in us is to always have good posture in everything we do - from behavior to dressing yourself up. As kids no matter where we go she would put in a lot of her time to style us up to look good and cute...we got our sense of fashion from her :) Growing up we have seen her selflessness, kindness and care for others and her example taught us so much to be the person we are today.
We love you mama! Happy Mother's Day!