I don't mean to keep featuring the French language but our path keep crossing so I have to share. I came across this video on Nadinoo and I got to say I love everything that was put together in this video, from the setting, clothes, hair, to little accessories...
Nadinoo-Vimeo HD from Crena Watson on Vimeo.
I don't know how to speak French but could get a little sense of it - took French class for two years in high school just wish I could have continued!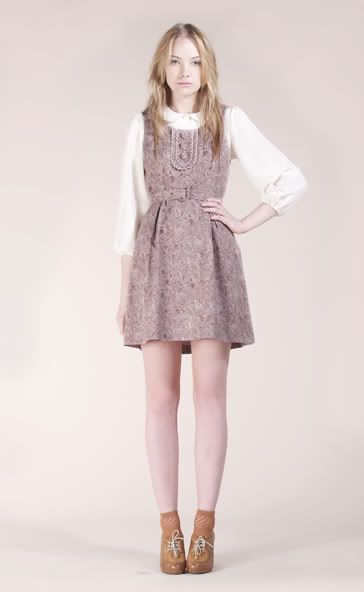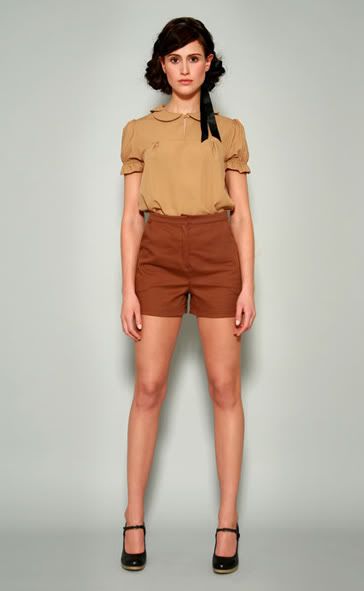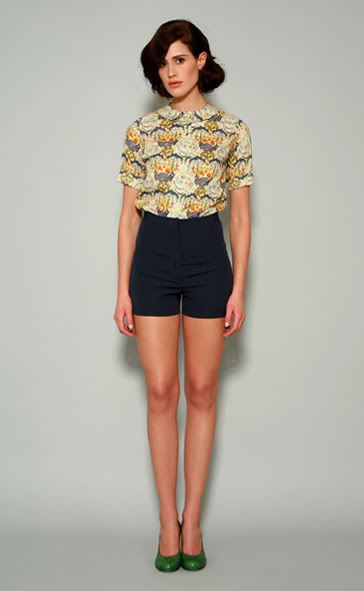 These are some of my favorite pieces from Nadinoo. The designs are just oh so lovely...dream of owning a piece one day :)
Love,
Athena