I just wanted to say a quick hello. The husband and I have been in Canada for the last weekend for a family reunion and it has been a wonderful trip. It was my first time there and I really enjoyed it. We had a long drive but it was fun at the same time because I haven't been on a road trip for awhile now. Here's a glance of the road trip to Canada in pictures...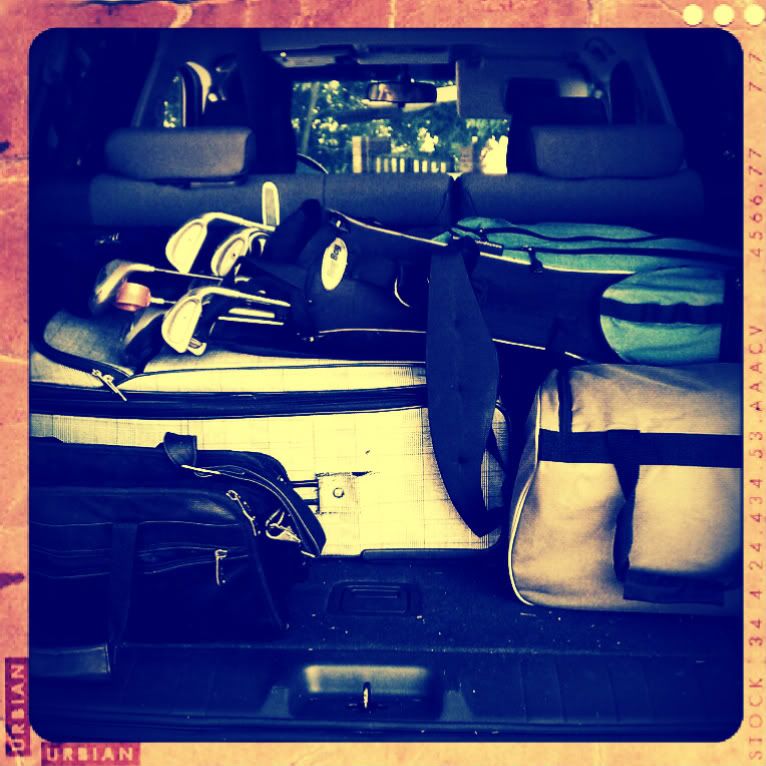 All packed up and ready to go.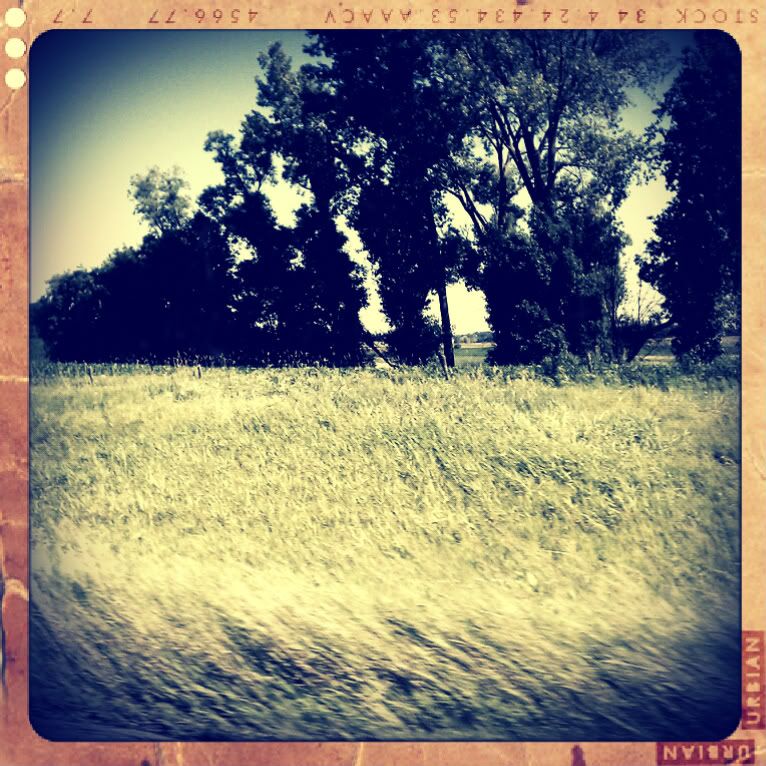 On the road.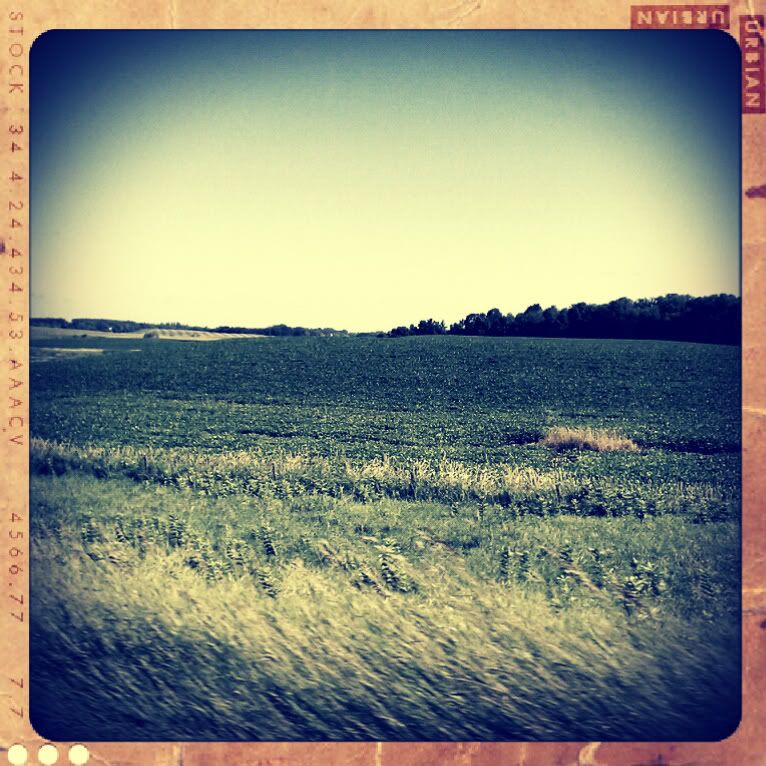 Beautiful country view.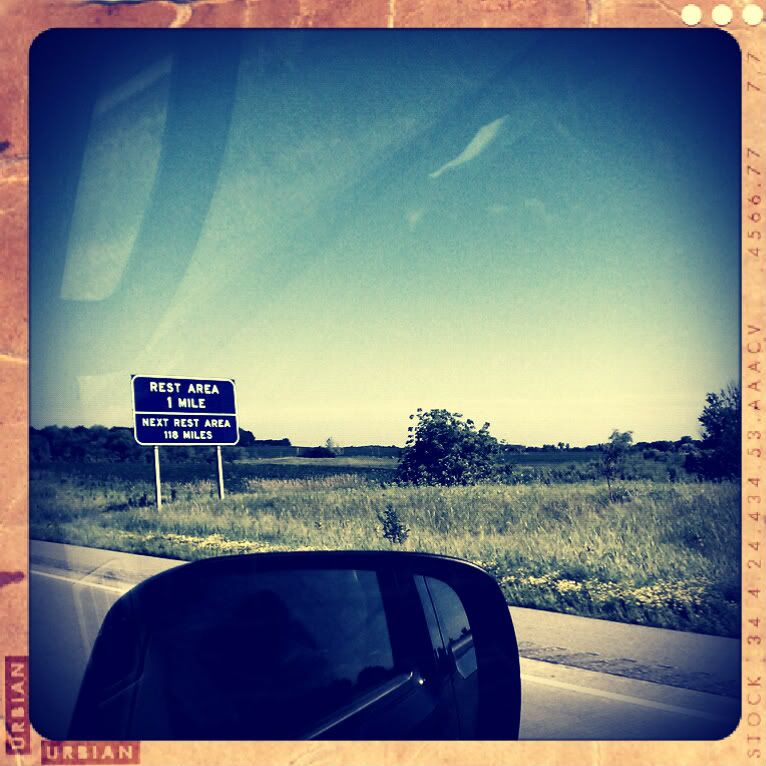 Rest time.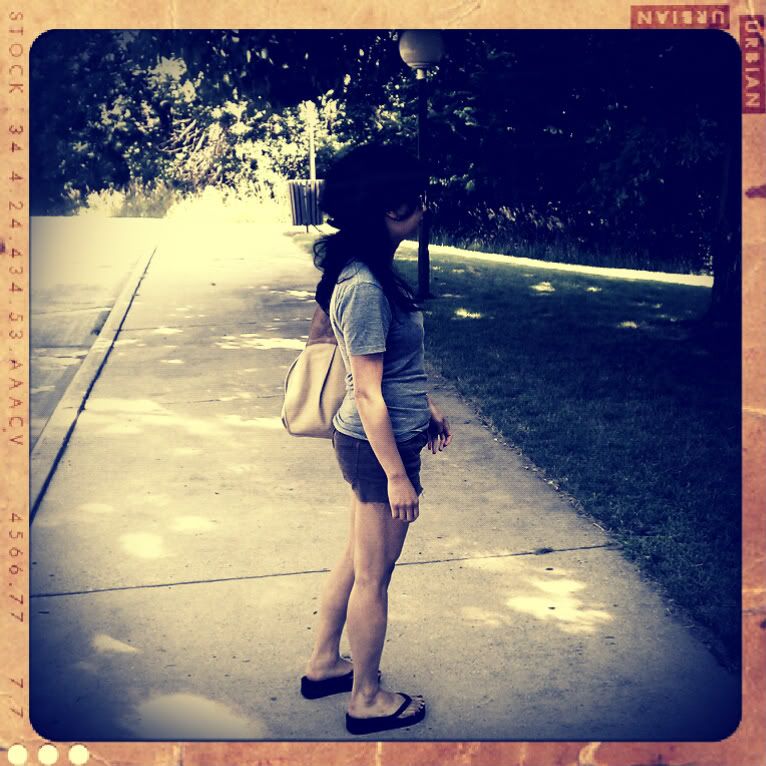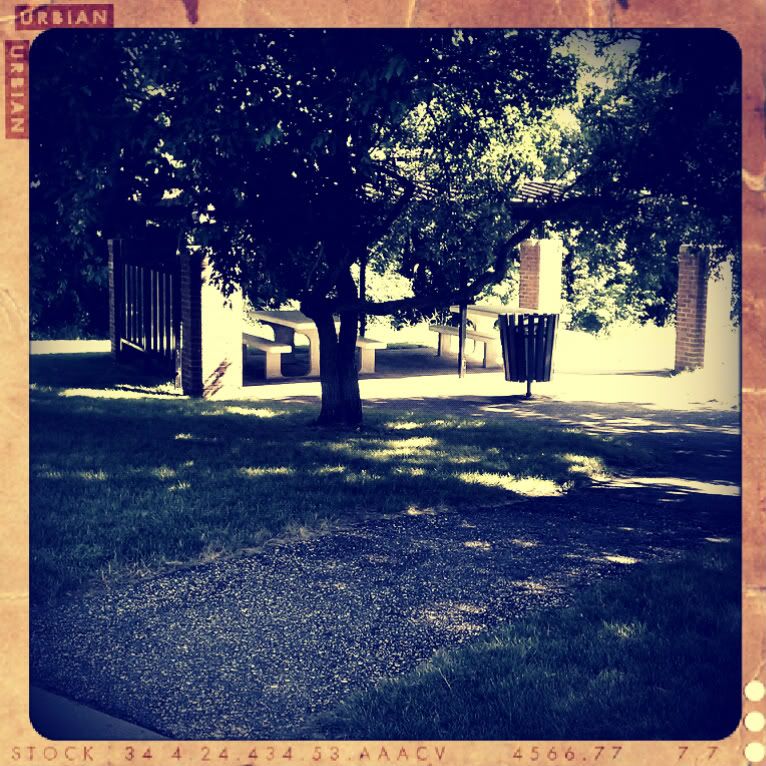 At the rest area.
I'll be back with some more pictures and stay tuned for my Q&A post!
♥
Athena