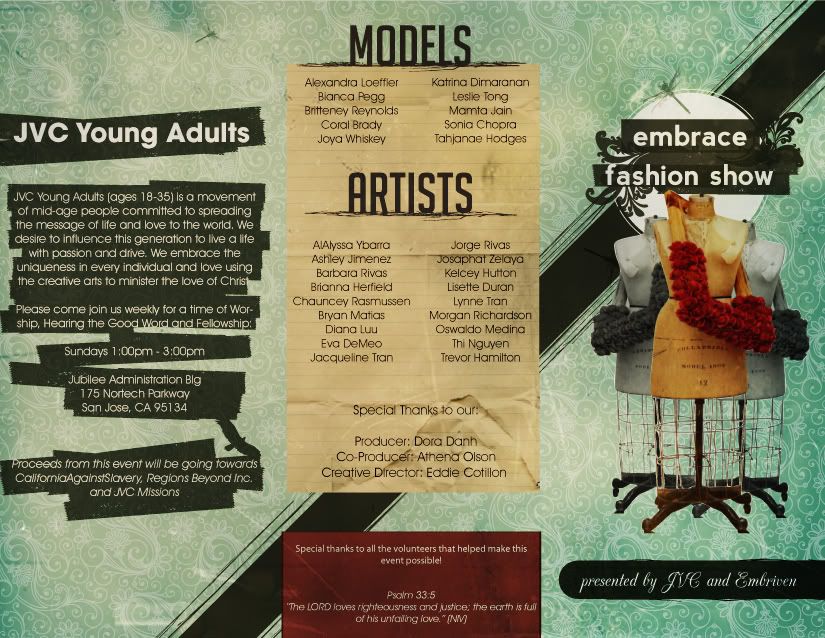 Embriven hosted our very first fashion show Embrace to showcase our vintage line as well as educate and show awareness towards human trafficking.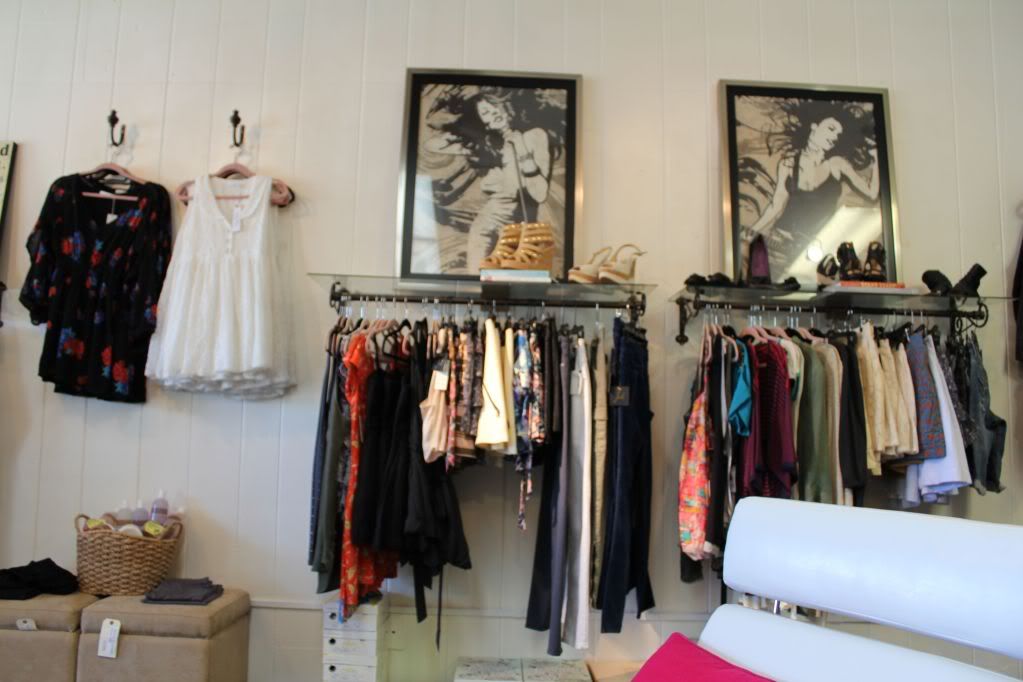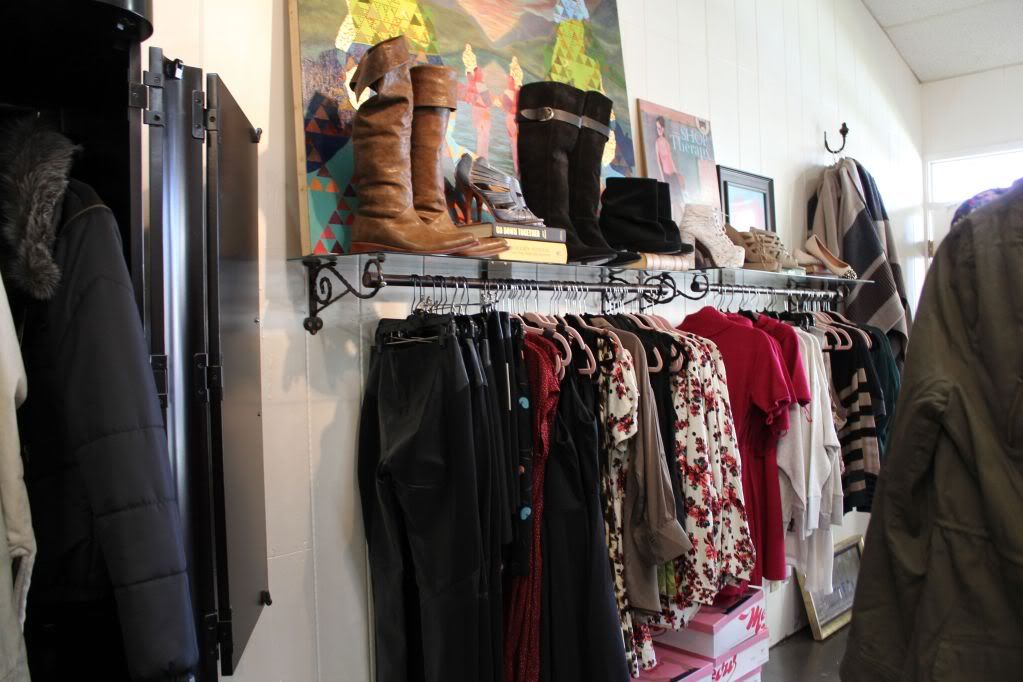 Weeks before the actual show, the models had to go get their fittings as well as practice practice pratice.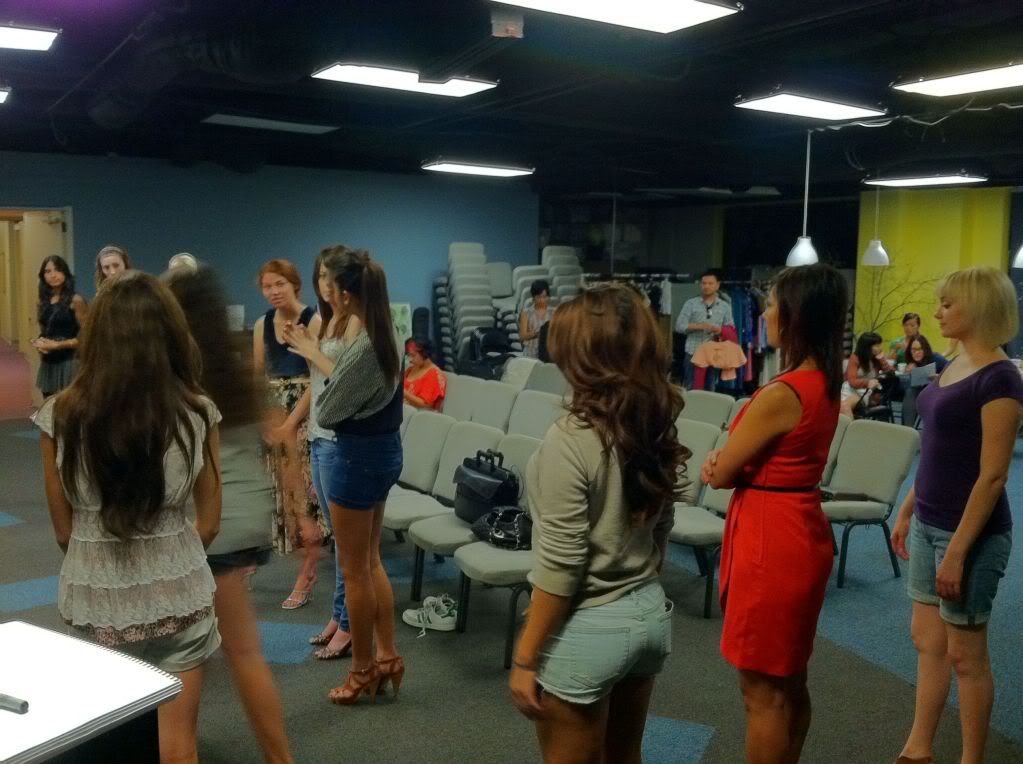 8:00am call time! The production/stage team worked their butts off to get the venue to look like this!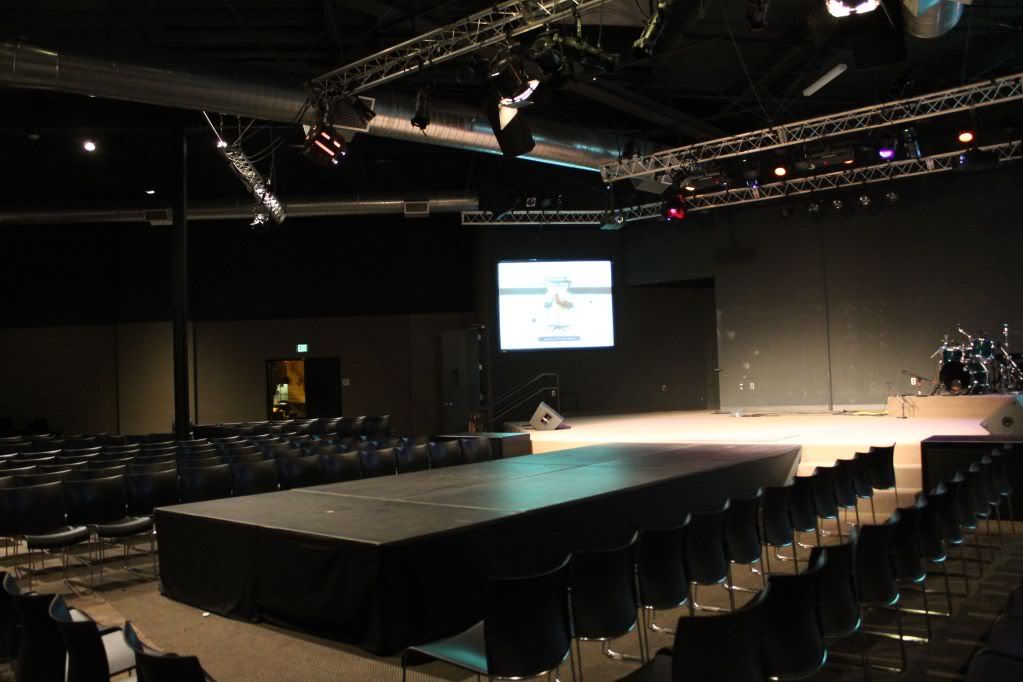 Models arrive at 12pm for rehearsals, hair and makeup.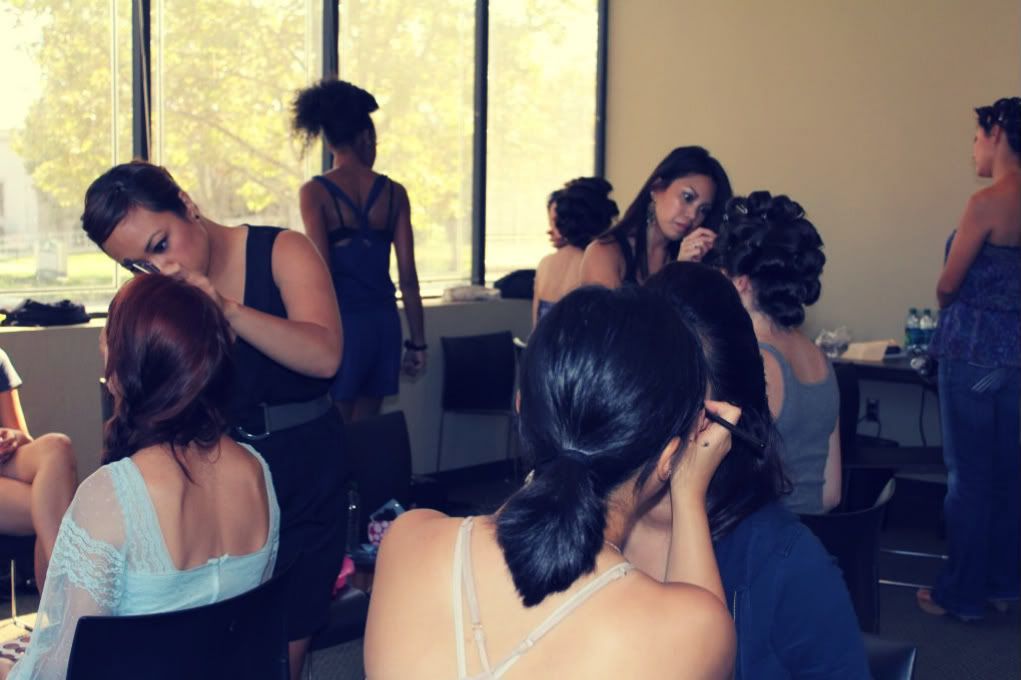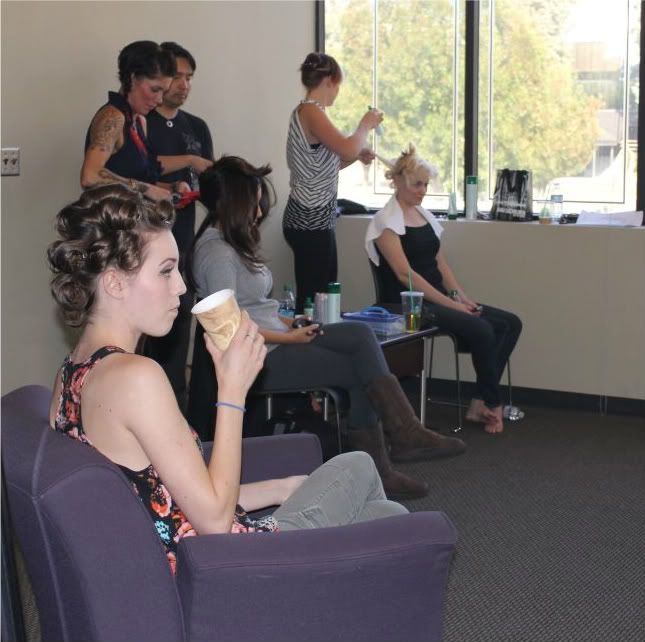 While the models are getting prettied up, our Creative Arts Director and his team were setting up the art exhibition in the lobby.

6:00pm and the show is ready to begin!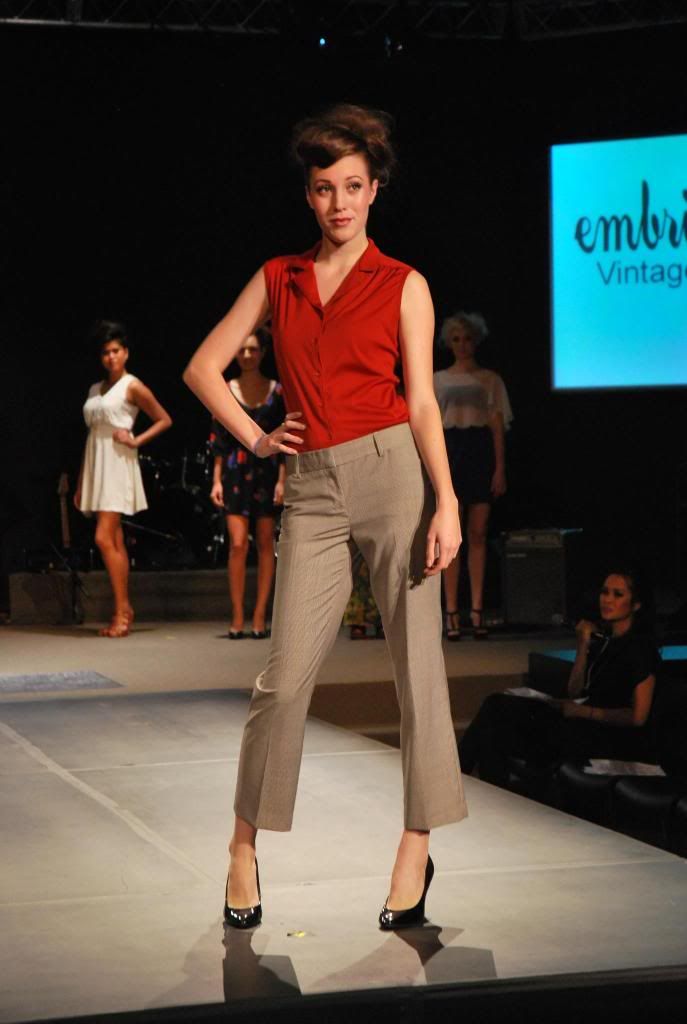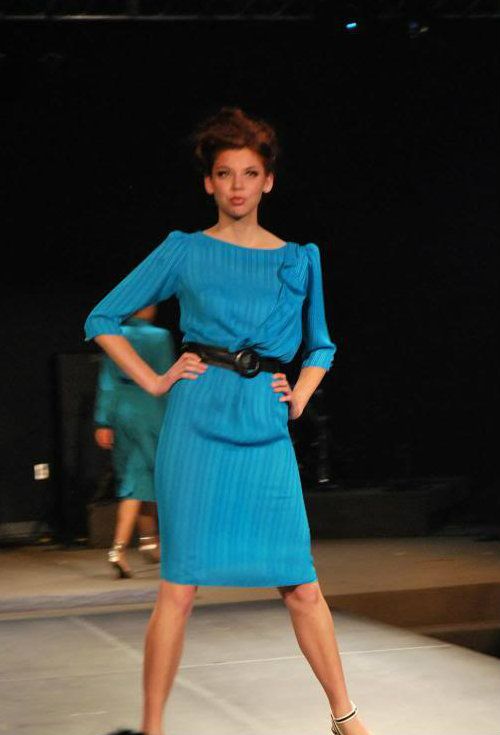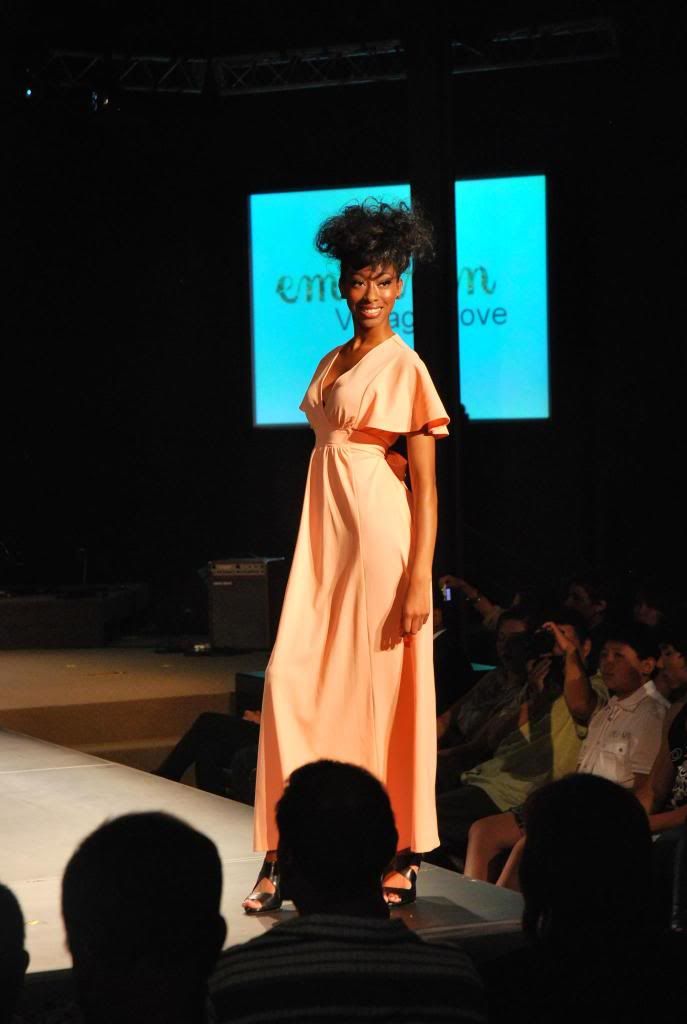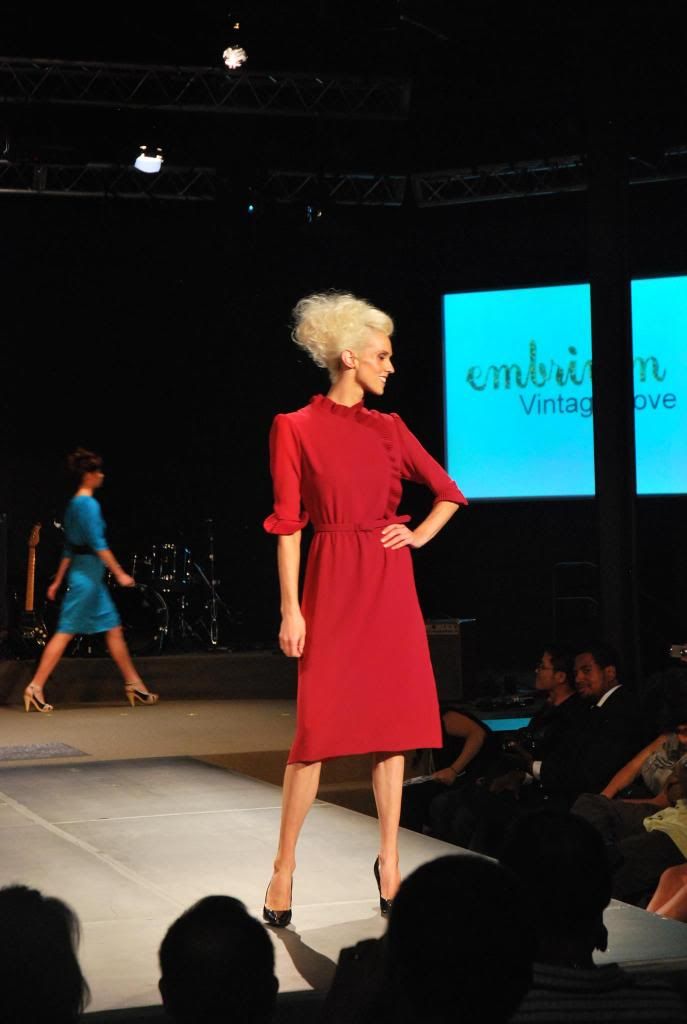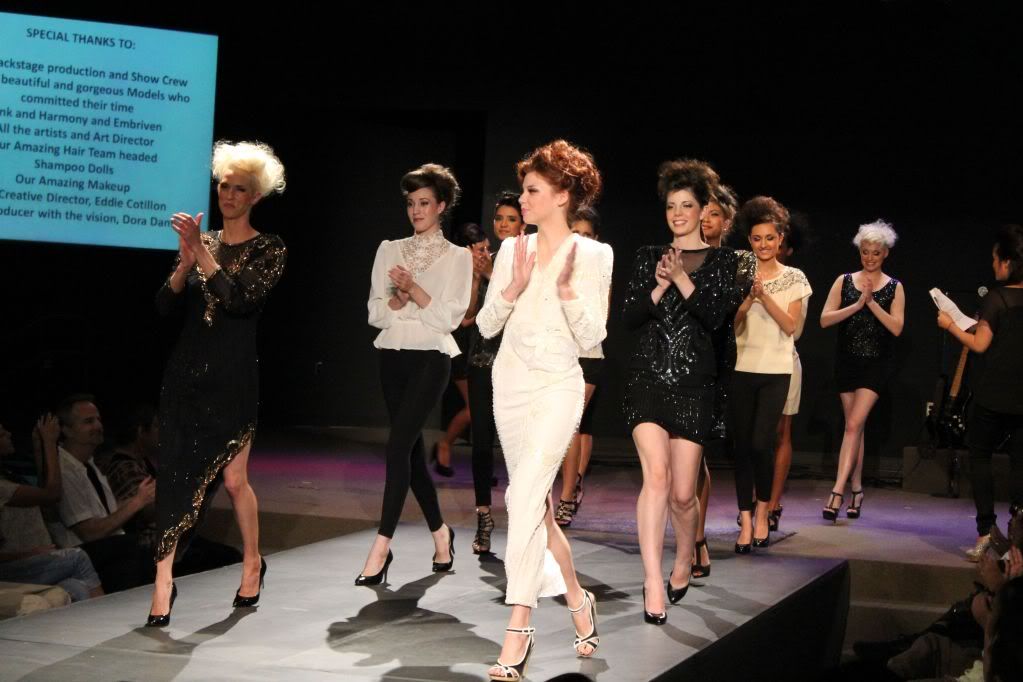 The show was an overall success and the most important part was... we all had lots of fun!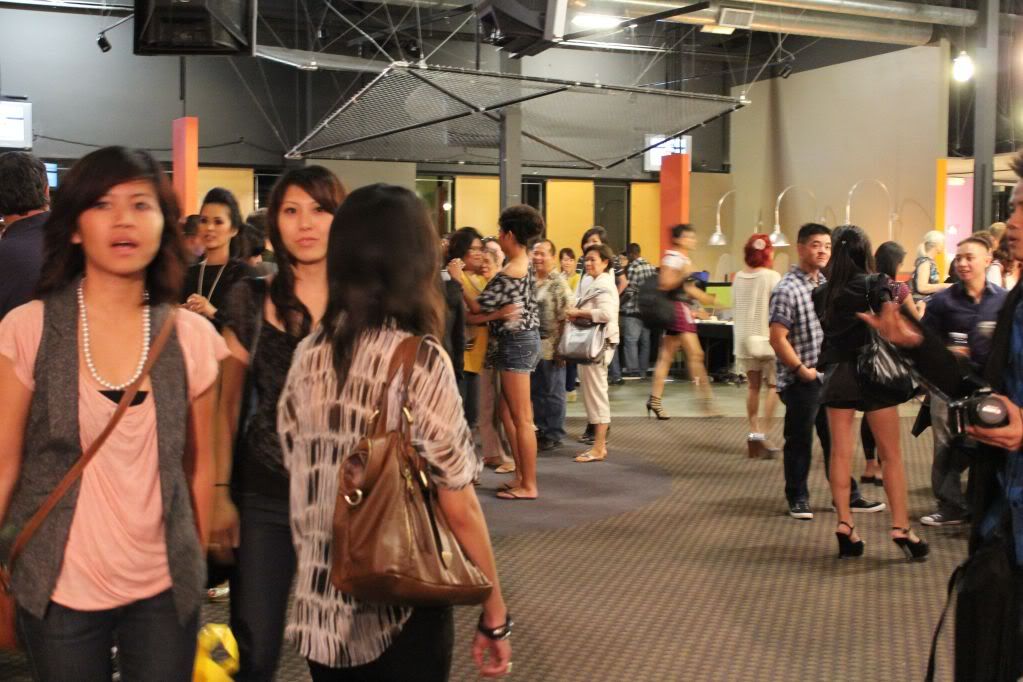 Photos by: Basil Sar and Aaron Olson
Hair: Shampoo Dolls
Makeup: Christine Pacifico and Linh Troung

MORE PHOTOS ON OUR FACEBOOK PAGE! COME CHECK IT OUT!