Don't feel bummed out if you missed the Embrace Fashion Show. The video is here! Of course seeing it live is a better experience then seeing it on the screen but at least you'll have a taste of how it was like. We have to say the show was beyond what we expected. We had so much fun and we're so happy with the result!
Did you see any pieces of clothes that you are dying to have? If so, don't forget to check out our
Shop
in October for some of the items from our Vintage Love and Vintage Glamour collections. These are all unique, vintage clothes that you cannot find anywhere else and there are only one of each so you want to be the first one to grab it :)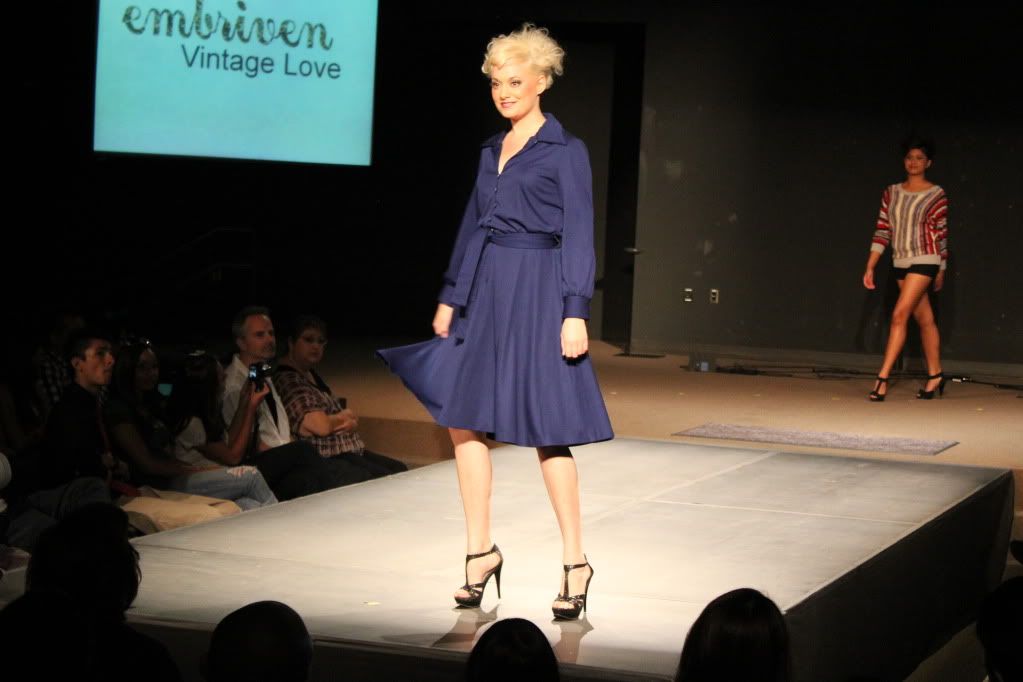 Have a great week!
XOXO,
Embriven