One of the greatest attractions at the Embrace Fashion Show was the art gallery consisting of fine artworks from many talented artists. Jorge Rivas (right), the head of the art department and Josaphat Zelaya (left) did a wonderful job setting up the art exhibition. There was so much positive feedback and admirations for all the unique artwork that we showcased. Great job artists and artisans and thanks for your contribution!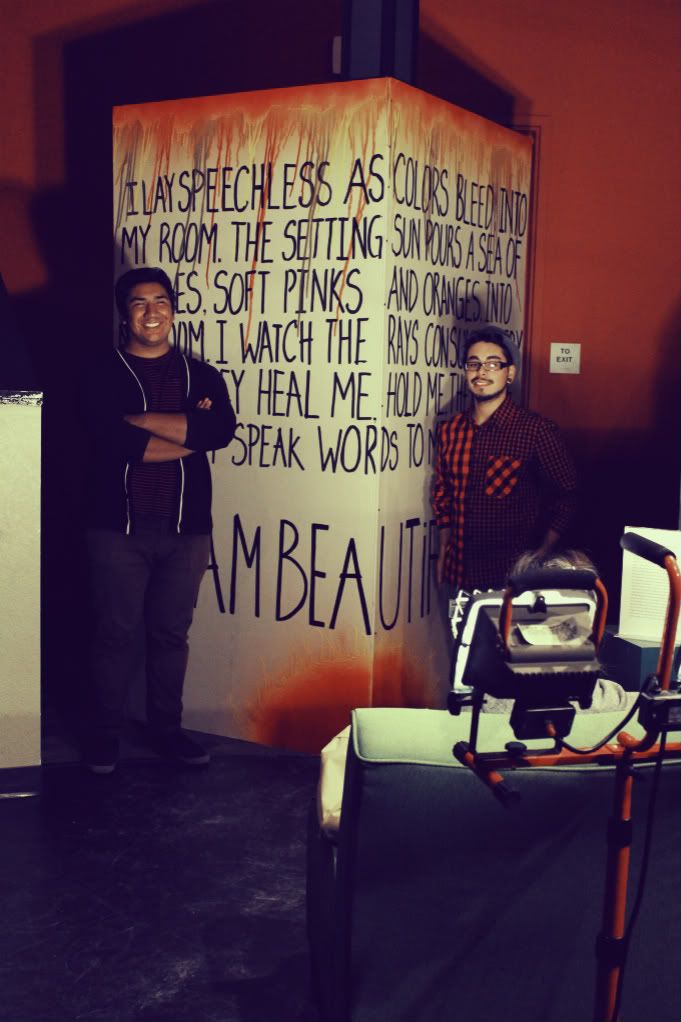 The Art Gallery
These are just a few to mention...
The names of the fine artists along with the models...

Kimberly Owen
at
Nerd with Heels
just did an editorial about the fashion show on her blog. I met her at the fashion show and she is such a sweet gal. There are some new pictures and videos on her blog so make sure you check it out
here
.
Love,
Athena