Hello, can't believe Thanksgiving and Christmas are coming up pretty soon. I'm so excited as those are my two favorite holidays. It has always been my two favorite holidays because as a kid I always feel like those two holidays are the only time of year when people are the nicest. Where people are in the spirit of being thankful for things in their lives, where everyone has the spirit of joy, kindness and giving. However, I think Black Friday kind of ruined it - just saying :)
The holidays make me feel like sharing what I've been loving lately...
1. loving his front cover of Vogue magazine with Natalia Vodianova with her lovely makeup and hair.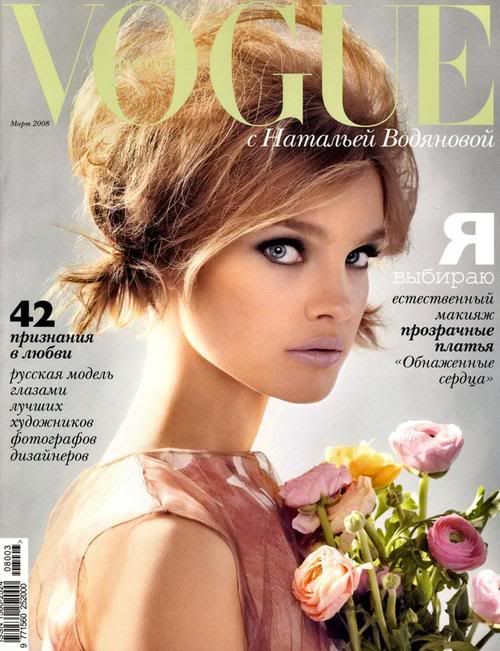 2. still loving this #'s dresser at Anthropologie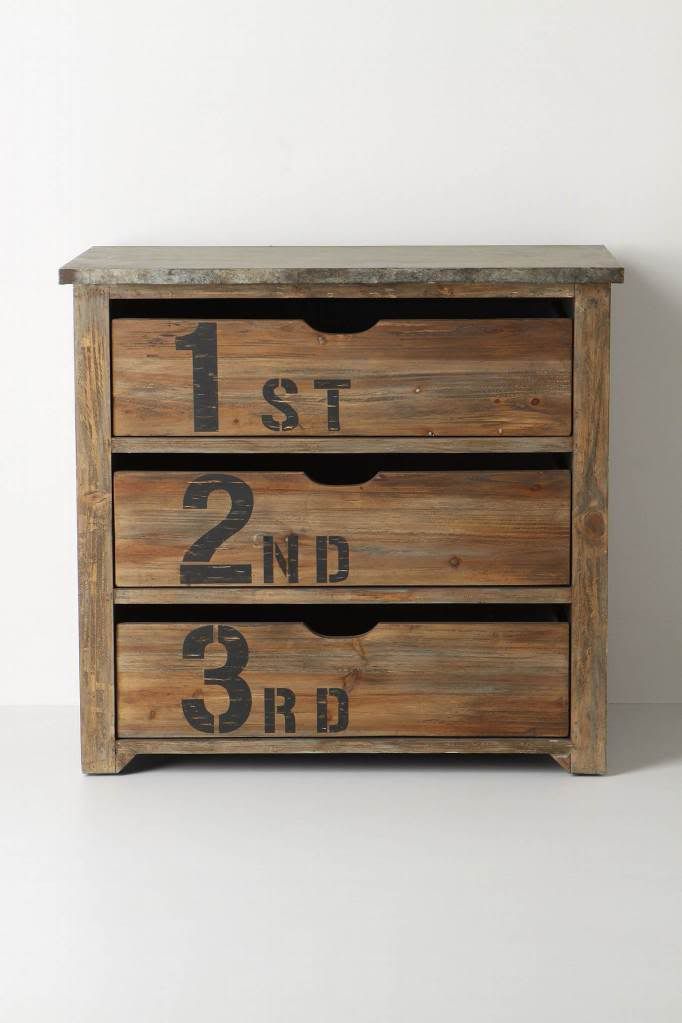 3. loving the red Hunter rain boots - already owned a black pair but can't get my eyes off this red color.
4. love eating red velvet pop cake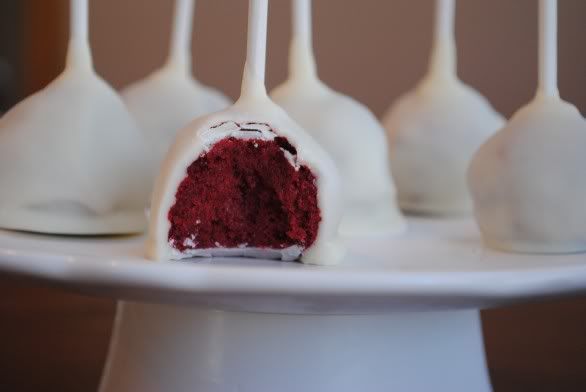 5. ohhhhhh, lovely vintage Chance Encounter Ring at BHLDN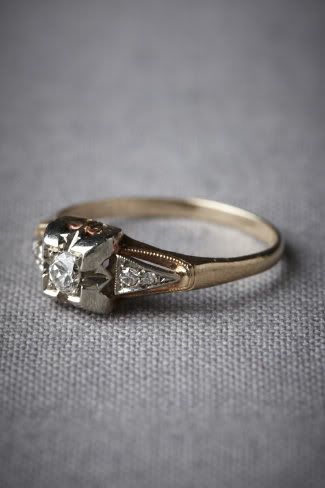 6. loving to know that this pair of shoes is arriving at my front door pretty soon :)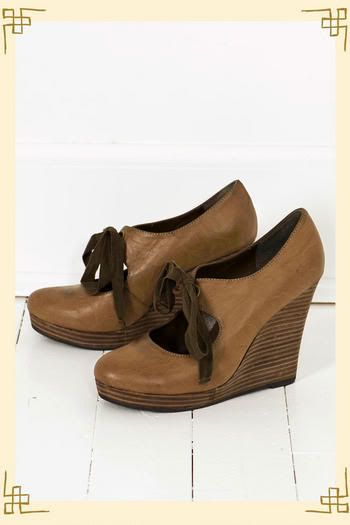 7. love this yellow Daytripper bag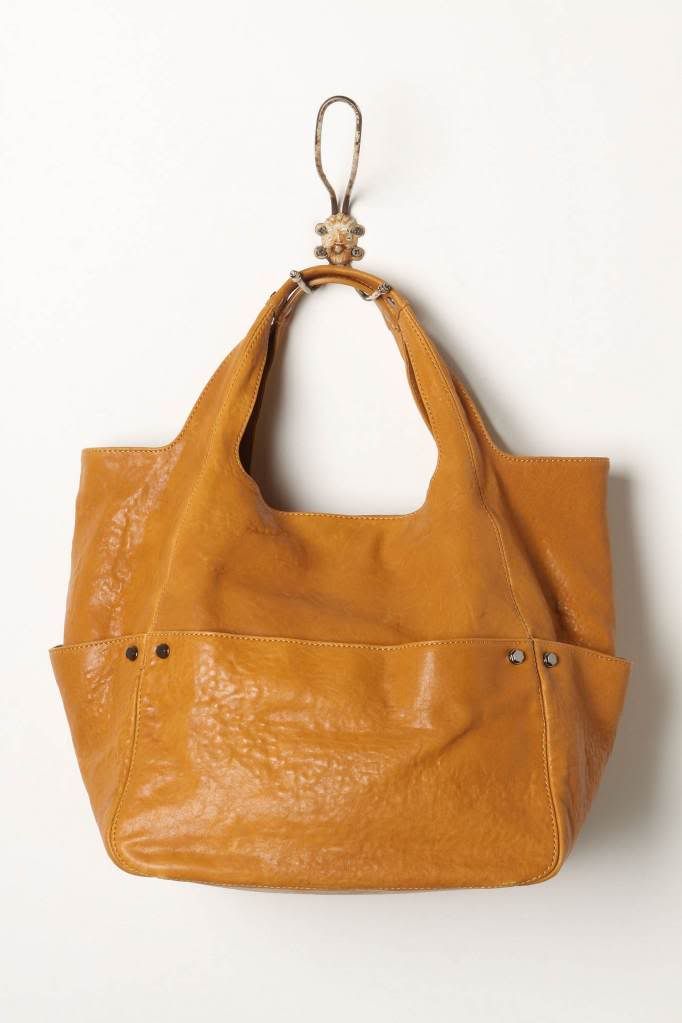 8. love these dresses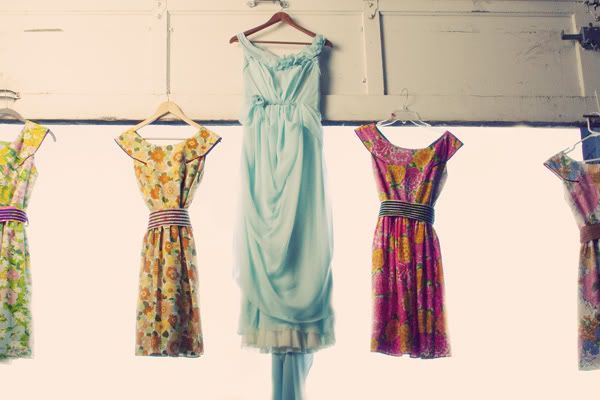 9. loving this 70's style outfit
10. LOVE this yellow house
Have a lovely Thursday!
xoxo - athena