Can't believe December is here so fast and it has been very cold in Minnesota. Of course with lots of snow too. Most exciting month of the year!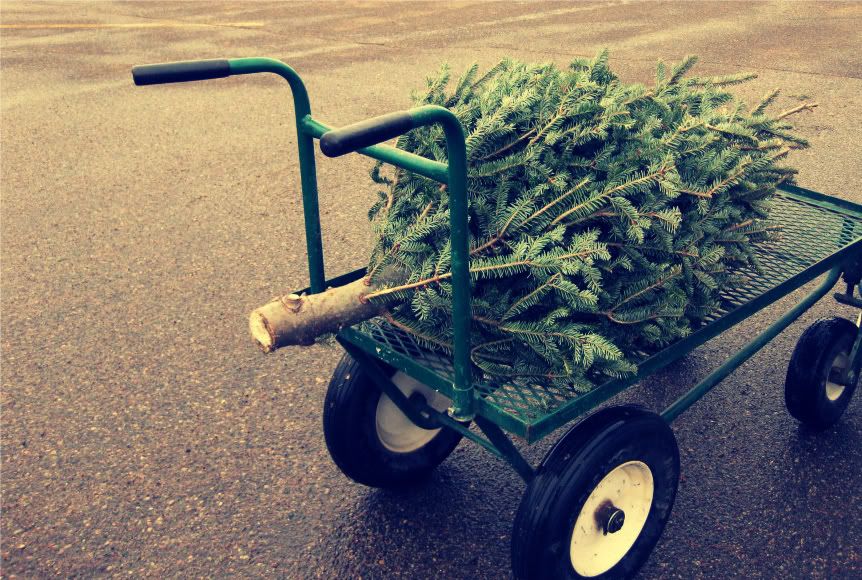 We finally had a chance to pick out our Christmas tree today...I know it's a little late but it's better than no tree. For the most part, our family have always had a Christmas tree growing up and my mother would always get a real tree...there's just something about the smell of that pine tree in your home that makes it feel even more like Christmas. I went through Christmas with no tree last year and it just didn't feel right. That's our little baby tree we picked out today! :)
This is a peek of our holiday pictures...making it simple and getting ready to send out those Christmas cards!
I'm pretty much done with my Christmas gift shopping (maybe a couple more to go) and the majority of it was done online...love the convenience of online shopping. This week will be full of decorations, wrapping and shipping out presents and waiting for a special guest to arrive! Whoo hoo! Starting to feel a lot like Christmas!
XoXo,
Athena