Another one of my favorite holiday is Valentine's Day because I love hearts a lot - who doesn't, right? Anyways, I think it's a very sentimental holiday and doesn't necessary mean you only celebrate it with your spouse/boyfriend/girlfriend - it could be with your family, friends or even kids :) Here are some very sweet ideas that I love for the Heart's Day.
Delicious sweet treats...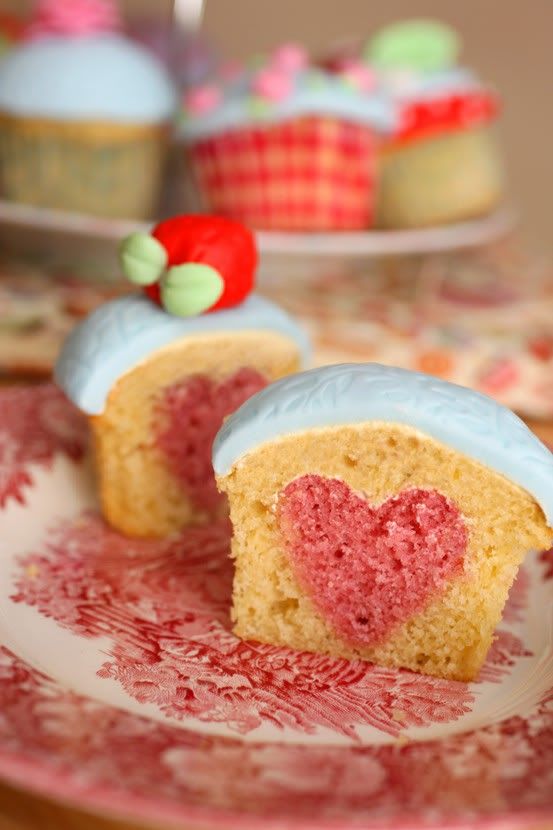 Mmmmm...looks like i know what to make for breakfast on the Heart's Day :)
Cute little gifts that you can make - doesn't cost a lot but could mean a lot. I kinda need this owl for my collection...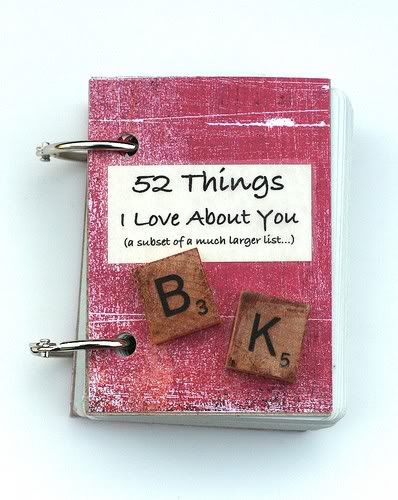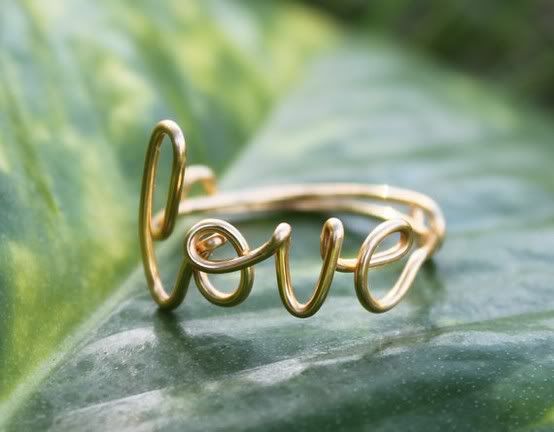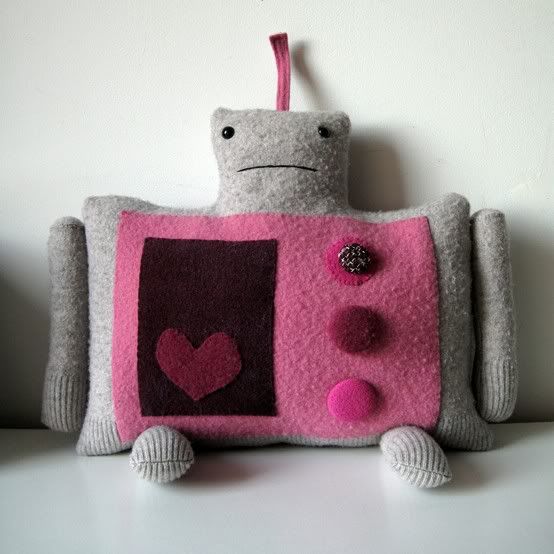 Awesome cute versatile decoration! I definitely have some new projects to work on...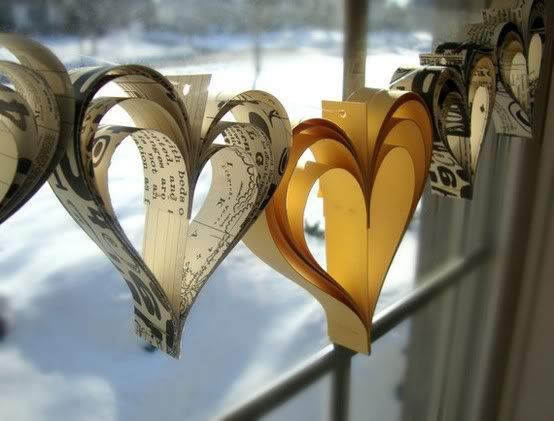 Ah, heart bows idea for present.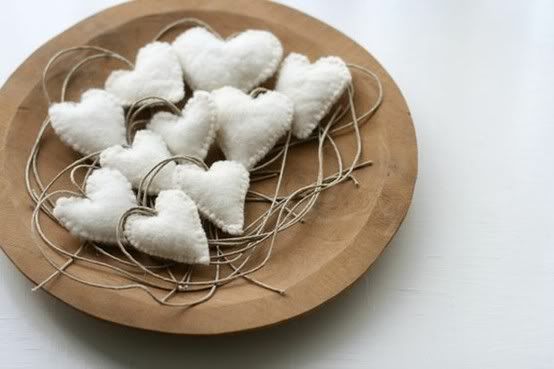 This pom pom vase is the next project on the line for me!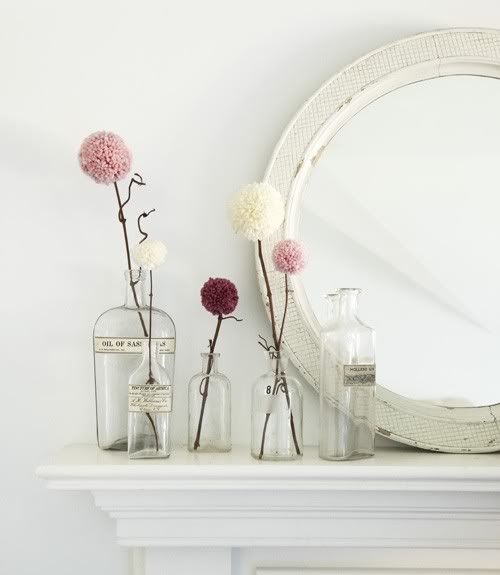 Building this fabulous, comfy fort - I can't get the idea off my mind!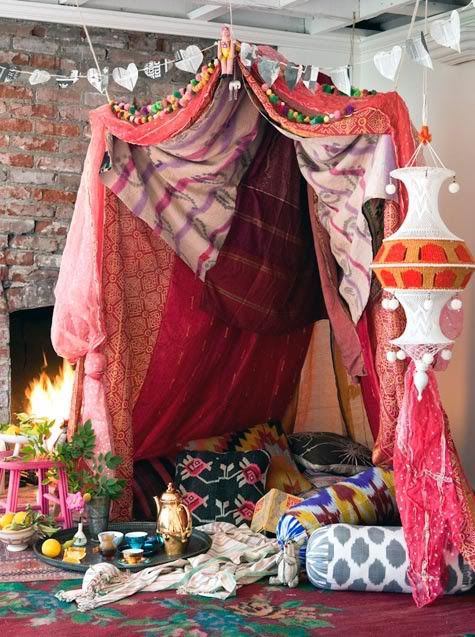 All pictures found on Pinterest.
Happy Tuesday!
XoXo,
Athena