I finally watched the whole Grammy Award show last night for the first time ever - my husband and I decided to have TV night together :) I had always adore Taylor Swift and I do like country music so it was awesome that she won two Grammy Awards for her song, "Mean." Every time I listen to her song it just makes me think of high school :)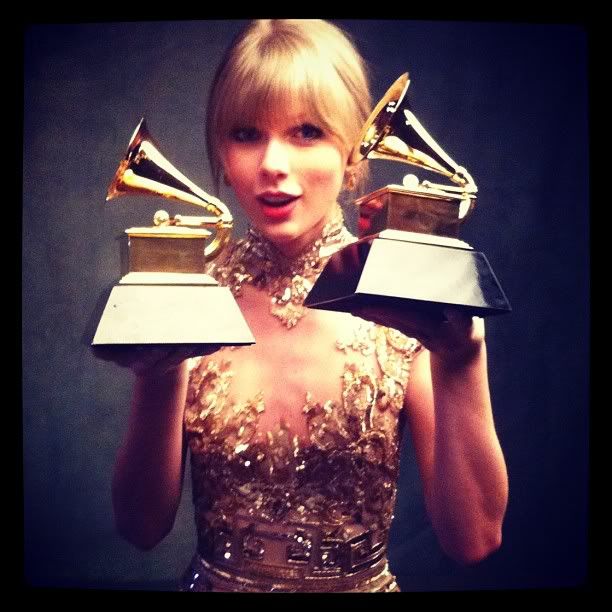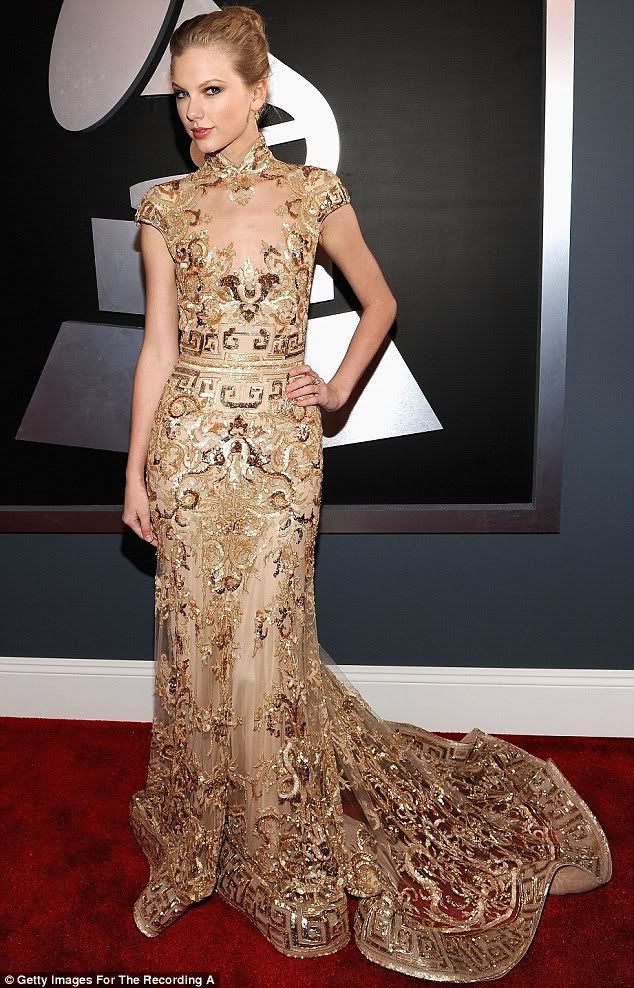 Her dress is just so stunning at the Grammy's.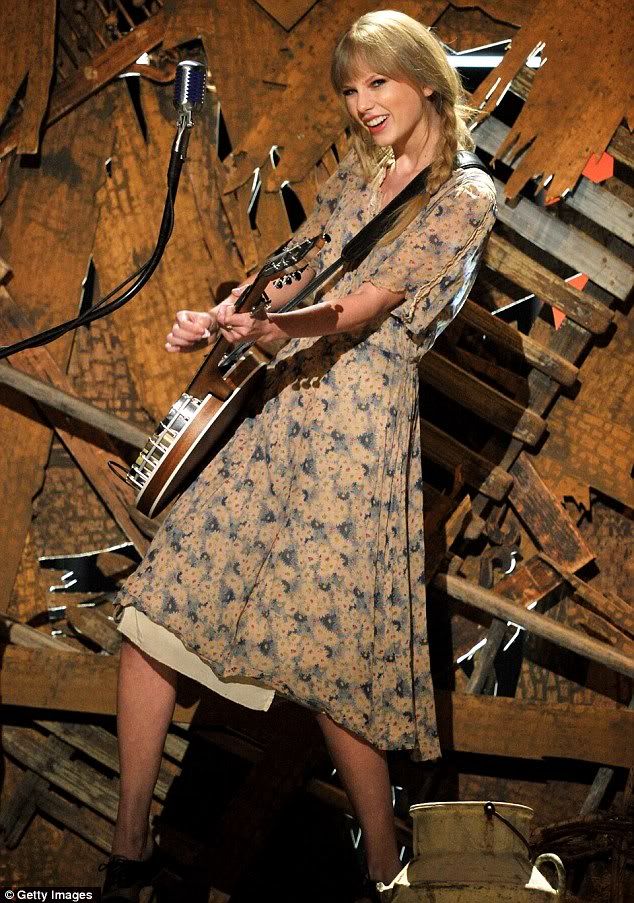 (photo from www.taylorswift.com and google search)
I really enjoyed her performance. Especially, when the costumes are in the 1930's...love her vintage dress.
Here is her official video of, "Mean."
Happy Monday!
XoXo,
Athena