Happy Women's Day. Today is marked to appreciate and acknowledge those who have the biggest impact and influence in our lives. To some (including me) is your mother and to others, they're political figures, working women, celebrities who inspires us, etc. If you're a woman, please take the time to give yourself a pat in the back... You truly deserve it! Here are the women that inspires me:


"Dress shabbily and they remember the dress; dress impeccably and they remember the woman." — Coco Chanel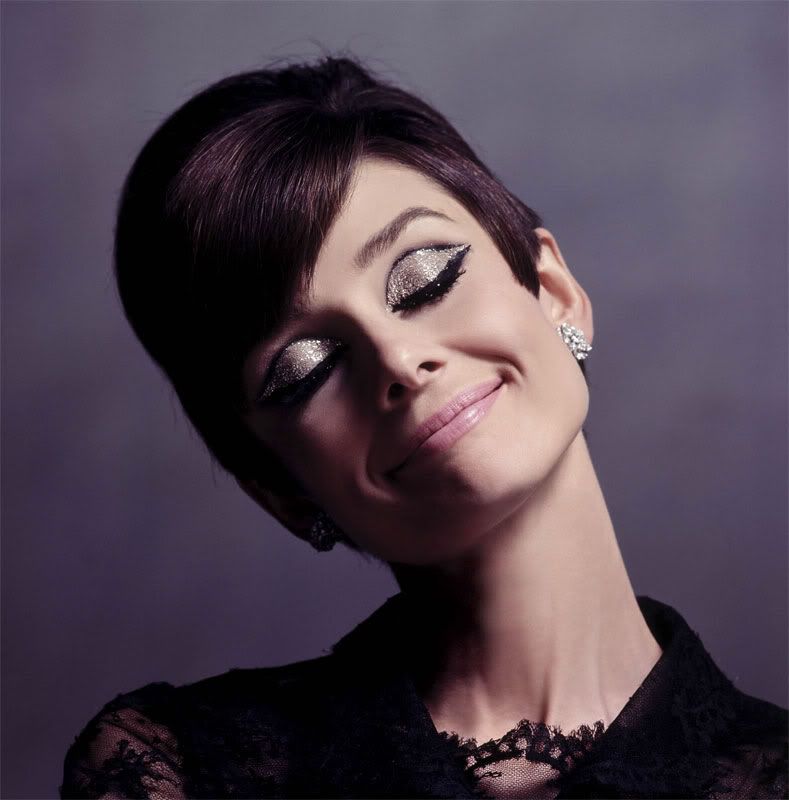 "For beautiful eyes, look for the good in others; for beautiful lips, speak only words of kindness; and for poise, walk with the knowledge that you are never alone." - Audrey Hepburn




"If men had to have babies, they would only ever have one each." - Princess Diana




"When people say, 'She's got everything', I've got one answer - I haven't had tomorrow." - Elizabeth Taylor




"You got it dude!" - Mary Kate and Ashley Olsen




"I am a woman above everything else." - Jacqueline Kennedy




"I have found the paradox, that if you love until it hurts, there can be no more hurt, only more love." - Mother Teresa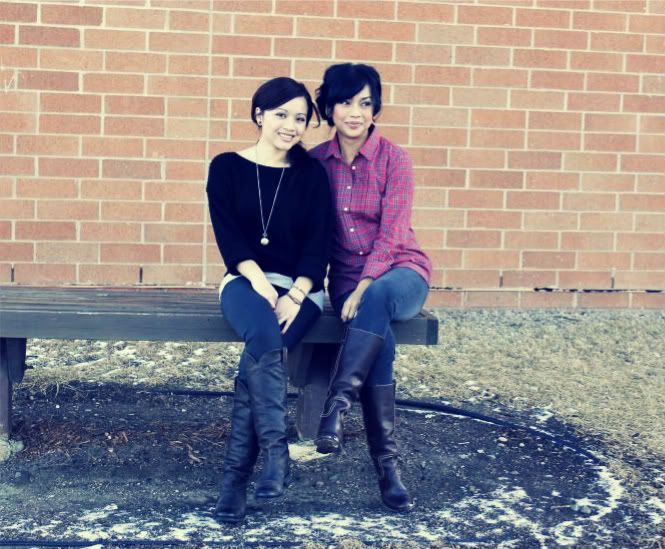 Behind every successful man is a woman who is getting ahead of him! Three cheers to the woman of tomorrow! Happy Women's Day!
xoxo,
Dora D.