we've been working diligently trying to get our shop up on time. we were close to being done and had it ready with all the sneak peek outfits but...one day...while we were at work...our computer had an automatic update that totally erased all of our data...ahhh. that's the result of not saving it on a backup file. there goes all of our hard work :( so I apologize for not getting the shop up on time. i'll be traveling for work next week so we probably won't be able to get it done any sooner but hoping by mid-end of march. hang tight and continue to check back for updates. meanwhile, here's a little here and there lately...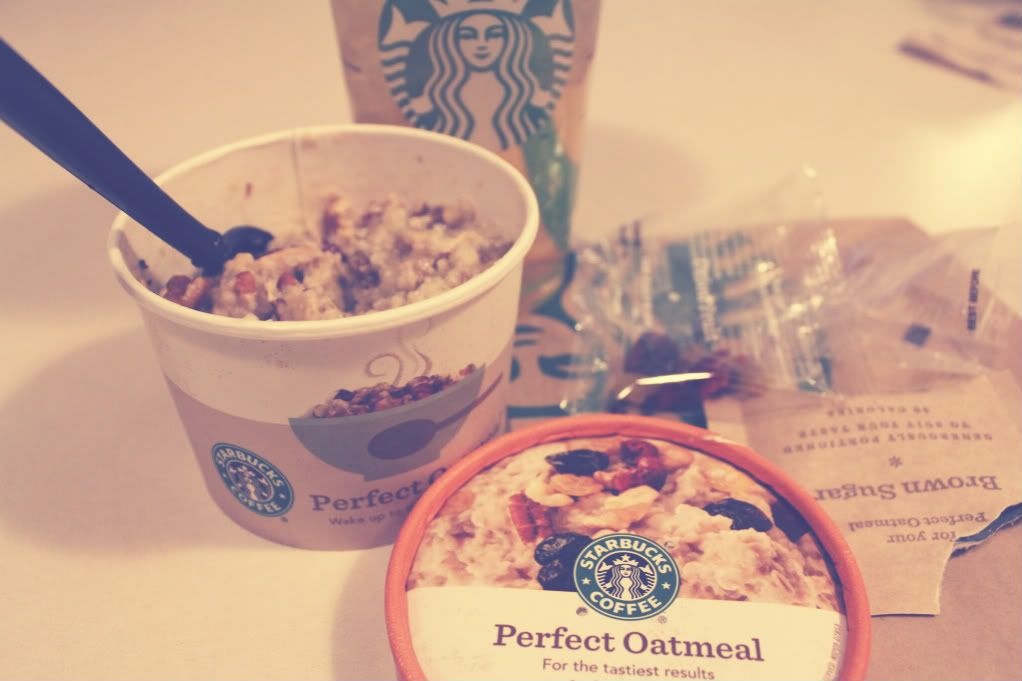 addicted to this starbucks oatmeal...with dry fruits, nuts mix and brown sugar...mmmmm.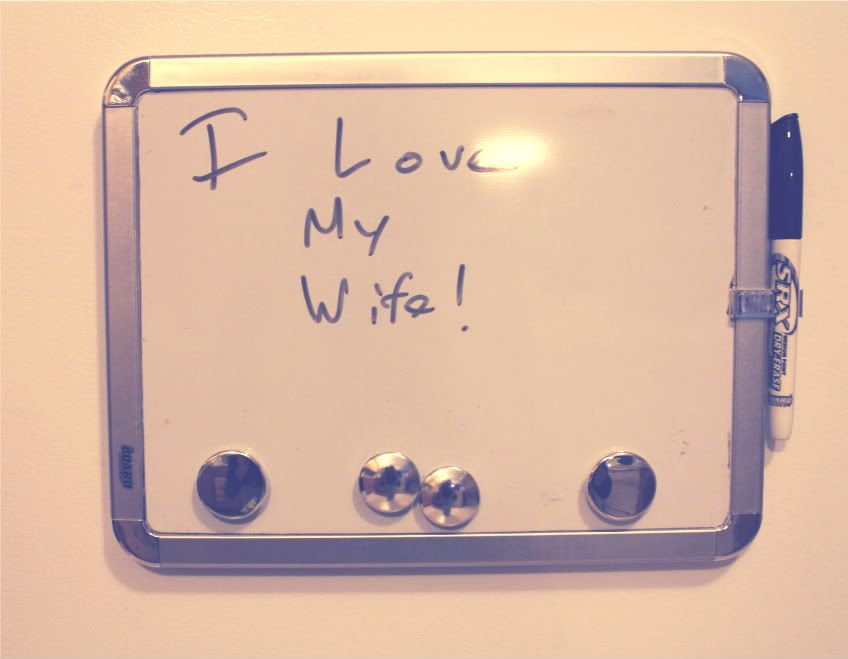 wake up to an awesome message on our refrigerator white board from my husband - he wrote it before he left for work :)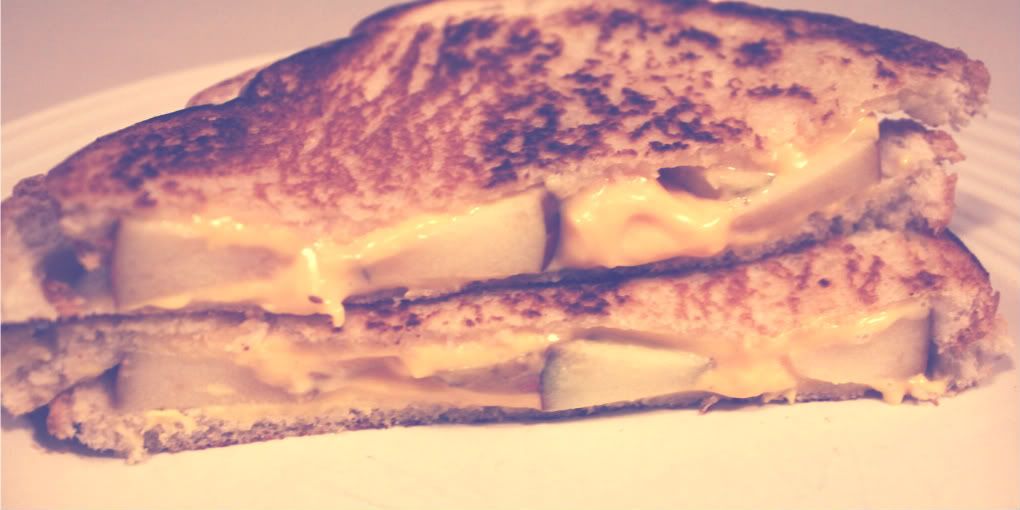 i figured out how to make grilled cheese sandwich that is more tasty and exciting. apple grilled cheese sandwich!
have a great night everyone!
love,
athena