these past few days i've been super excited and I'll share that with you when it's the right time :) however, this excitement definitely draws my focus to home decorations and designs. here are some of the inspirations that have been wondering through my mind lately...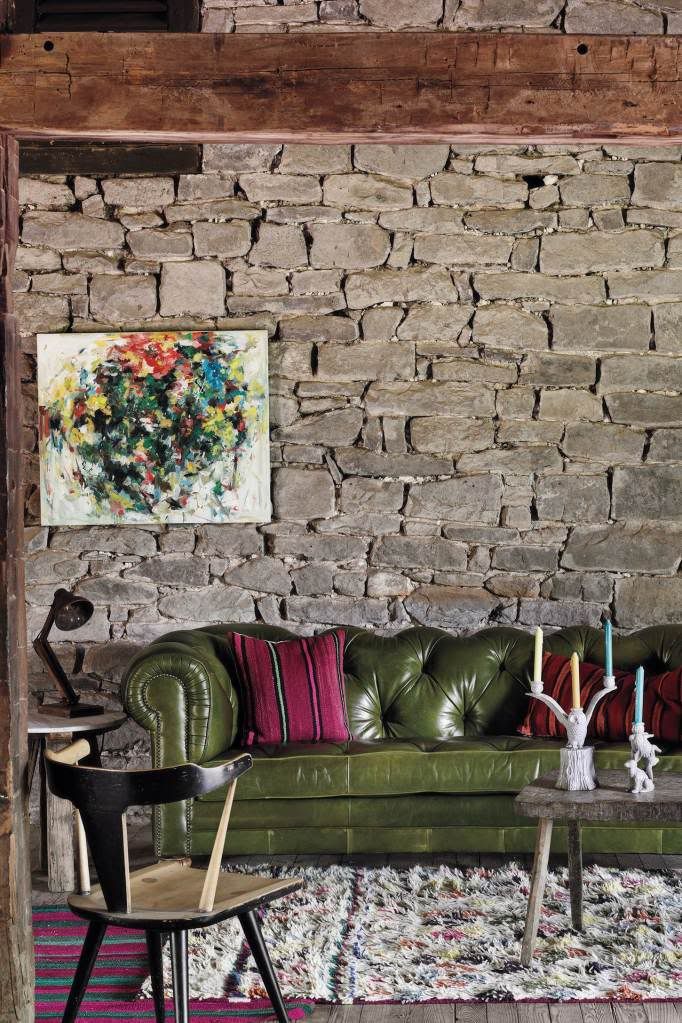 a. obsessed with this green sofa & the brick wall
b. yellow chair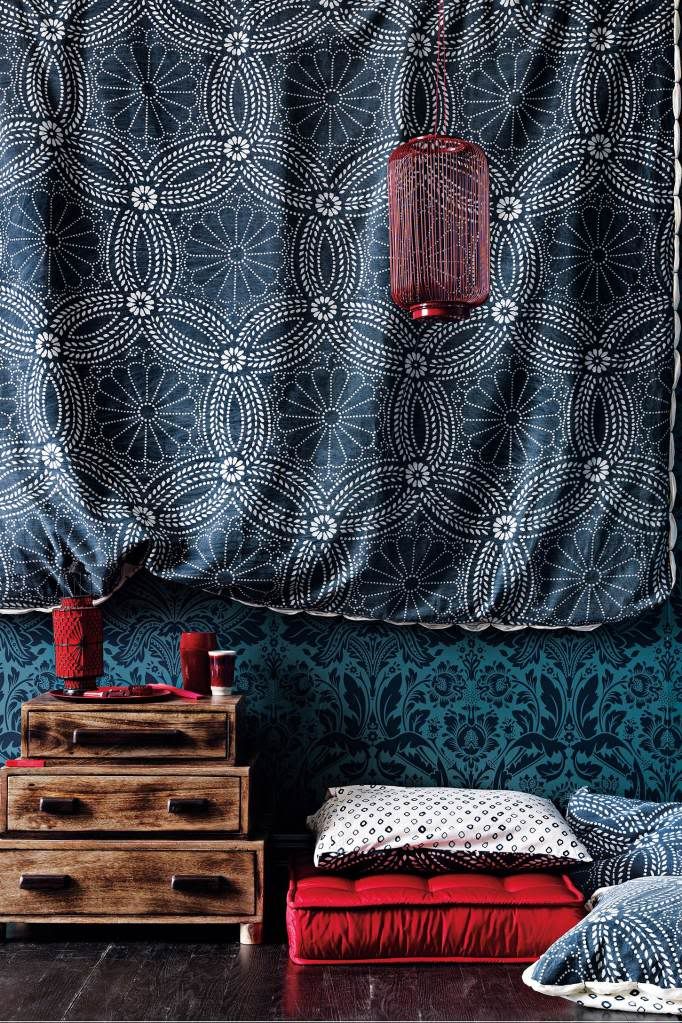 c. the night stand that doesn't look like a night stand and that's why i like it :)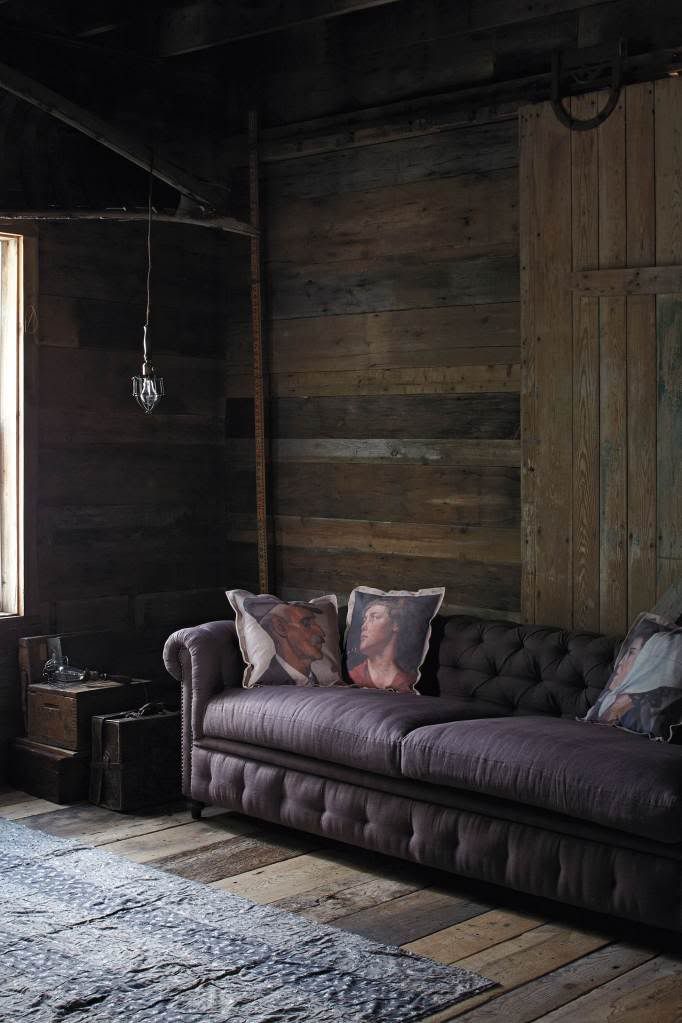 d. vintage scene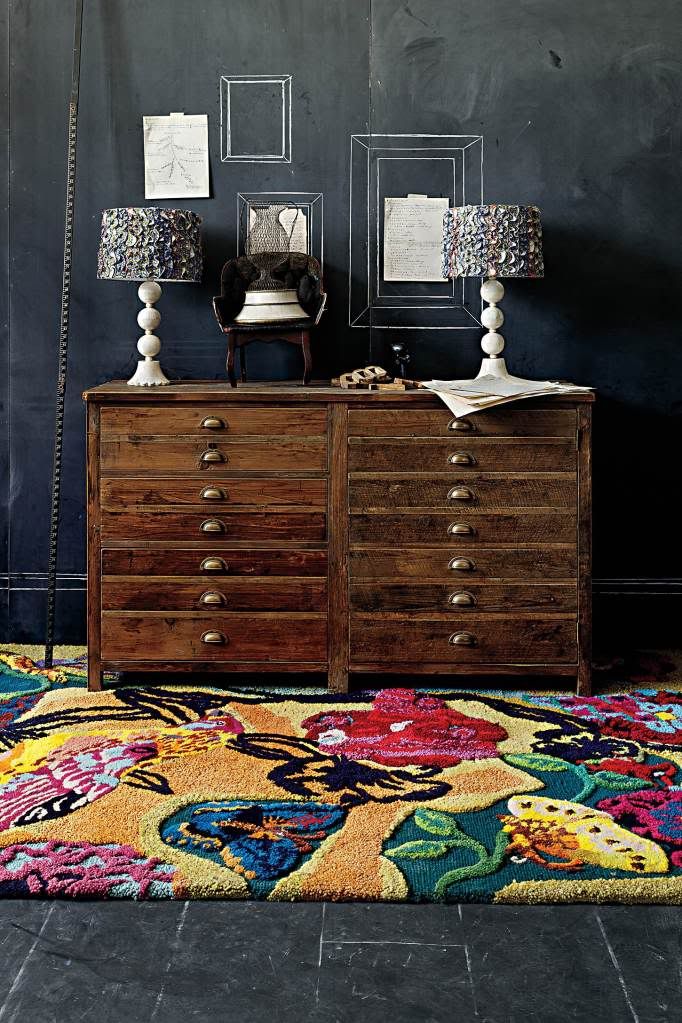 e. awesome cabinet and the black board wall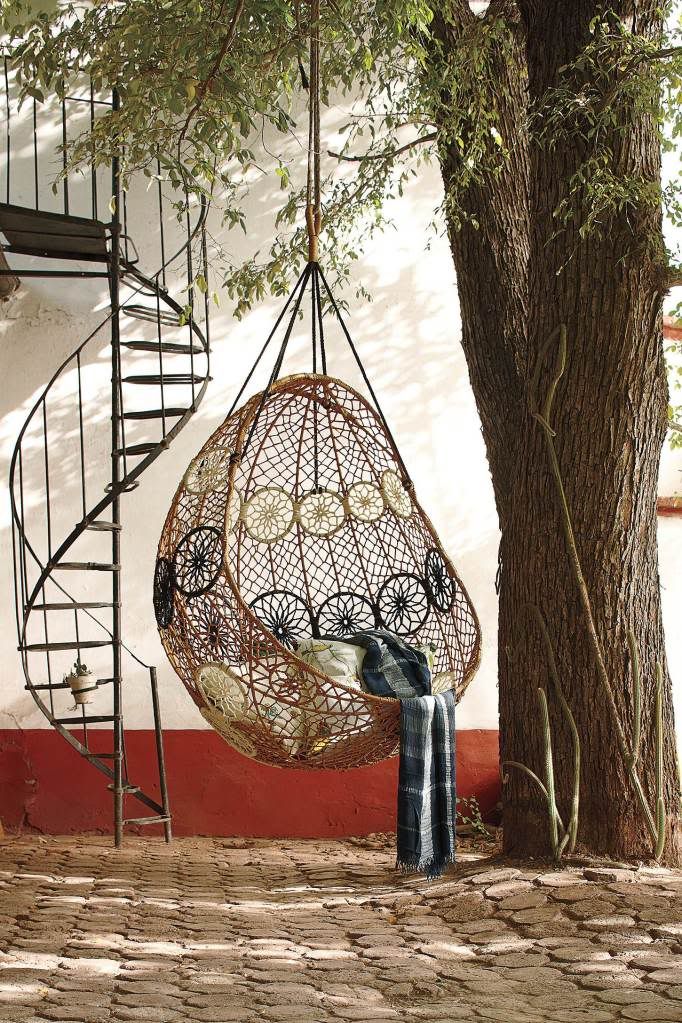 f. i think it would be so cool to have this chair hanging in the living room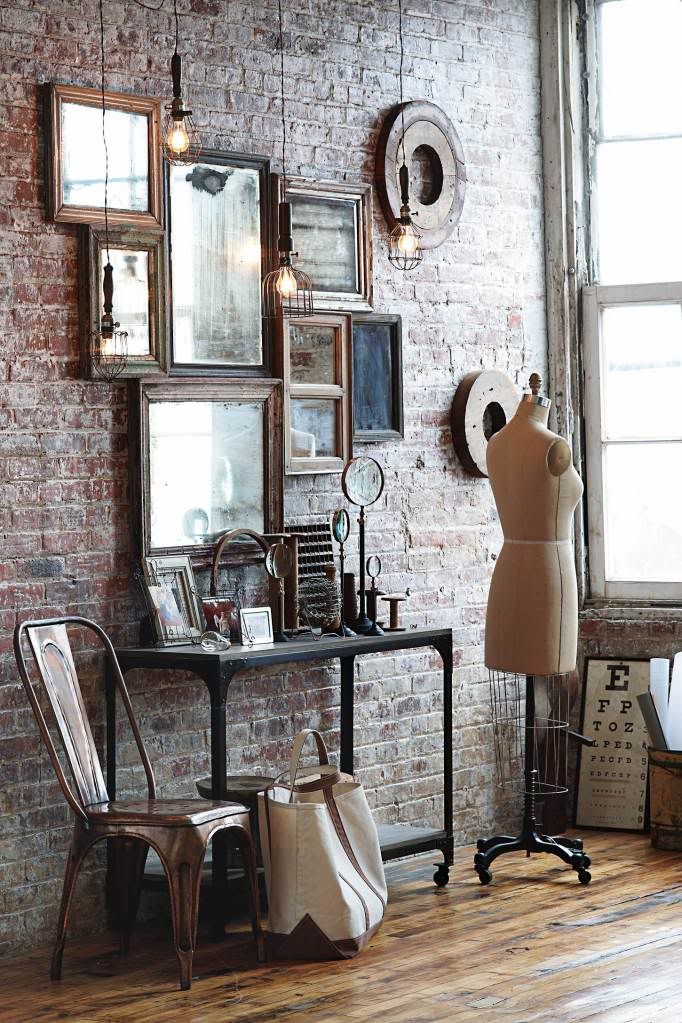 g. a nice way to set up a studio..digging the mirrors, the chair and the hanging light bulbs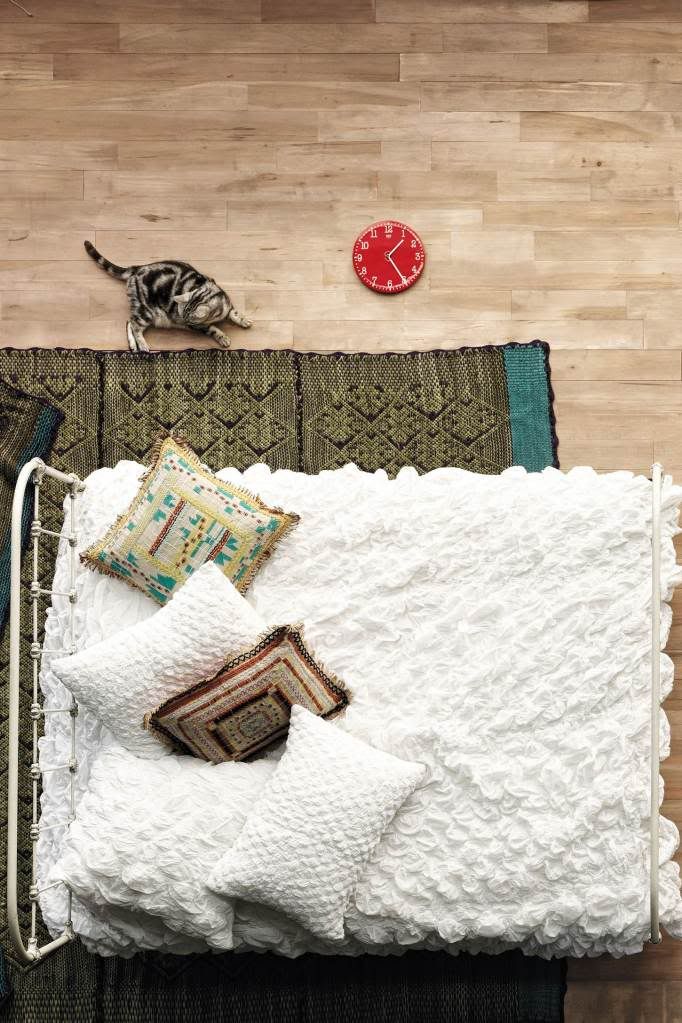 h. awesome bed frame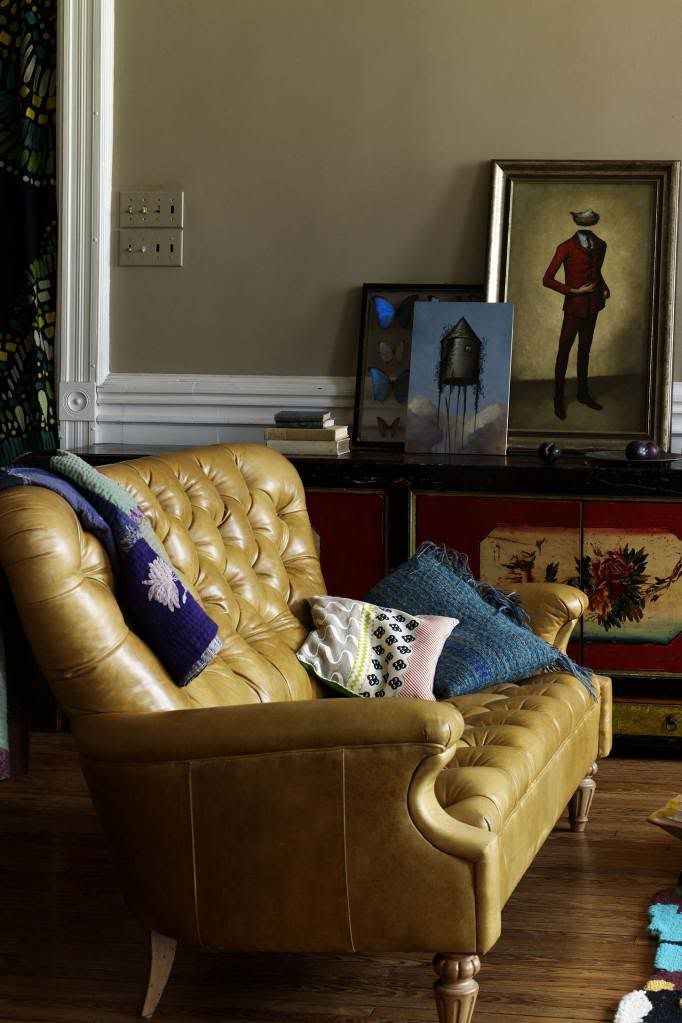 i. mustard sofa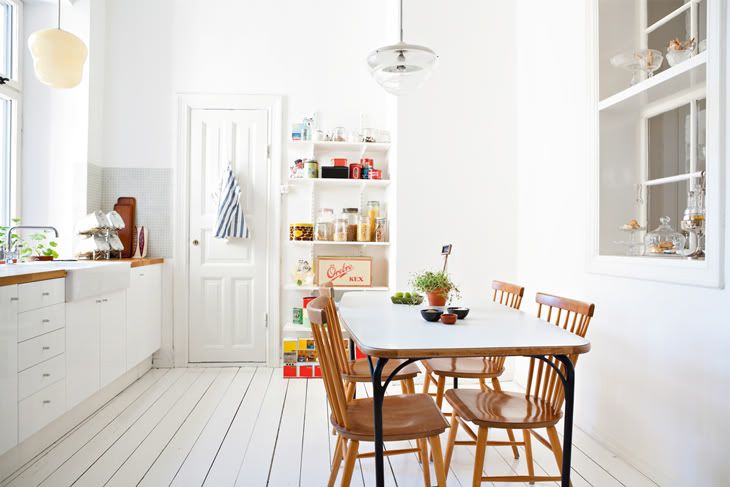 j. this picture makes me want white walls again (our house is completely painted)
photos a, b, c, d, e, f, g, & h - anthropologie.
photo j - www.designattractor.com
happy monday!
xoxo, athena