sometimes it's ok to treat yourself a little...or maybe even a lot :)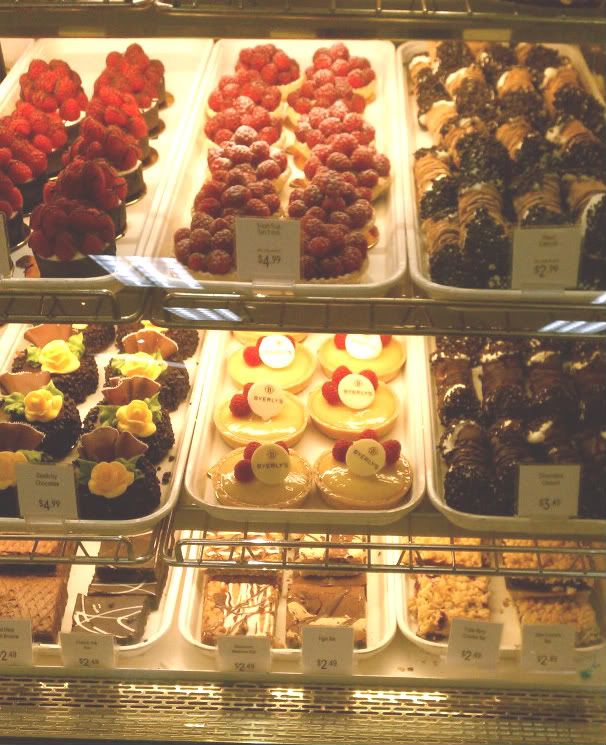 couldn't resist the sweets at Byerly's...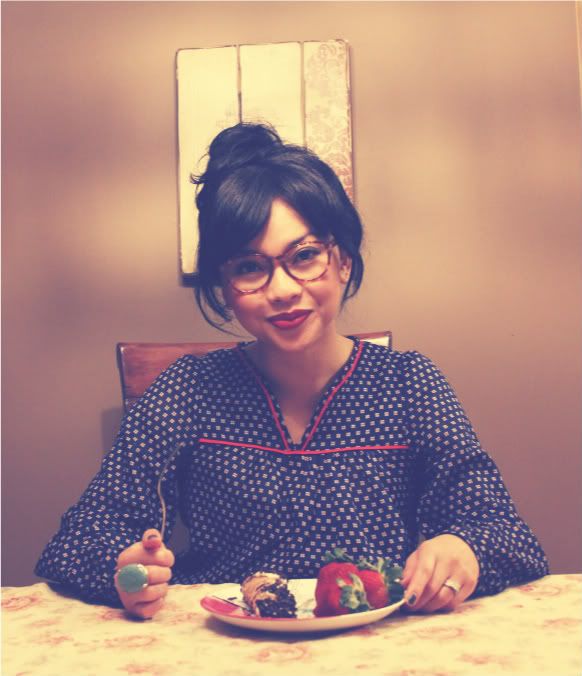 and I picked out the filled cannoli.
just saying hello...so glad spring is here. we've been doing a lot of spring cleaning and packing ;)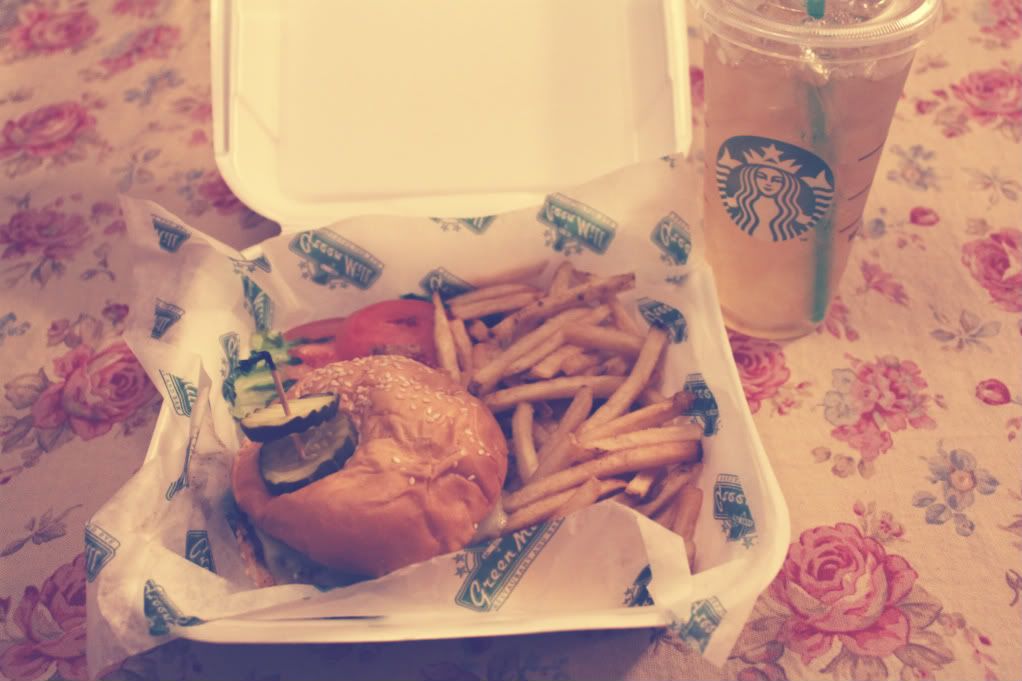 and eating yummy food :)
happy monday!
xoxo, athena