hello there! i've been a busy bee for the past months. lots going on and one of the excitements is that my husband and i had moved into this
yellow house
(photo #10) :) that's one of the fun things about being married - work hard, save hard and buy a house. It feels awesome to know that you and your husband accomplished something together - and many more to come. We still have a lot to do to make it feels like our home and we are enjoying every moment of it.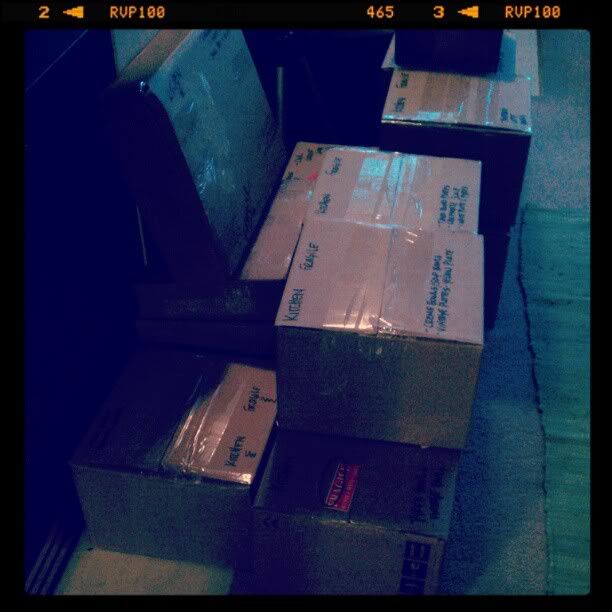 it kind of looks like Christmas with all of our stuff being packed in boxes but it did not feel like one when you had to unpack them. it has been weeks and we are still not done.
what we got along with the yellow house is an awesome yard! a dream come true :) so don't ever stop dreaming!
with a yard like that means hard work but i think we're ready for it...our toy arrived yesterday and my husband was happy to see it :) our fun riding lawn mower!
all the photos were taken with instagram on my android phone. i was so excited that they finally had the app for android phone :)
have a wonderful rest of the week!
love,
athena