Updating you with a little here and there...
We had a new
baby niece
last month! She is so precious and so lovable! We are so happy to welcome her into this world!
Uncle & niece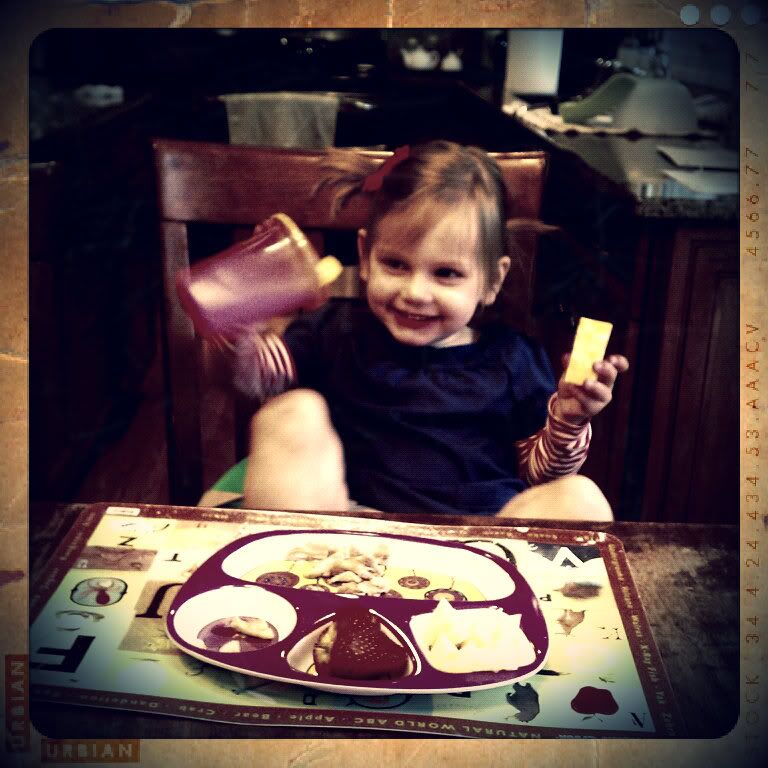 We had some fun time with this
kiddo
, who is now a big sister :)
I had my annual Olson women's weekend up North and this organic raspberry pretzel dip souvenier at Nelson's Bros is delicious.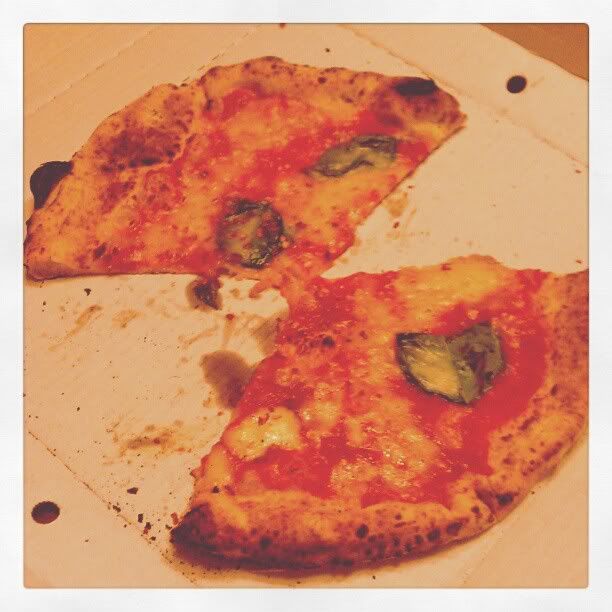 I am now about 7 minutes away from one of my favorite pizza place,
Punch Pizza
and oh boy that is dangerous.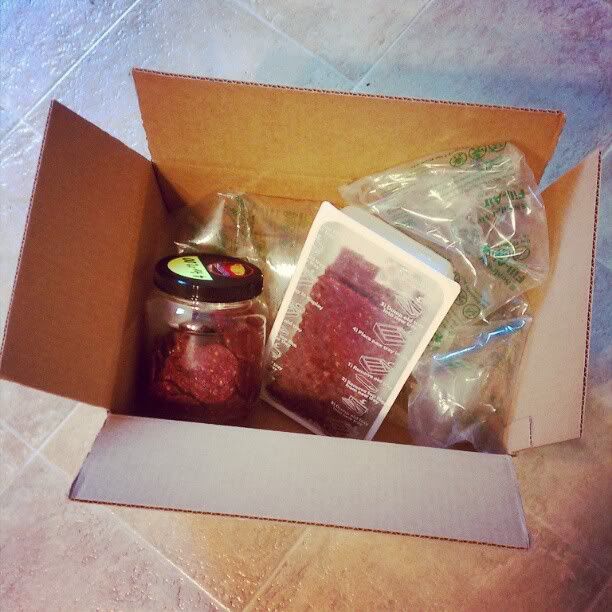 Special delivery. Spicy Beff Jerky!!!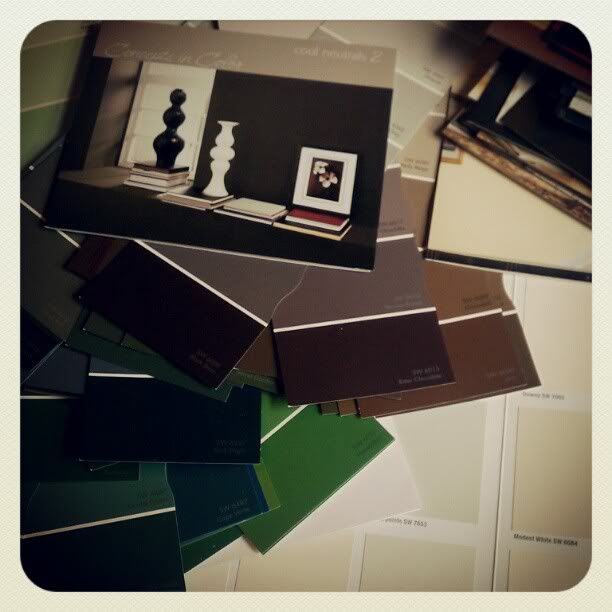 We are now close to being done with unpacking, dusting and cleaning. Our next thing to do on our list is re-painting our new house. Let me tell you, deciding on paint colors is not as easy as you think it is. I haven't completely decided on the colors yet but I do have a vision of how I want our house to look like. I might be sharing the process with you :) Have a wonderful Memorial weekend! XOXO, Athena