My husband and I are really enjoying our new home. Every morning we get to wake up to the sound of the birds singing in our backyard. One morning while I was sitting at home working I looked out the window to our backyard and I was astonished by the fact that there were wild bunnies coming out to play. I love it! It felt so nice and fun! I quickly went outside to take pictures of them and found ducks flapping their wings oh so loud and splashing water everywhere in the pond.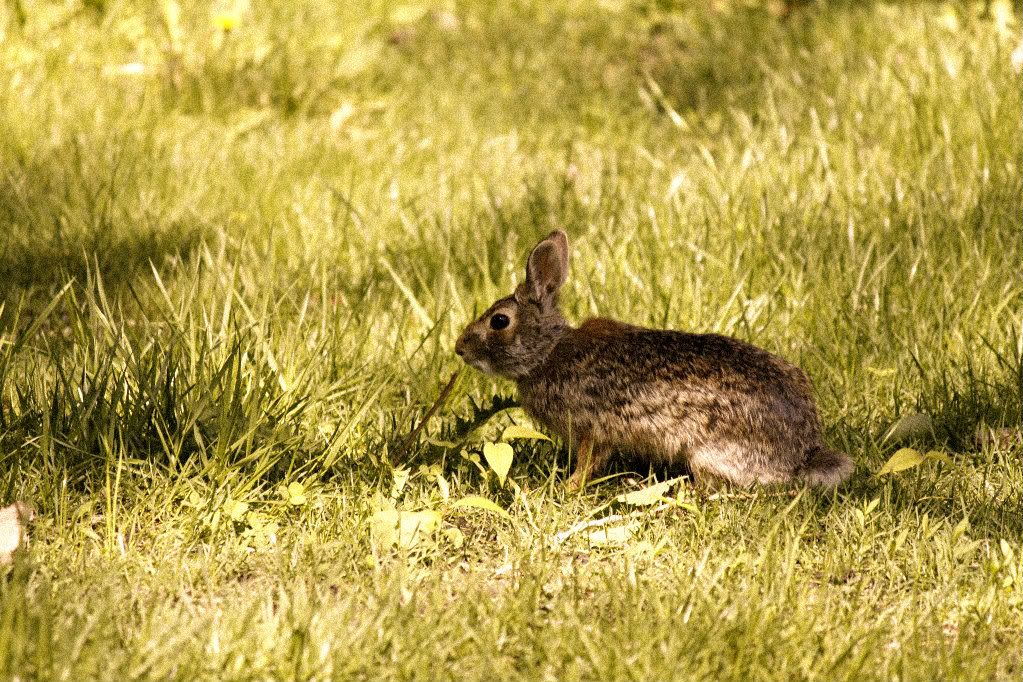 They were just hoping along in our backyard.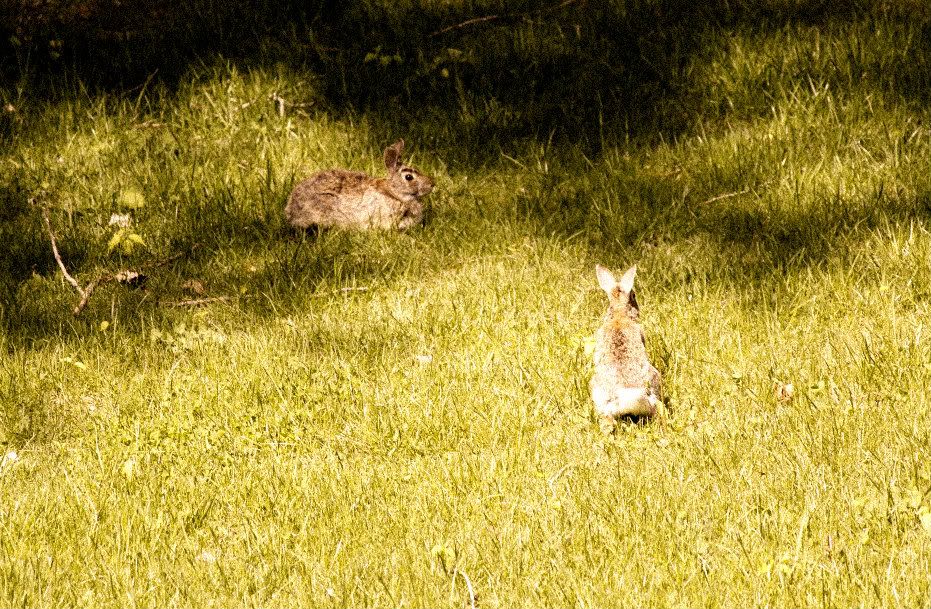 Birds were flying everywhere and signing so loudly. It was one of the happiest moments I have had at our new home…just enjoying the nature, smelling the morning fresh air and hearing the song of the birds.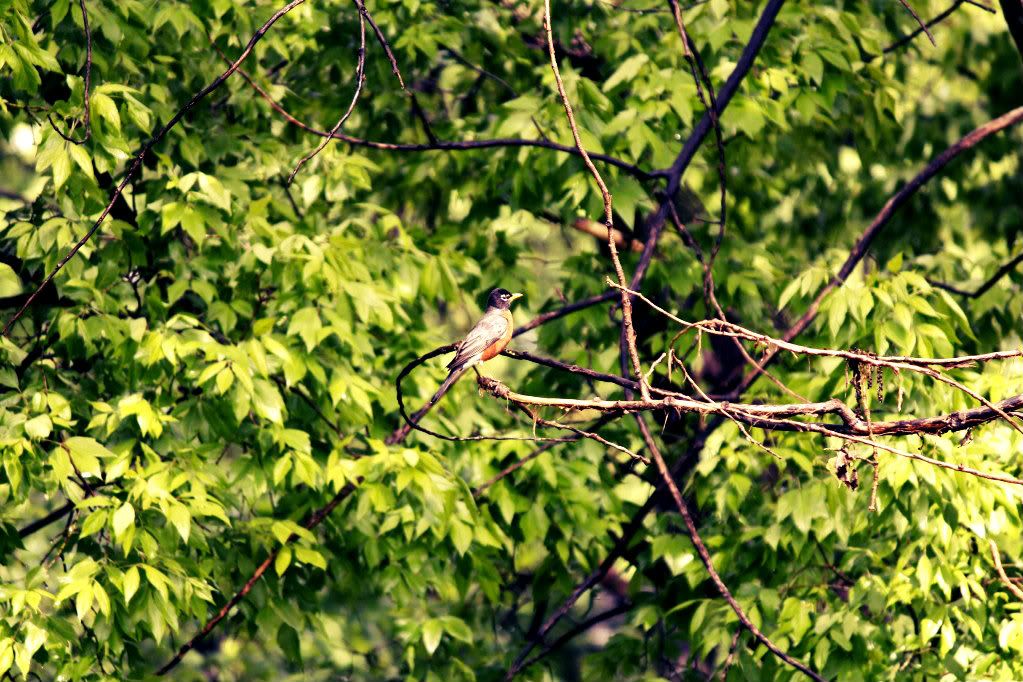 The pretty bird singing the morning song.
I came from a city life style and you don't get this in the city so that's why I am in awe of all this :) and loving it at the same time! Have a great night! -Athena